Introducing Christmas Carols Radio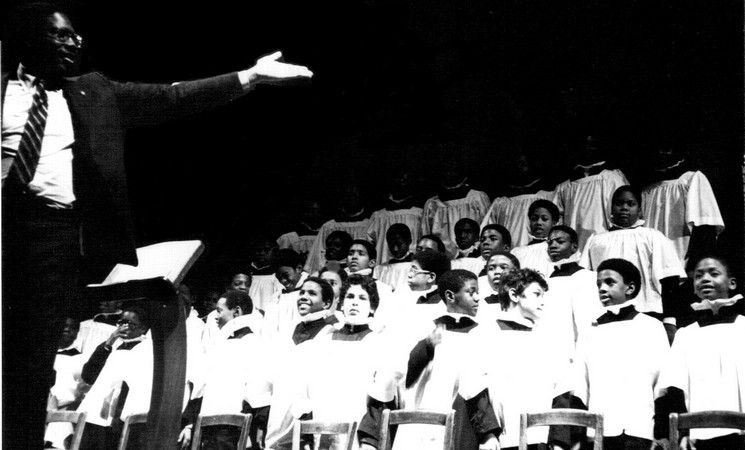 Everyone loves a good Carol Service, right?
Once that crisp December feeling is in the air, there's few things more 'Christmassy' than trotting off to the local church, with candles out and mince pies warming, and then belting out all the classics: Hark the Herald Angels, O Little Town of Bethlehem, and, of course, O Come All Ye Faithful.
Well, now imagine if that carol service experience had been bottled up and condensed into an online radio station! Ok, so you'd need your own tea lights and mince pies, but imagine if, in just the click of a button, you could stream pure unadulterated Christmas into your very own lounge, or have it on in the background whilst you're on the computer.
Thankfully, that dream has now been made a reality by a good mate of mine and all-round-legend, Ben Vane, with the recent launch of Christmas Carols Radio! Having previously worked for Capital and Heart FM, Ben set up the station after three years of planning with his wife, as well as the help of his sister, Emma Vane, who is a voice artist and actress working in radio and television.
Ben describes Christmas Carols Radio as "like a rolling Carol Service": back-to-back carols, intermingled with occasional Bible readings from the Christmas nativity story (courtesy of Emma) and short reflections (courtesy of Ben, combining his vicar-training and love for radio!).
And thankfully it is totally free to stream.
Listen to Christmas Carols using the button below, and why not share it with your friends and loved ones this Christmas too. You could even have it on in the background whilst you're unwrapping presents and tucking into the turkey!
Ben also manages to present on Premier Radio in his spare time, running their Hope in the Night show.