15 excellent videos for Christmas & Advent 2014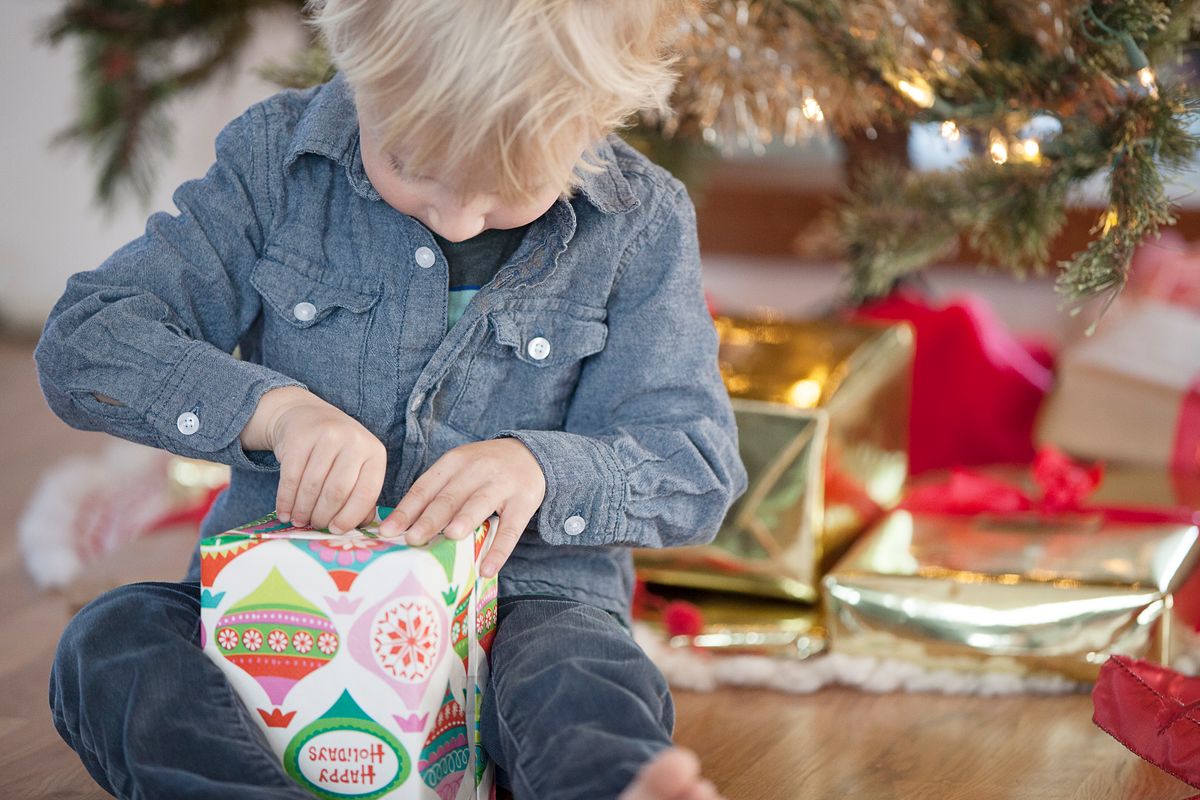 ** Click here to read my 2015 list. **
Increasingly many churches and individuals are putting time and energy into making creative film pieces for the Christmas season, whether to be played at Carol Services and the like, or shared online. After last year's collection, here's my 2014 list:
If you know of any others that are worth sharing, do pop them in the comments below.
1. Santa vs Jesus – Glen Scrivener
Thought-provoking spoken-word piece taking a look at popular conceptions of God.
2. God Rest Ye Merry Gentleman – Beat Convention (Andy Dykes)
Andy Dykes is church mission worker in Carlisle who has put together a new twist to this traditional Christmas carol.
3. Come Home for Christmas – UCCF
Spoken word piece musing on the idea of 'going home for Christmas'. Often 'going home' doesn't live up to expectations, or just isn't an option for some of us. What if there was another home we can go to?
4. Joseph – Spoken Truth
Dai Woolridge's 2013 piece – I really enjoyed this. He's also got the Christmas Chord – both available here.
5. The Christmas Story – Children from St Paul's, Auckland.
Very cute and fun – I can imagine using this in family events. If you're a big fan of Flight of the Conchords you'll probably particularly enjoy it…
6. Christmas in a Nutshell – Dan Stevers
Dan has a number of visual text pieces set to music, including this one. More available here.
7. Christmas in Dark Places – Glen Scrivener
Glen's 2013 piece takes seriously the fact that sometimes Christmas just doesn't feel that merry.
8. Mary, Did You Know? – Pentatonix
Stunning acapella version of another Christmas classic that leaves you with the resounding question, 'Who is Jesus?'
9 & 10. Mikey the Penguin & Tommy the Tiger – St Andrew's the Great, Cambridge & St Thomas' Norwich
You've got to be pretty speedy to do a carol service promo video based on the John Lewis advert, so well done StAG and St Thomas'!
11. That's Christmas – St Helen's, Bishopsgate
A stimulating piece filmed on the streets of London, from a few years ago.
12. The Power of Love – Christmas Starts With Christ
A short and simple, but clever and thought-provoking film.
As Steve Clifford from CSWC says, the film is a response to the various supermarket Christmas ads: "Each ad is trying to claim they have the 'magic' of Christmas and that if you shop with them then you will experience it. But it is not celebrities singing about turkeys, nostalgic chocolate bars or happy penguins that lie at the heart of Christmas."
13 & 14. Hallelujah & Go, Tell It On the Mountain – Cloverton
Cloverton have a habit of impromptu coffee shop Christmassy gigs, and here's their popular reworked version of the Leonard Cohen classic Hallulujah from 2013, with new lyrics, and this year's Go, Tell it on the Mountain.
15. The Story of Trees – Dave Crofts
Spoken-word piece from Dave Crofts & Christ Church Central, telling the story of Christianity, the story of Christmas, through the story of trees. Bet you didn't see that coming!
Let me know in the comments below if you're aware of others that should make the list!
For a few more short films, check out my list from 2013.
On a similar vein, check out Christmas Carols Radio, a great online radio station playing carols interspersed with encouraging Christmas Bible readings and reflections. More on that later!