A Little Bit of Friday Fun: Taylored Out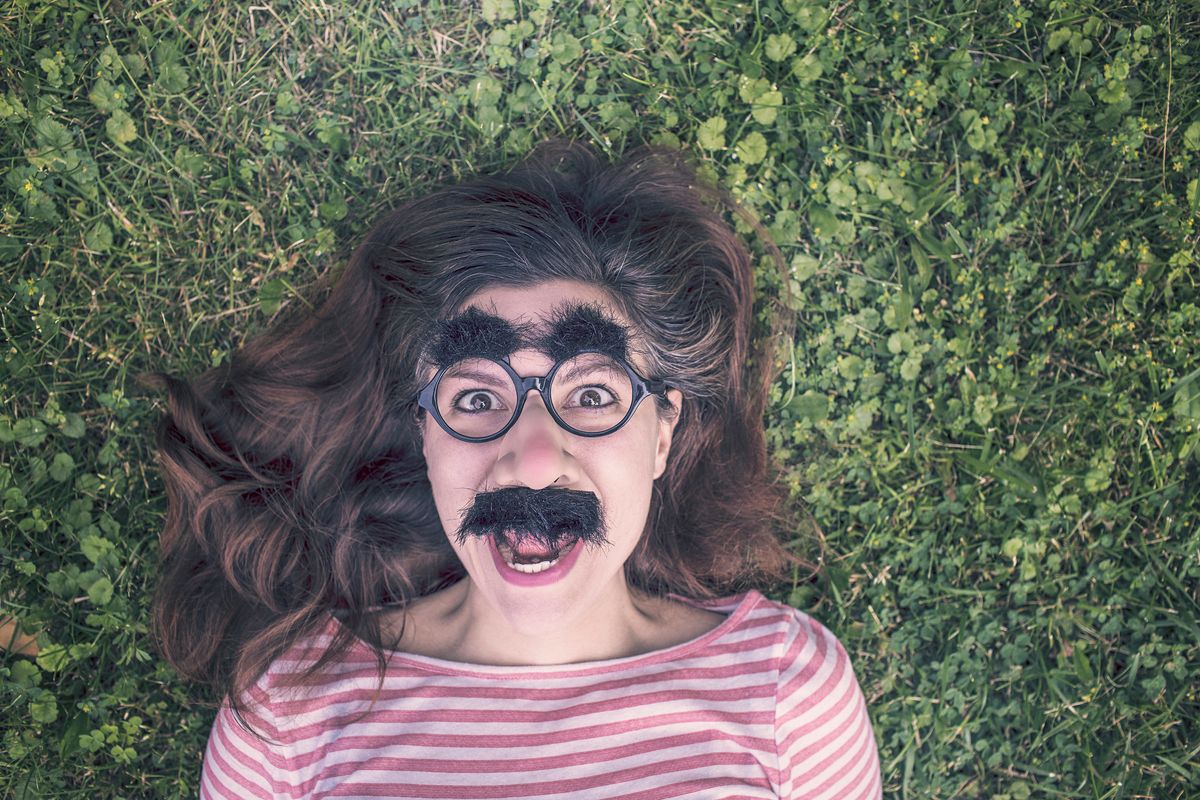 The hyper-catchy chorus of Shake It Off has been bouncing over our airwaves for a few months now, and last week saw the launch of her latest album 1989 (which has already gone platinum). Taylor Swift is increasingly hard to avoid, and intriguingly increasingly hard to resist as well.
Maybe you've been surprised, even horrified, at the eagerness with which you seem to be getting on board with Team Taylor?
Well fret no more, because here's the solution: a prescription of Saturday Night Live's Swiftamine. Enjoy.