More than Rear-View Mirror Hope?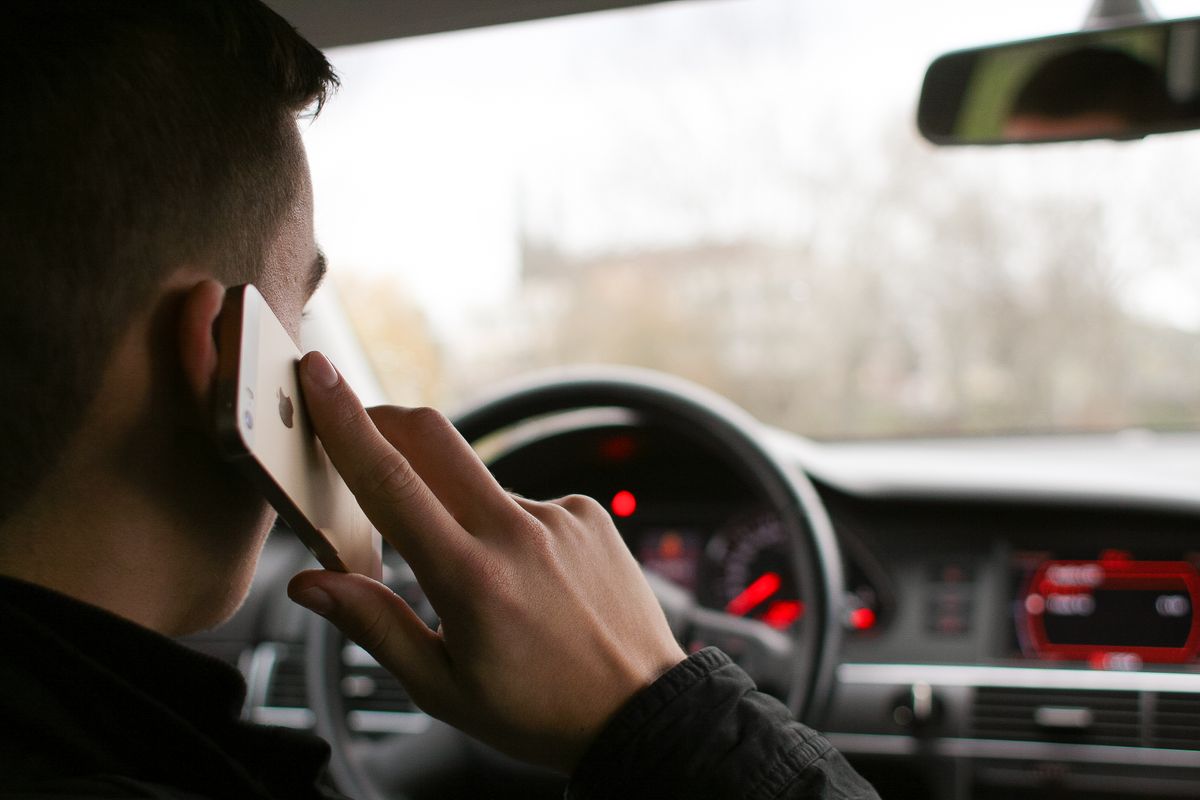 As a church we've just finished journeying through the New Testament book of 1 Peter in our Sunday sermons. And one of the things you can't really miss in the book is how much Peter expects the Christian hope to transform our outlook in the present. Here's how he kicks things off:
Praise be to the God and Father of our Lord Jesus Christ! In his great mercy he has given us new birth into a living hope through the resurrection of Jesus Christ from the dead, and into an inheritance that can never perish, spoil or fade. This inheritance is kept in heaven for you, who through faith are shielded by God's power until the coming of the salvation that is ready to be revealed in the last time. (1 Peter 1:3-5)

For Peter it's evident that the matter of what happens when we die (or when Jesus' returns, if that happens first) is not an abstract or periphery part of Christianity. As Peter writes to Christians who are facing the drip-drip reality of social alienation for their faith, he presents the Christian hope as front and centre in his pastoral encouragement to them.
And it's got me wondering as to whether actually much of our Western Christianity today misses the mark in this regard.
It's as if the Christian hope is something we occasionally look at in the rear-view mirror, but it's not necessarily what we're consciously seeking to head towards.
I'm aware of it, and I occasionally acknowledge it. Sure, it's a 'belief' I tick off that I affirm:
"…I believe he will come to judge the living and the dead…

I believe in the resurrection of the body…"
And yet it's often not what shapes me or gives me direction in the here and now.
So I've been trying to chew over why that's the case. Of course, there's a bunch of possible answers, and I'll try and explore some of these in a few posts.
But for starters, I wonder if one reason is because we wonder if such a future-focused outlook is actually realistic for 24-7 discipleship in the twenty-first century. There's that well-worn phrase, often wielded to cut down to size anyone who talks about eternity too much: "ah, yes, they're too heavenly-minded to be any earthly use". Ouch.
And so we might think that if someone begins a letter by praising God for the hope that awaits Christians beyond death, then the rest of the letter is hardly going to be practical or 'earthed'. Isn't it just gonna produce Christians who wander round with their head in the clouds?
And yet one of the surprises of the letter is that Peter goes on to urge Christians to be more committed citizens, more sacrificial spouses, more loyal workers – all because of the hope that awaits them.
It seems that when you don't let the Christian hope out of your sight, then it changes your present. In fact, not only your present, but the present of those around you too. It changes families, offices, societies.
Everyone knows that life is hard – unless you're the one person who's managing to roll sixes every time.
And yet Peter expects the Christian's life to bring with its own particular trials, on top of everything else. That's because following Jesus brings with it new priorities, Jesus' priorities, and these can be in stark contrast with our culture's. And so swimming against the tide will naturally bring friction. It's tiring. As the cliche goes, it's a marathon, not a sprint.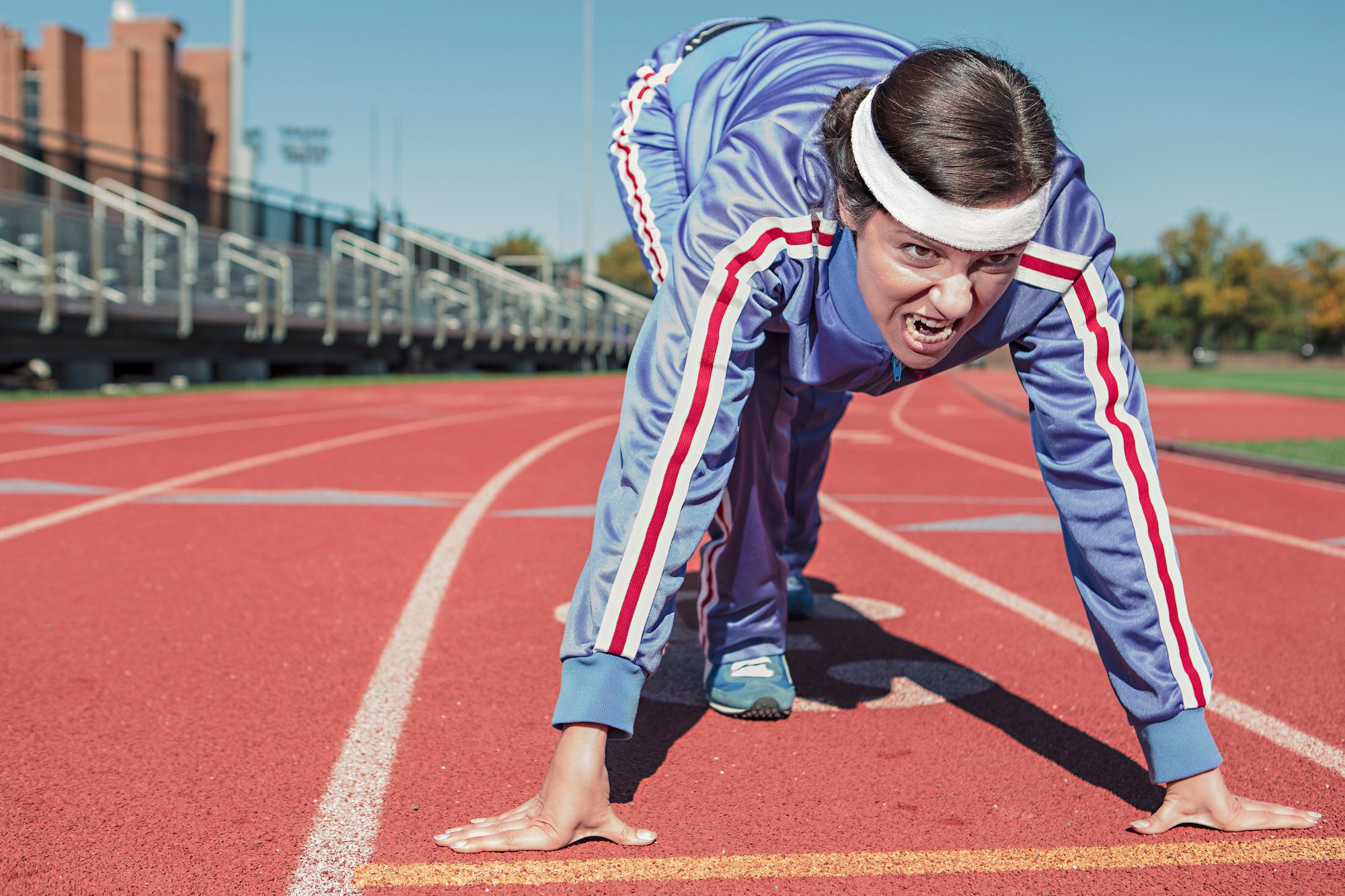 But here's the thing: If I'm honest, I think it's when I lose sight of the future inheritance that I'm much more likely to want to duck out of this race, to stop swimming against the flow. When there's no finish line in sight, then I may as well just stop running now.
But when we hold onto the future reality of the inheritance that awaits Christians, it actually gives us strength to endure. We wait with a gritty patience. We groan but with hope. Swimming against the tide is no longer an endless task.
So rather than a future-focused outlook being too extreme for twenty-first century discipleship, surely the reality is that looking ahead to what awaits us is the only thing that will actually sustain true discipleship.
What do you think? Do you think we've relegated the Christian hope of life beyond death to the rear-view mirror? If so, why do you think that's happened?
I'll come back to this topic in future posts. So, if you want to join the conversation, why not stick your email address in the box to the right and you'll get the next post delivered to your inbox on a silver platter, hopefully accompanied by a lovely salad garnish.