One Question for Halloween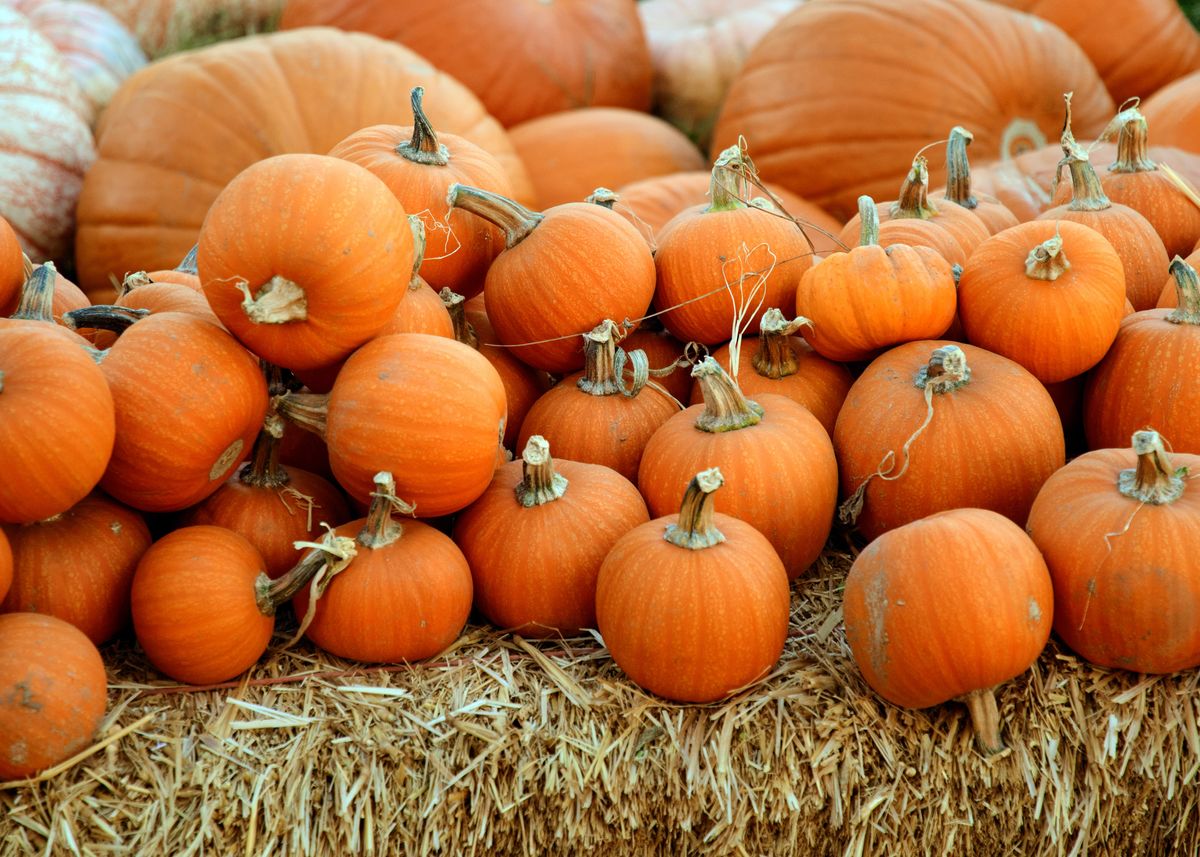 Over the last few years I've often been asked something along the lines of, 'What is a Christian approach to Halloween?'.
Four years ago I wrote this piece suggesting that Christians of all people are the ones who truly have something to celebrate on Halloween.
My oldest kids are now four years older – and so as a family we've had to reflect on how we engage with what has become the second biggest week in the supermarkets' year. This year I tried to distill my own thoughts into a bitesize sharable video, with the hope that it's an encouragement to Christian parents, but also shares something of the gospel with others too.
After all, we all want an answer to the darkness in our world.
I'd love to know what you think.
If you can't see the video below, you can view it here.