The Sunday Refill – 7 Links for Your Weekend (1/11/20)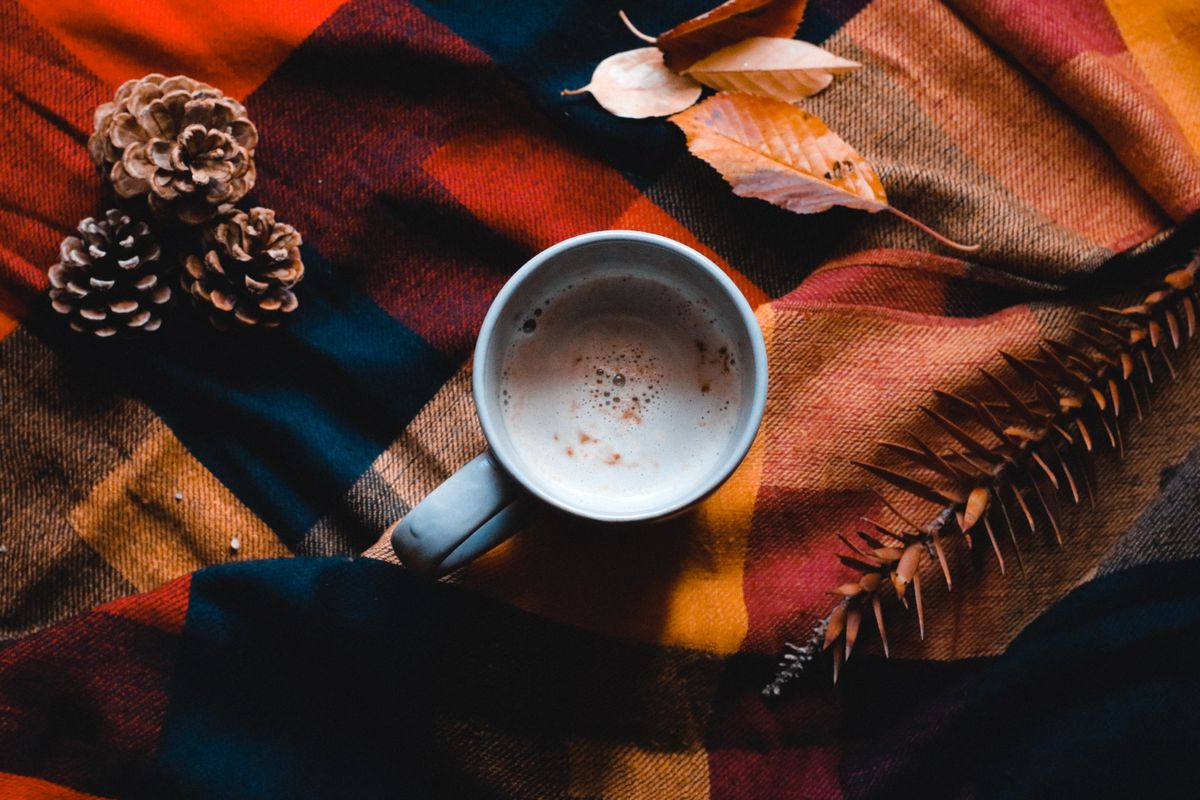 Seven up…
1) Lockdown 2 – So here in the UK we're facing up to at least another month of lockdown from this Thursday, with all the indications suggesting these will include churches not being able to meet together in buildings. However, as this BBC report says, this stance may face increased pressure from church leaders before it is definitely made into legislation on Wednesday, as the Roman Catholic Church in the UK has already made clear. The RC Bishop of Leeds' letter here is particularly striking. Danny Webster from Evangelical Alliance has a helpful Twitter thread here.
2) "No Sauce Please, We're Expositors" – Most people probably wouldn't have expected to hear Kayne West making an argument for expository preaching, but his interview with Joe Rogan led to exactly that. His line about "not needing no sauce on the word" is gonna get brought out again and again. I liked this commentary from Stephen McAlpine on the clip, because whilst I cheer for Kanye's way of putting it, often expository preaching gets misunderstood as a 'line-by-line exegetical summary'. As McAlpine says, "honestly, too much expository preaching is like the moon; clear, bright and cold, when it should be like the sun; warming and enlivening."
3) Policies, Persons, and Paths to Ruin – So it's election week in the US. One of the lines that we often hear in the UK is that it's the 'Christian vote' that is keeping Trump in the White House. We could analyse that all day, but there's evidently some truth in it – which makes this article from John Piper so refreshing.
4) Learning Review of The Crowded House by ThirtyOne: Eight – Credit to the current elders at The Crowded House for making this report public and for 'fully and wholeheartedly' accepting its conclusions, after it was commissioned in light of reports of allegations of bullying and controlling behaviour published in Christianity Today in February 2020. It is evidently a thorough and well-researched review and makes sobering reading for all with pastoral oversight responsibilities. Here's hoping that other forthcoming reviews will be made public too.
5) Bobby Ball (1944-2020): Comedy legend, evangelist and friend – One half of the comedy double-act 'Cannon & Ball', after Bobby's death this week it was particularly encouraging to read about how he came to faith in Jesus – and the life-changing impact it had on his 'partner in crime' too. Another obituary touched on this in The Times too.
6) Singing in a Time of Sorrow – This looks like a brilliant webinar from EMU Music.
7) New Fave Kids Book: Wherever You Go, I Want You to Know – For something only a little bit different, this is delightful from Melissa Kruger, spinning off Dr Seuss' 'Oh the Places You'll Go', but pointing to the infinite wonder of a child knowing Jesus.
Sharing is caring. Know someone who might find these links a blessing? Why not forward it on?