Preaching through Ruth during Advent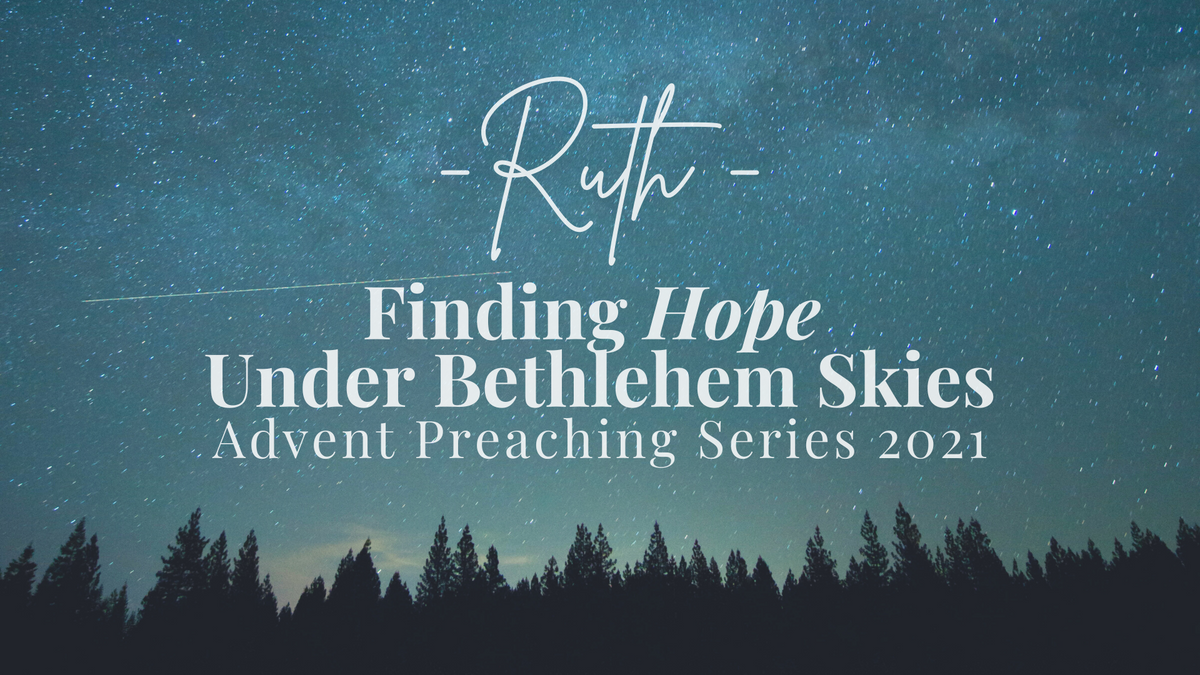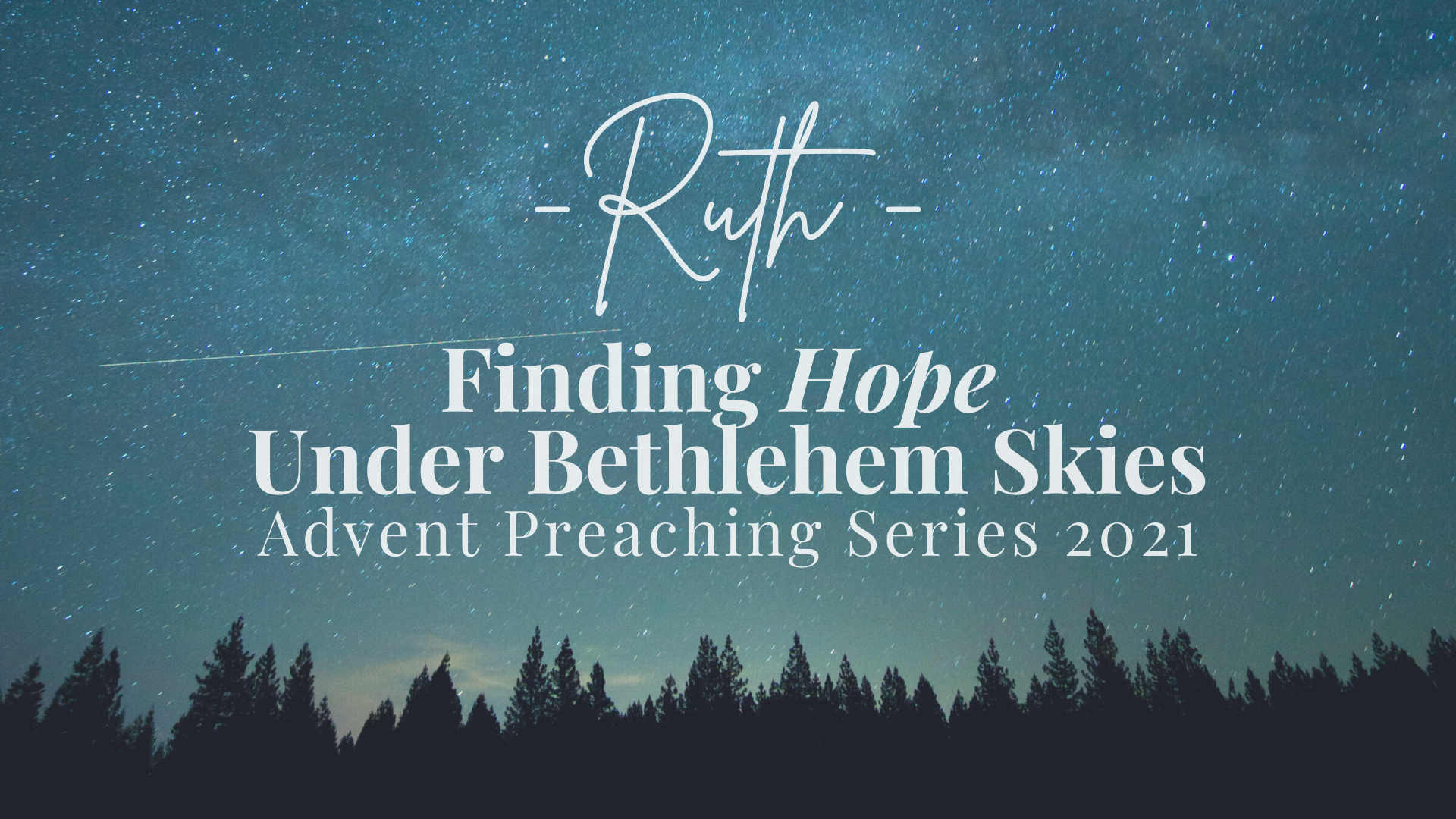 A few people have asked for a bit more detail on my suggestion of an Advent preaching series in the book of Ruth, particularly if you wanted to also use the daily Advent devotional, Finding Hope Under Bethlehem Skies, that I've written.
You pick up a copy of the devotional super cheap here.
As indicated here, a rough outline of an accompanying preaching series could look like this:
Sun 28th Nov: Ruth 1 – An Advent Journey
Sun 5th Dec: Ruth 2 – Grace Upon Grace
Sun 12th Dec: Ruth 3 – Approaching the Redeemer: I Will Do It
Sun 19th Dec: Ruth 4:1-12 – The Cost of Christmas
Sat 25th Dec: Ruth 4:13-22; Matthew 1 – Who Would Have Dreamed?
But to give you a rough sense of where I'd go week-by-week in the sermon series, I've used the popular Hook-Book-Look-Took four preaching steps as a skeleton for your own honing.
This preaching guide is now available to download freely here.