The Christmas Refill – 7 Links for Your Christmas Week (22/12/19)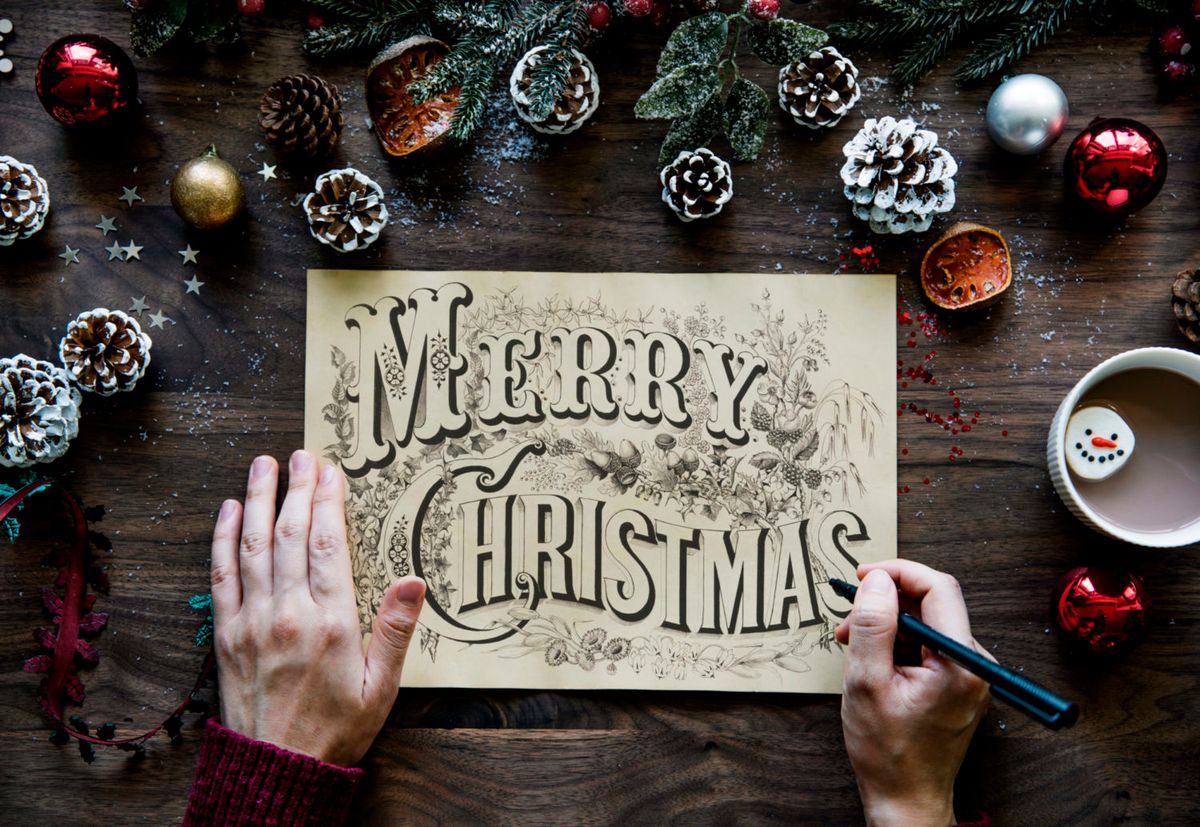 Well, it's nearly here! Merry Christmas for Wednesday!
There won't be a normal Refill next Sunday, so thank you for being part of The Sunday Refill this past year and especially for all your little encouragements about articles or links you've found helpful.
So, for one last time in 2019, here's your seven up…
1) After a bruising year, Christmas offers lessons in unity, healing and reconciliation – Loved this Christmas reflection from recently re-elected MP and Christian, Tim Farron.
2) Christmas Carols Radio – If you've not come across Christmas Carols Radio, you're missing out! Sick to death of Christmas cheese? Tune into a glorious selection of carols interspersed with Christmas Bible readings and bitesize engaging Bible reflections on the nativity. A great site to share with those who might appreciate this playing in the background…
3) 19 Pieces of Goodness in 2019 Pop Culture – Enjoyed this comprehensive round-up of the good, true and beautiful in popular culture this past year.
4) Frozen 2 – Review – Amy from Faith in Kids reviews the Frozen sequel. Oh, and if you haven't seen Faith in Kids' video on 'Saving Christmas', it's a brilliant one for playing at this week's carol services!
5) If God Can Show Up in Bethlehem – This helps us to reflect on the surprise of that first Christmas.
6) How Emotions Drive Unbelief – Nothing really particularly Christmassy about this, but Andrew Wilson gives us a fascinating look at a new book on unbelief from church historian Alec Ryrie – a subject which is of course interesting to reflect on at a time of year when lots of people grace church buildings with their presence, but 'struggle to believe'.
7) Chewbacca Does Silent Night – For something a bit different, this has to be seen to be believed…
Sharing is caring. Know someone who might find these links interesting? Why not forward it on?