The Sunday Refill – 7 Links for Your Weekend (15/12/19)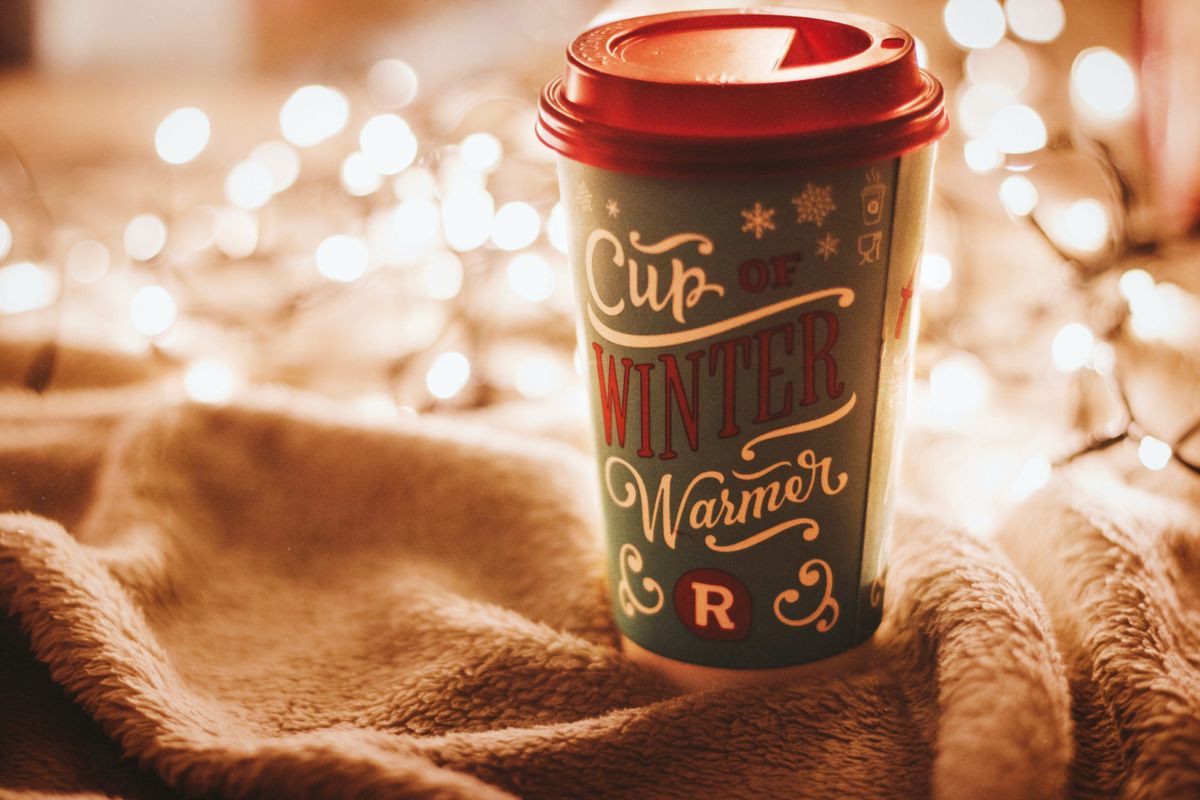 If you subscribe to the weekly blog round-up email but
also
would like to receive daily (Monday-Saturday) Advent email devotionals from the book of Ruth, you can subscribe to those separately by following this link.
If you want to catch up or get a flavour of previous reflections from Ruth chapter 1-2, you'll find the links at the top of yesterday's devotion here.
–
Seven up…
1) Christmas: The Fairy Tale That Must Be True – Loved this from Scott Sauls. As Pascal said, communicate the gospel in such a way 'that good men wish it were true'.
2) Hope does not disappoint – the way forward after the election – Gav Calver, CEO of the Evangelical Alliance, shares his reflections after Thursday's UK General Election.
3) Pastors & Burnout: A Personal Reflection – Because if there's a time of year where pastors feel the pressure, Christmas is it – or perhaps as we collapse in a heap after Christmas.
4) New Music – Thought I'd share a few new tracks that have caught my eye recently: Alanna Glover from EMU Music has written Saviour in a Manger, perfect for Advent & Christmas. CityAlight and Colin Buchanan have teamed up for a new track, Jesus, Strong & Kind, which seeks to be a song all ages can cling to through different seasons of life. And I also loved this new arrangement of Sovereign Grace Music's Behold Our God, with international voices and languages – a moving glimpse of the Revelation 7 picture of people from every tongue praising God.
5) Accusations emerge online that shocking depiction of Jesus in a manger was 'staged' by his mother – Can you believe it?!
6) Preaching at Christmas – Ian Paul and Glen Scrivener share their reflections on preaching at this time of year. Actually, Glen managed to get a second article out on preaching at Christmas here!
7) 52 things I learned in 2019 – For something a bit different, as lists go this is pretty eccentric – but fascinating too!
Sharing is caring. Know someone who might find these links interesting? Why not forward it on?