What's Your Plan to Make Sure You Read the Bible in 2020? Try This…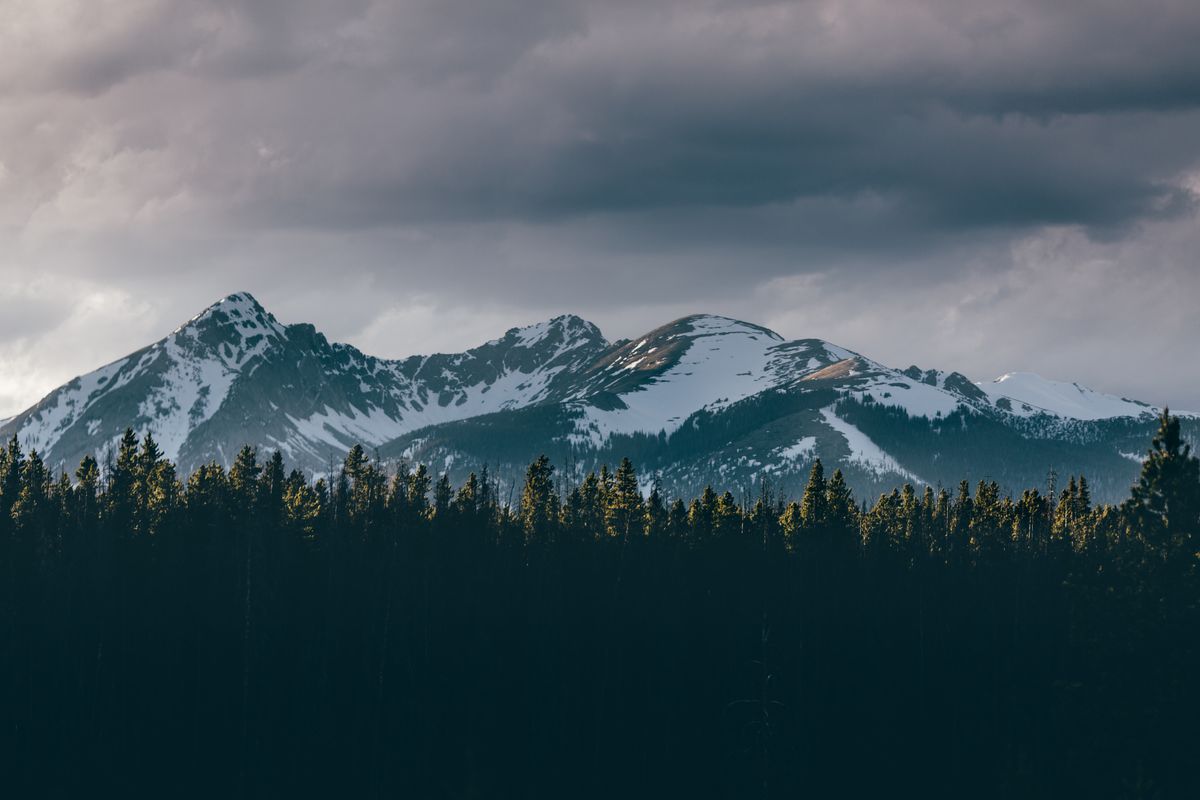 Dark Clouds on the Horizon?
As we look forward to 2020, it's hard not to be troubled by all that goes on in our world. There's so much on our TV screens and newsfeeds that is deeply unsettling. And yet sometimes I find the closer I look into my own heart, that state of unsettledness gets even worse!
If that's anything like your experience, then let me invite you to spend some time in the book of Lamentations as you begin this new year.
The truth is that Lamentations is a book of the Bible that doesn't get a lot of air-time.
I can't recall ever hearing a single sermon, never mind a sermon series, on this book. There's a famous verse in the book's middle chapter about God's mercy being 'new every morning' – and this tends to get plastered on Christian art, calendars, you-name-it. But in all honesty, I would have struggled to tell you much more about the book's content or it's relevance for Christians today.
And yet I've been discovering that Lamentations gives us a unique and powerful insight into responding to life in this fallen world, through focusing in on a devastating moment in Bible history.
Diving Deep, Feasting Well
Recently I had the opportunity to write a series of ten daily devotions going through the whole of this often-missed book of the Bible – you can pick them up in the January-March 2020 edition of Explore, a set of quarterly dated Bible-reading notes which aim to "help you read, understand and apply the extraordinary truths of God's word, every single day."
In fact, not only do you get ten Bible devotionals on Lamentations, you also get eighty others (i.e. enough to last you three months) on Proverbs, Hosea, 1 Corinthians, and a really interesting series on New Year Resolutions, and more besides. All for just £4.24 – bargain!
You can pick up a copy here. Or download the app and pay through that.
What's Your Plan to Read Your Bible This Year?
If you've not come across Explore before, it's well worth checking out. Spending a little bit of time reading and praying through the Bible each day is a brilliant rhythm to get into – even if it's just five minutes.
Do you have a plan for how you will help yourself to read the Bible and spend rich time in God's word this year? Why not try Explore?
And whilst there are lots of 'daily Bible reading notes' out there, one of the things I especially love about Explore is that it aims to push you into the Bible, rather than just skimming along the surface. There's questions and comments to help you dig in for yourself. You get the wood, the trees – and even the flowers too!
There's also an Explore Facebook group which is a community of people who use Explore to study the Bible each day.
You can hear a bit more about the vision behind Explore from Carl Laferton, the Senior Editor, here: