The Sunday Refill – 7 Links for Your Weekend (8/12/19)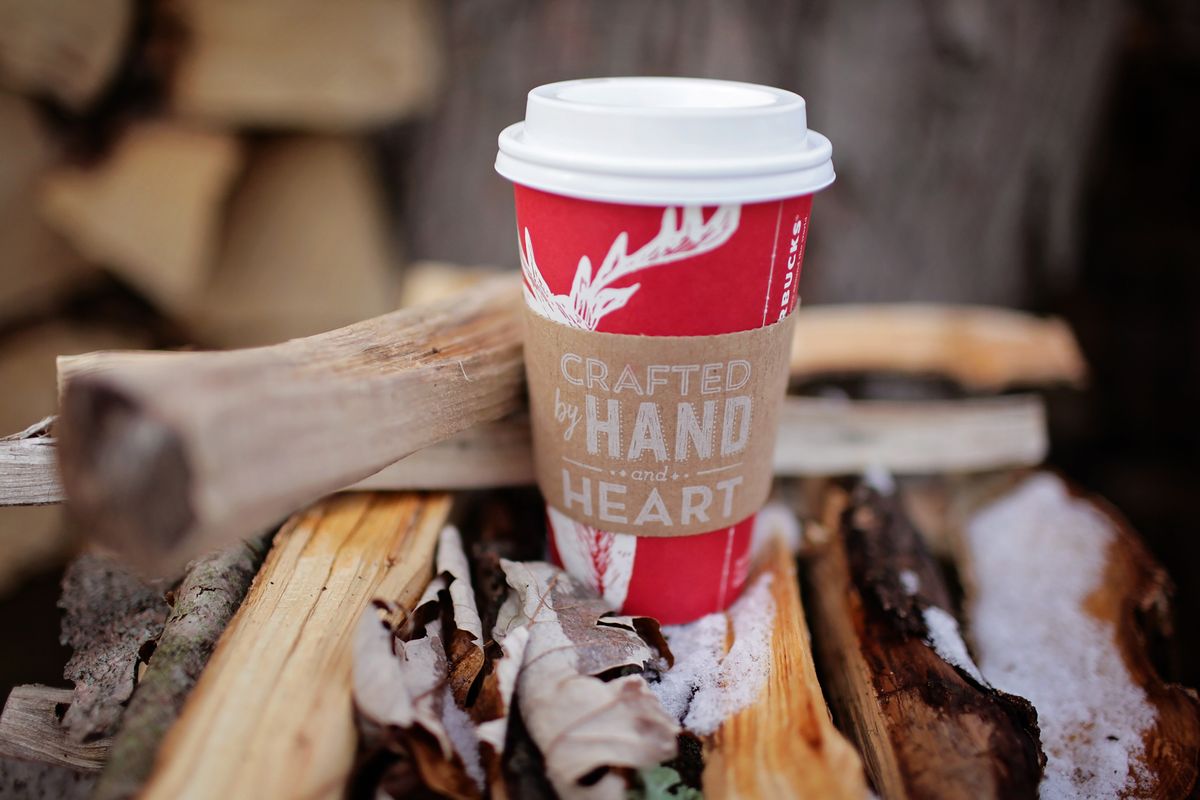 If you subscribe to the weekly blog round-up email but
also
would like to receive daily (Monday-Saturday) Advent email devotionals from the book of Ruth, you can subscribe to those separately by following this link.
If you want to catch up or get a flavour of last week's reflections from Ruth chapter 1, you'll find the links at the top of yesterday's devotion here.
–
Seven up…
1) But That's Just Your Interpretation – How often do you run-up against Christians saying something like, 'Well, we just can't know that for certain – it's just your interpretation.' The latest edition of online journal Themelios is out and this is fantastic from Don Carson.
2) 8 reasons to quit social media before 2020 – Ok, maybe now's the time. Have a read. Convinced? Even if it's not a wholesale 'quitting', I imagine many of us will read and acknowledge we could do with a serious stock-take on our social use.
3) Top 10 Books of the Year – Yes, it's that time of the year when the internet seems full of book lists. Now here it can sometimes feel like people are trying to out-do each other in obscurity. I'll focus on Christian lists (or at least lists by Christians): Russell Moore offers a rich top 10 (my score: 3 on shelf; 1 read!), as does Brit Andrew Wilson (3 on shelf, 1 read). Blogger Trevin Wax also offers his list (2 on shelf, 1 read). The Gospel Coalition also have their 2019 Book Awards with different categories (4 on shelf, 1 read). You might also like the perspective of the New Yorker (0 on shelf and 0 read, but I'll argue that I tend to get to non-Christian books a year or two late!).
4) Tim Keller's Moral Universe – The Atlantic interviewed and ran a feature on Keller – and I think it showcases well Keller's ability to engage with and expose our culture, which is surely one of the things he does best.
5) Theos Annual Lecture: Sally Philips on Human Dignity, Different Lives & the Illusions of Choice – You may recognise Sally from her work as an actress and comedienne, having starred in Smack the Pony, Bridget Jones's Diary, and more. Motivated by her own experiences raising a son with Down syndrome, she helped make a BBC documentary called 'A World Without Down Syndrome,' a few years ago, looking at the ethics of pregnancy screening for Down syndrome. She recently gave the annual Theos lecture reflecting on some of those themes. As you can imagine from Philips, it's not your average 'lecture'. I haven't been able to listen to the whole thing yet, but from the sample I've heard I'd like to soon. Not dissimilar, you may also appreciate this talk from pastor Pete Jackson from a different conference: Why I teach my congregation about Abortion Once a Year.
6) One Man's Mission – It was fascinating to see BBC online do such an in-depth piece on this guy's endeavours to buy-up old Welsh chapels. What do you make of it?
7) The Piano Guys – All I Want For Christmas Is You (LEGO Music Video) – For something a bit different, if you like your Christmas movies you'll love trying to identify the different scenes in this impressive video from the Piano Guys and Michael Hickox.
Sharing is caring. Know someone who might find these links interesting? Why not forward it on?