The Easter Refill – 7 Links for Your Easter Weekend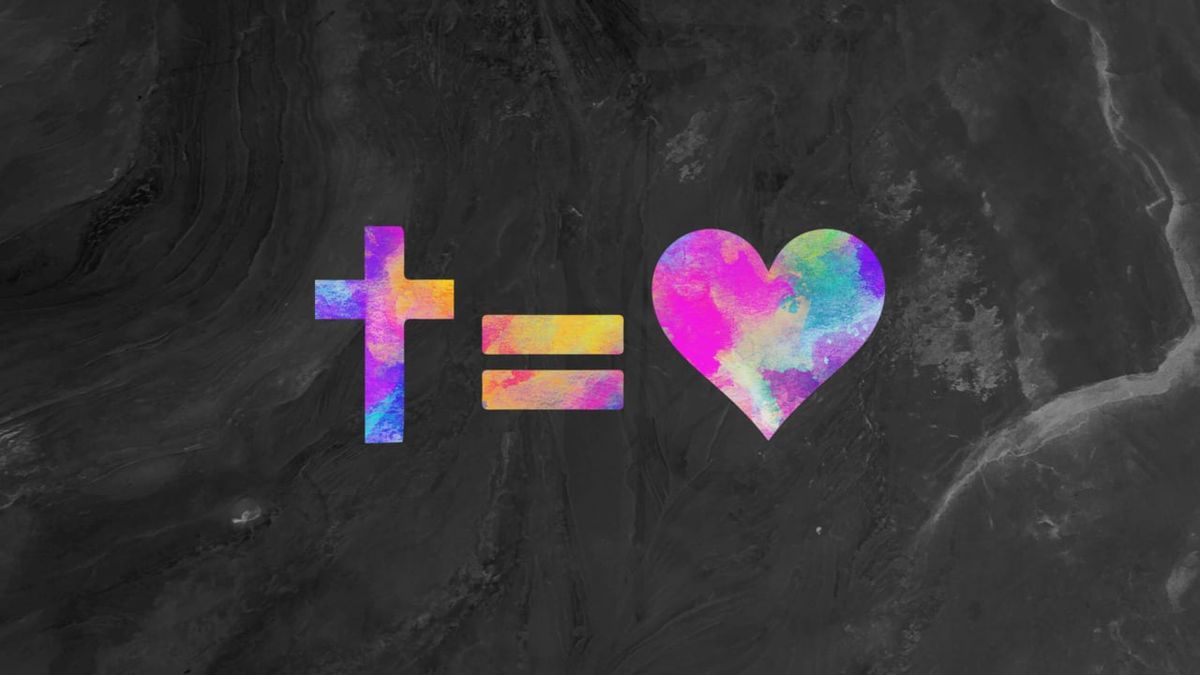 Seven up…
1) Two girls on a train – It was the 8.36am from Clapham Junction to Teddington… – Take 10 minutes over the weekend to listen to this 'everyday rescue' and insight to human slavery in the UK, as one Christian lady showed great boldness and compassion to help someone in need.
2) On Notre Dame – The images of the fire at Notre Dame have struck many this week. That said, you could pretty much guarantee that by Wednesday, half the links on your newsfeed were Notre Dame reflections with Easter weaved in. I wrote this piece for our local paper, inspired by the same photo that David Baker picks up in his article ('The Cross Still Stands'): an unscathed cross inside the Paris church. Tom Holland's piece in The Spectator is pretty epic ('Thank God for Western Values') in looking at the wider cultural response and what it might show us. But as usual, the Babylon Bee got there pretty quick too…
3) What is the historical evidence that Jesus Christ lived and died? – Not a new piece, but always encouraging to read prominent New Testament scholar Simon Gathercole doing his thing in The Guardian. Definitely a sharer. You might also like this opinion piece in the NY Times that articulates well the shock of Christianity's centre piece being a 'God on the cross', and what that might mean for how we approach our own suffering.
4) 'We do not grieve as those without hope' – The tragic death of Milly and Toby Savill, a young Christian couple holidaying in Greece, has shocked many of us this week. Amidst the grief, it's been striking to see their family members testifying in the press reports and TV interviews to the hope of resurrection because of the gospel: 'The joy from your wedding is just a taste compared to the joy you must be experiencing in Heaven right now… Our only comfort is in knowing that you are having the best party with Jesus right now and one day we will join you too. We love you both so much.'  Pray for their friends and family, and the young church-plant, Hope Church Vauxhall, that they were part of and which they helped launch in 2018, their compassionate commitment to Christ demonstrated by this blog by Milly from last year. Toby and Milly have both shared why they were Christians previously, and their friends have re-shared their words this week here and here.
5) Folau, Vunipola and the intolerance of the culture of tolerance – Pete Nicholas, a Trustee of Christians in Sport, responds to the news story about Israel Folau being dropped by Australian Rugby because of a social media post, as well as the consequences for other rugby players who liked the post. Stephen McAlpine has more from Aussieland on what he calls 'sexular colonialism'. For all that we might comment on the thinking behind the original social media post, the 'intolerance of tolerance' in the response is striking and is something we really need to face up to as a culture, as Matthew Parris models.
6) Julian Barnes on the Possibility of Resurrection – Engaging with the inconceivability of the resurrection on Sunday? I was grateful to Lewis Allen for this little snippet from Julian Barnes' book, Nothing to be Frightened Of.
7) How to Make Cheap Chocolate Easter Eggs – For something a bit different, definitely try this at home…
Bonus: 23+ Short Videos for Easter – I didn't get a chance to update these for 2019, but there's heaps of creativity unleashed in these – what could you share online or use at church tomorrow?
Sharing is caring. Know someone who might find these links interesting? Why not forward it on?