The Sunday Refill – 7 Links for Your Weekend (7/4/19)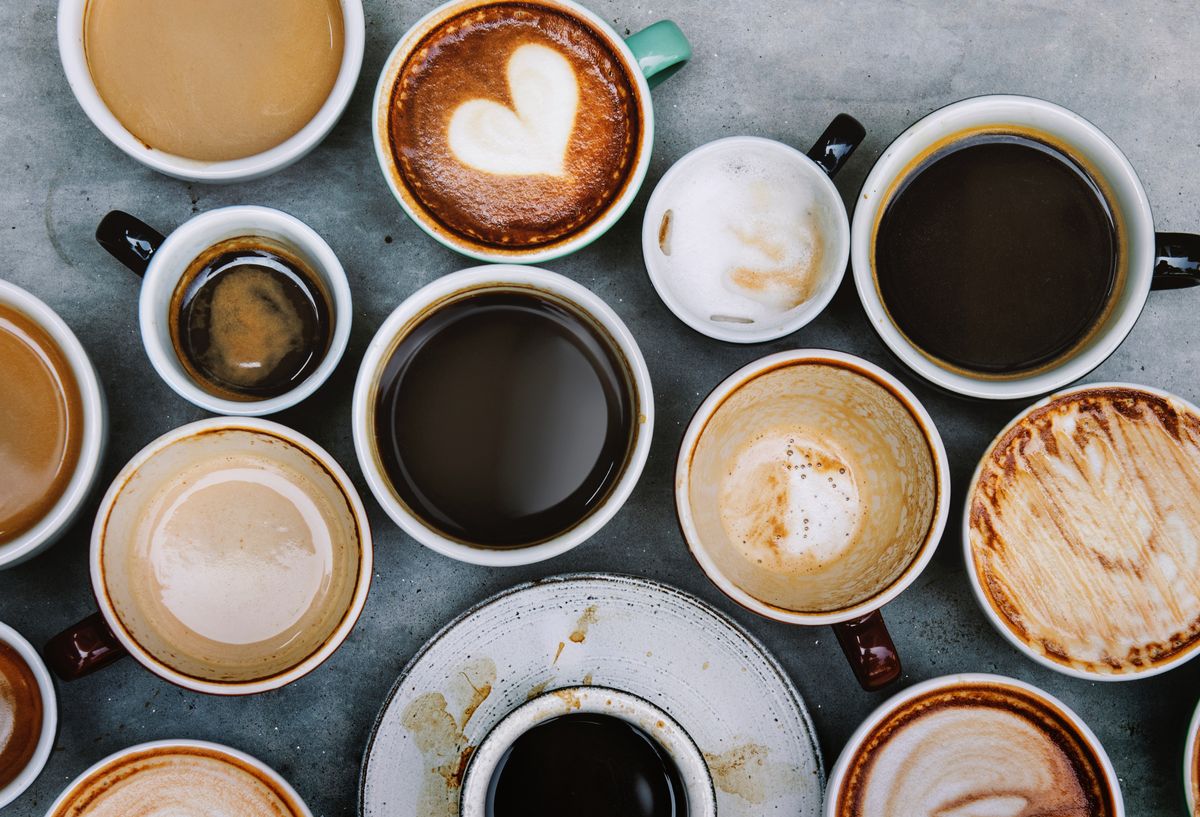 Seven up…
1) Unwinnable: The Game That's True to Life – This is a powerful and moving new video from Speak Life, a mini-documentary exploring the most devastating game ever made: That Dragon, Cancer. Perfect to share at Easter.
2) Why We Love The Small Places – I'm grateful for the work Donnie Griggs and Stephen Witmer have done to shine the spotlight on the significance of 'small towns' for gospel ministry. This break-out session from the recent Gospel Coalition conference in Indiana is worth a listen if you're in a 'small place'.
3) Abortion will be considered unthinkable 50 years from now – I'd come across Karen Swallow Prior's writing through her work on a Christian approach to literature – but it's great to see her writing for Vox and with such a prophetic voice.
4) Brand new Christian family album, audio adventure and comic from Michael Tinker – This looks set to be brilliant and has a fab team behind it, including writer Tim Chester, James Cary (BBC comedy writer for Miranda, Milton Jones et al), multi-grammy award winner Ron Block, and more. As Michael says, "We want children and their families to understand the big story of the Bible and how all the smaller stories fit together." Could you help make it happen? The Kickstarter for the project closes at 9pm on Monday.
5) Chinese Government offers Financial reward for turning in Christians – Eye-opening reports from China.
6) 20 Quotes on Identity from Jackie Hill Perry – I've heard nothing but positives about this book, and by the sound of these quotes, it sounds like a worthy read.
7) Our Chess Champion Has a Home – For something a bit different, well this was nice…
Sharing is caring. Know someone who might find these links interesting? Why not forward it on?