The Easter Sunday Refill – 7 Links for Your Easter Weekend (28/3/21)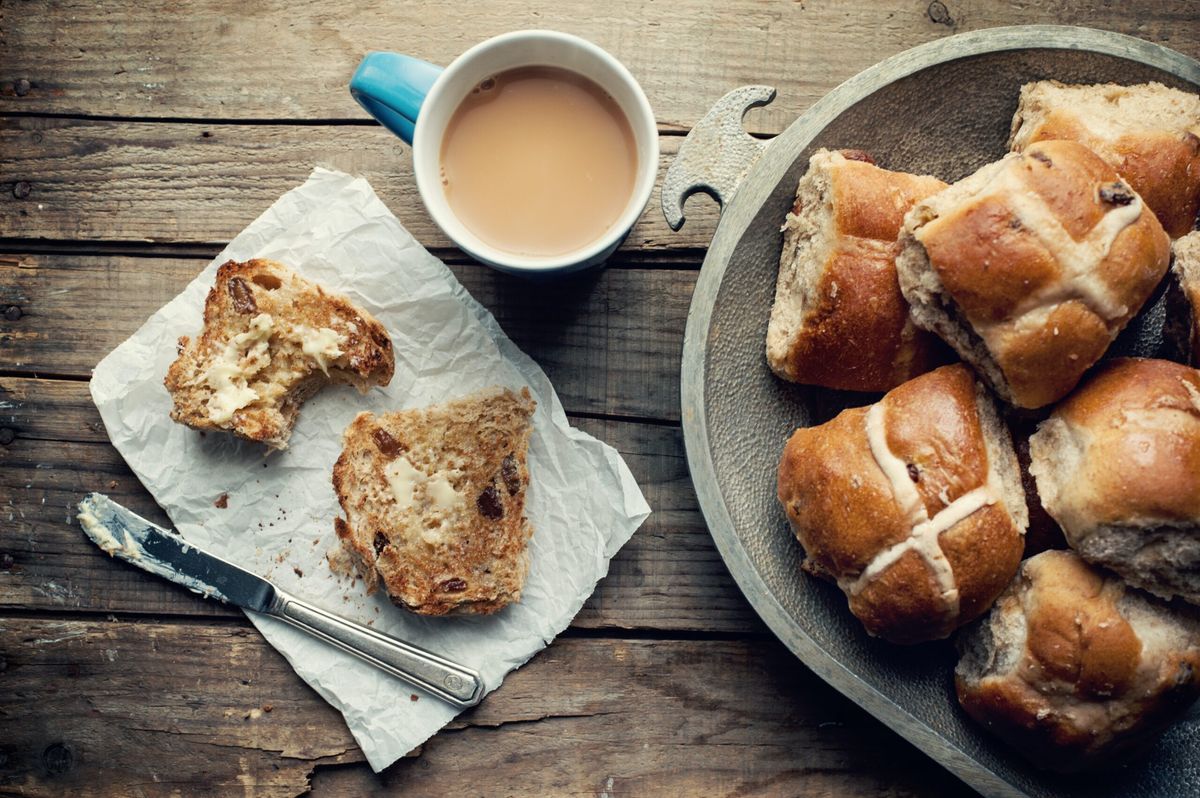 Happy Easter!
Seven up…
1) From the Empty Tomb to Today's Abuse: Believe Women – This is apt and challenging from Amy Orr-Ewing. She has an especially striking quotation from Dorothy Sayers: "Perhaps it is no wonder that the women were first at the Cradle and last at the Cross. They had never known a man like this Man—there never has been such another."
2) At Home with the Gettys – Happily surprised to see this pop-up on iPlayer – and I looking forward to watching it over the weekend. Easter 2021 sees the 20th anniversary of the release of 'In Christ Alone', sung by over 100 million people across the globe every year (how do they work these things out?!). Fascinating to have the BBC Northern Ireland cameras follow Keith & Kristyn into their home.
3) 'Spiritual but not religious': the rise of consumerism in church – Interesting reflection in The Spectator, with James Mumford arguing that the plea to declare that Christianity is 'not about being religious' is misguided, and may even underplay the call to a 'transformation' that goes beyond the change we'd quite like. Stunning Easter weekend magazine cover too. A recent Guardian editorial also reflected on how things may look in the latest UK Census and notes that whilst it may be appropriate to consider the UK post-Christian, perhaps we're also 'post-secular': "Congregations may have since thinned out, but spiritual hunger is part of the human condition. It will find other outlets and means of expression in the years to come."
4) FREE – A fab little spoken word video for Easter from Dundonald Church.
5) The State of Evangelicalism – Mark Meynell has written a hugely stimulating and perceptive series of blog-posts about evangelicalism 'from within' over the last six months – and now you can read them all as part of an eBook for free.
6) Easter Message Without Words – Dunno if this is the original, but loved this powerful image. If you'd prefer something with a few words, I loved this short video of UK Member of Parliament, Tim Farron, share his story of how Easter Changed his life.
7) Dedicated churchgoer, 82, has dressed up in her Sunday best for 52 weeks of VIRTUAL church services – For something a bit different, I'm just glad my mother-in-law is getting the respect she deserves.