The Monday Refill – 7 Links After Your Weekend (30/1/2016)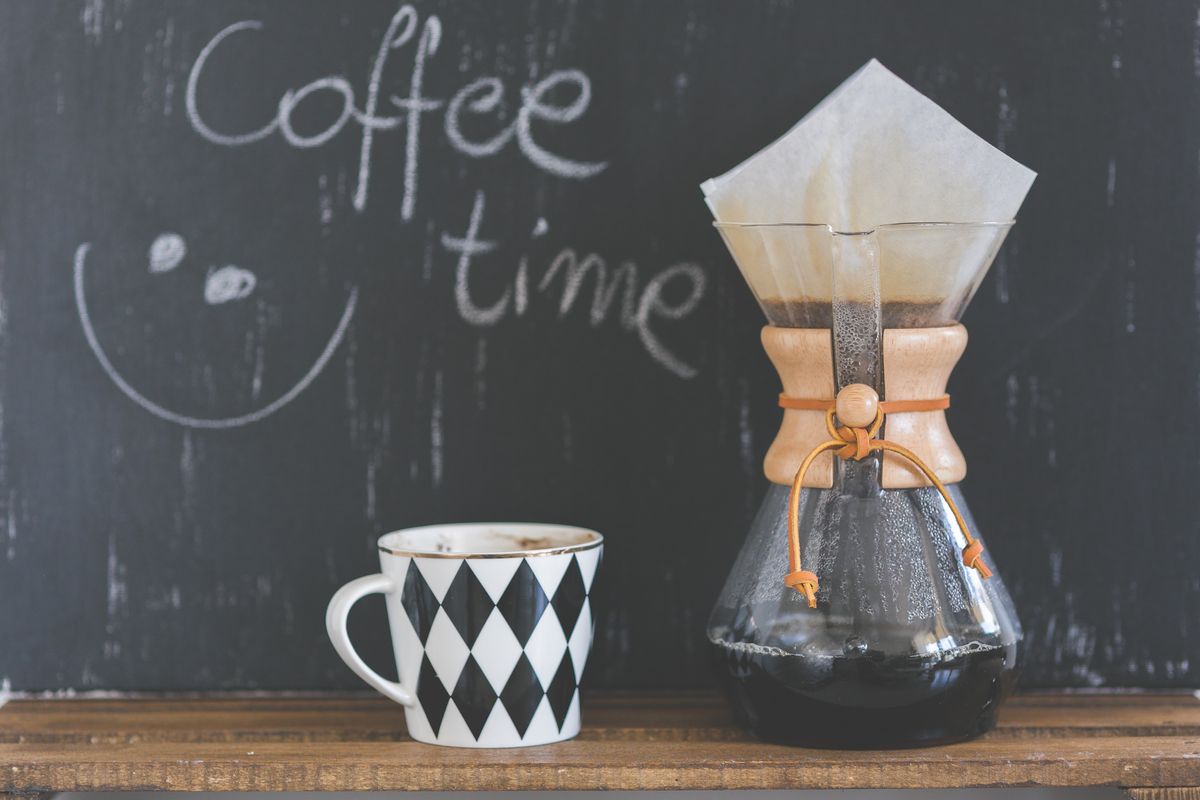 Because sometimes it's more important to rest on a Sunday than finish a blogpost…
1) BBC Cover Christian Union's Text-A-Toastie Initiative – A great story, showcasing the importance of being creative in how we go about sharing the gospel.
2) JC Ryle on Expository Preaching – Expository preaching is often caricatured as something that's dull and samey, no doubt sometimes because we lose sight of how it should be. And so this piece is a healthy prod for those of us who see preaching through books of the Bible as important.
3) I'm Exhausted — How Do I Recharge My Body Without Neglecting My Soul? – John Piper answers this question from a pastor with some practical wisdom.
4) Why we should celebrate today's reaffirmation of traditional marriage from the House of Bishops – Anglicans will be aware of Friday's statement from the House of Bishops on marriage and sexuality. In light of some of the coverage, Ed Shaw's testimony, the link above, is well worth reading, particularly as a Christian who is attracted to men himself. Similarly, this personal testimony from David Bennett expresses thankfulness for the report's conclusions. And this statement from one of the Bishop's involved helps us to see there's much to give thanks for in the report. In light of all this, you may want to also hear Sam Allberry answer whether the Christian approach to sexuality is dangerous and harmful. Lastly, Peter Ould's fifteen-minute analysis is worth listening to, for understanding some of the technical aspects of the report.
4) Prince Charles complains Brexit has Stifled Debate on Persecuted Christians – Interesting to think through how easy it is for a culture to get self-absorbed in itself.
5) Seven Ideas for Ending a Talk Well – It's easy for us preachers to neglect the back end of our talks, probably because we let it become the most rushed bit of our prep. Some good ideas here from Martin Salter.
6) Mike Ovey's Thanksgiving Service – The audio is now available from last Monday's thanksgiving for Mike Ovey, Principal of Oak Hill College. Listen in to get a glimpse of the impact this man had, under God. You may also like to read Dan Strange's (Acting Principal) moving tribute, Just Mike.
7) Peter Pan Goes Wrong – Disappointed by Sherlock? Needing some comedy gold to put a smile on your face as we approach February? You've got one day left to watch the funniest thing that was on BBC over the Christmas period. Be prepared for your sides to be sore.