The Sunday Refill (22/1/17) – 7 Links for Your Weekend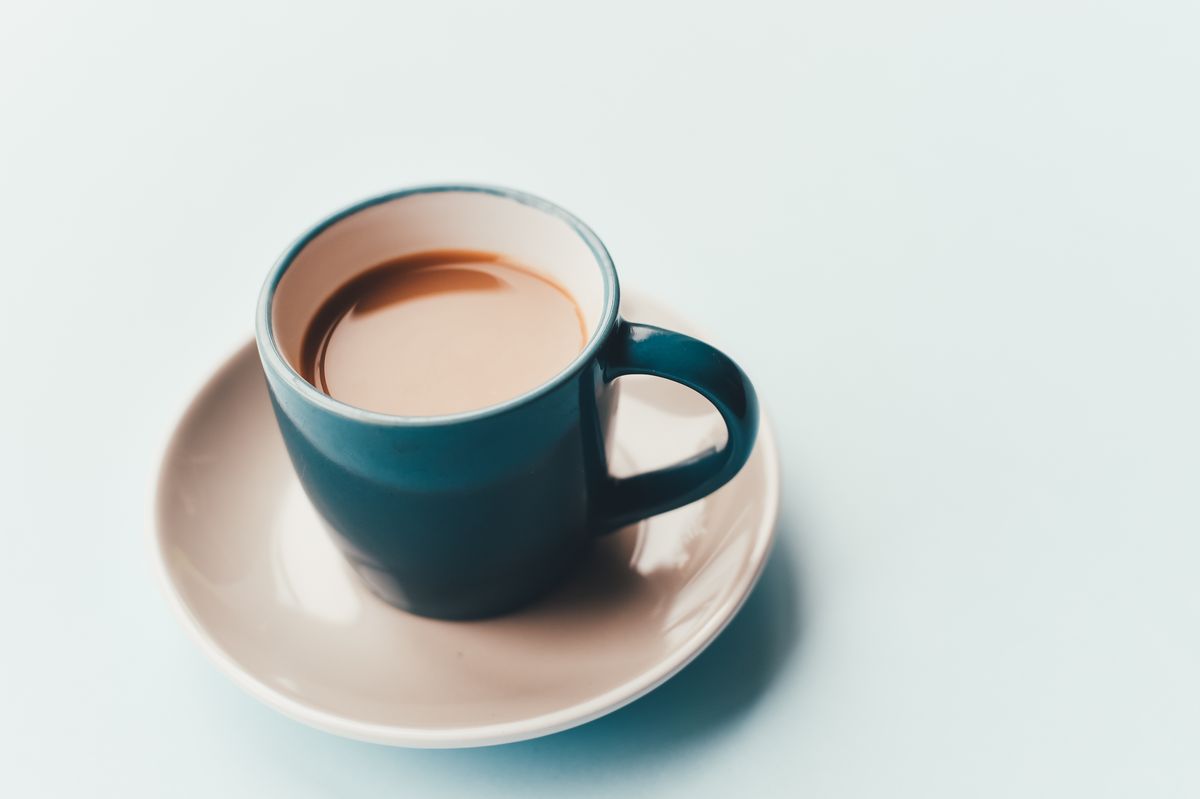 After a strange and sad start to 2017, the Refill is back…
1) For better for worse: Three things to remember when your spouse lets you down – John Hindley offers some reflections on marriage from his new book on disappointment (see this week's blogpost below).
2) Inherited Faith Is Dying. Chosen Faith Is Not – An encouraging read from Tim Keller in the midst of a narrative of decline.
3) Beware the Instagram Bible in 2017 – Jen Wilkin isn't against Instagram, but she is against it being the only place where we encounter Scripture.
4) How to Live Under an Unqualified President – I much appreciated this biblically-rich post from John Piper, who articulates well what it might look like to be appalled at Trump, without also "exhausting ourselves bemoaning him". You can also hear John Piper's prayer for President Trump.
5) Review of N.T. Wright's The Day The Revolution Began – I don't often link to book reviews in the Refill, but this one is interesting because it's essentially a reflection on the danger of caricatures and false dichotomies – something that all of us who preach or write need to guard against. Never helpful at the best of times, and certainly not when we're communicating something as significant as the death of Jesus.
6) What To Do With All Those Christmas Cards – Ok, you might have put them all in the bin by now, but if not, this is a great idea! I guess you could also do the same with birthday cards…
7) Chris Green's Obituary for Mike Ovey – I can't imagine obituaries are particularly easy to write, for a number of reasons, but Chris has done a great job here, as he describes his close friend and former colleague at Oak Hill.
On the blog this week:
Dealing With Disappointment – An Interview with Pastor & Author John Hindley