The Saturday Refill – 7 Links for the Weekend (5/3/16)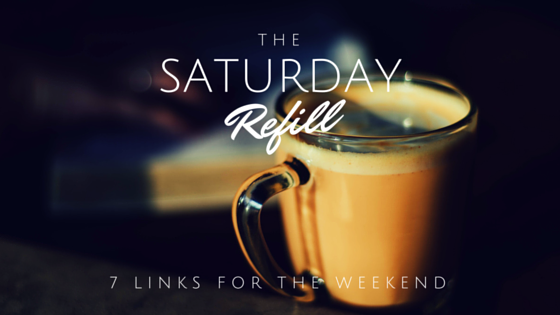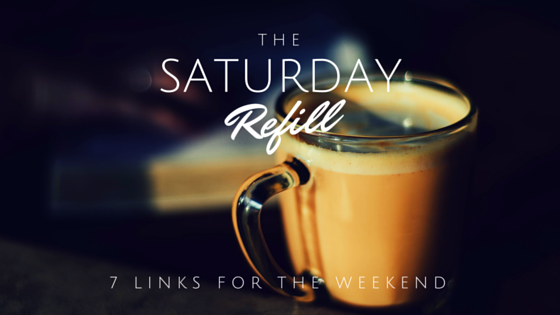 Dust that Costa clubcard off and have a butcher's at these.
And please note, it took every inch of self-control in my body to refrain from including highlights of West Ham's impressive victory over Spurs (but it is available on Match of the Day…):
1) Losing My Mum, One Memory at a Time – Tim Thornborough reflects on the impact of Alzheimer's as his Mum & him approach Mother's Day.
2) What was a church service like in the second century? – Justin Taylor draws attention to   N.R. Needham's fascinating survey of evidence regarding church practice in the second-century.
3) Free Ed Stetzer Church Planting Modules – You can watch the first three video modules from a new Church Planting training series, Essential Church-Planting, featuring seasoned planter & planter-trainer Ed Stetzer.
4) The Surprising Discovery About Those Colonialist, Proselytizing Missionaries – An interesting account of sociologist Robert Woodberry's research that led him to a controversial conclusion: that the nineteenth-century missionary movement had a strong, positive influence on liberal democratization.
5) The Geography of Forgiven Sins – This two-minute video from Grace Church Bedford gives a fresh presentation of the incredible results of Jesus' death on the cross for all who would trust him.
6) Cultivating Habits of Grace – Struggle with prayer or reading your Bible? David Mathis and Crossway have put together a free five-day email video series trying to give a helping hand to cultivating these 'habits of grace'.
7) See Us – A short and simple message for preachers, which can be easy to lose sight of.
—
If you want to get The Saturday Refill delivered to your inbox every week, just pop your email address in the box on the top-right.