The student and the church…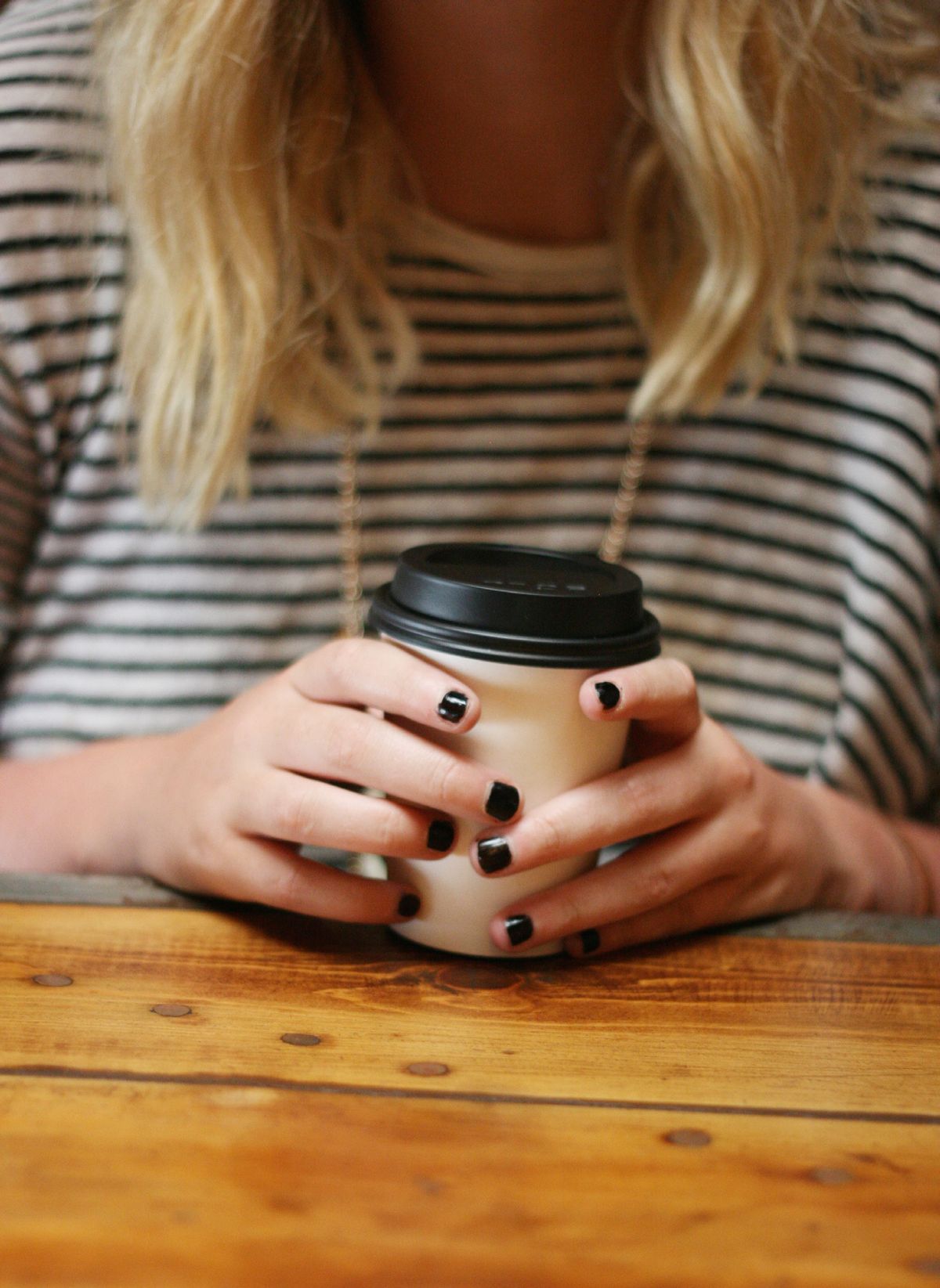 The New Testament's thinking on 'church' is something I really want to dig deep into in the future – I've heard Graham Beynon has a great little book out on exactly that. In the meantime here are a collection of bits and bobs about 'church' that my friend TB asked me to dig out…

Firstly here are some words we wrote to encourage Freshers at our home church to get stuck into a

church where they were at University (with much credit to UCCF's 'fresh' pack)…
It's very important to be part of a church; this is for your own discipleship, but also to encourage other Christians.

It may seem like for the amount of weeks you're at Uni it's almost not worth getting stuck into church – however don't underestimate the way God works in power through His church (Eph 3:10). It's also valuable to part of a Christian body that isn't exclusively students.

Have a think about what you feel is important for a church, and also what ways you could contribute. Don't be afraid to ask a church leader what his church is about, and how he'd be willing for you to get involved.

Most students do 'church-hopping' for the first few weeks at a new Uni before settling down at the one they found most suitable. Certainly pray about it!

– Is the church faithful to the good news of Jesus Christ, and proclaiming it, and does it teach the Bible, and do the church leaders submit themselves to God's word (Titus 1:7-9)?

– Is there a genuine concern to spur one another on in faith (Hebrews 10:24-25)?

– Is the church obviously a Christian community where people love one another (1 John 3:11-18)?

– Can I imagine feeling at home here and getting involved in the life of the church (1 Cor 12:24-27)?
I've heard a number of guys talk recently about how our consumer culture has spread into our thinking about church – maybe our intention in going to church has morphed into something along the lines of getting our 'fix' of worship? Surely our view of church needs to encorporate servanthood a whole lot more. To say we go to church to worship must be a bit like saying we go to work to breathe – the point is that we're always meant to be breathing. I think some of the best ways we can worship God as part of a church family are by exercising gifts to build one another up, devoting ourselves to listening to God's word, encouraging one another to obey it…
I was encouraged to think through the following situation by a church leader…
You are moving to a new area and are told by a friend "St Mary's is good for teaching but St Martha's is good for worship". What is the primary way you should decide which church to attend? Why?
How practically can we work at spurring one another on when we meet together? What steps can we take to listen well to God's word when it is preached?
The whole topic of the role of Christian Unions and local churches is frequently visited. My friend James Barbour has some wise words to say on the matter, with church leadership being something CU's obviously lack.
Praise God for his church, his bride whom Christ gave himself up for, for each local gathering of believers! May he make his manifold wisdom known to the world through us, for his glory alone!