The Sunday Refill – 7 Links for the Weekend (3/4/16)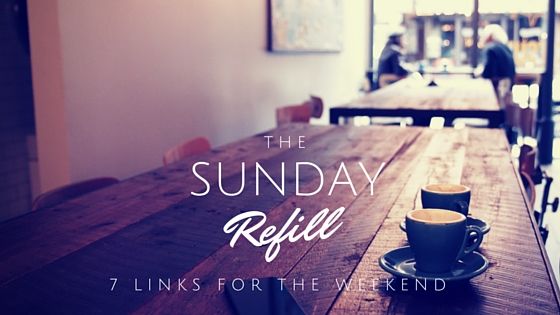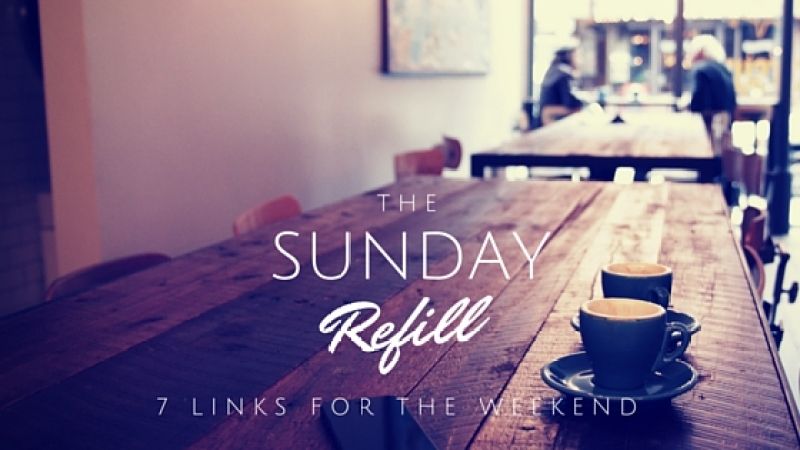 For your inspiration and your exhortation, although some of these probably also need your concentration too:
1) 10 Lessons on Parenting Little Ones – Parenting is such a sensitive topic. We might ask at what stage is someone ever qualified to give advice or share wisdom on Christian parenting? After all, when do you stop being a parent!? Tim Challies steps up and offers some reflections from the first ten years. And I for one am glad he did.
2) "We Must Distinguish!" – A friend I was at college with has just spent his final-year dissertation looking into how Christians should talk about our disagreements, particularly those concerning what are often termed 'secondary issues'. This summary article raises some good questions and categories for discussion.
3) British Christians must start to think and act like a minority – This piece was in The Spectator this week and makes some important points, including acknowledging the impact a Christian worldview will inevitably make to a society (note the comparison with Turkey). That said, I'm not quite sure the answer is to "keep the churches open," as much as it to keep the churches alive – which of course means unashamedly holding out the hope and life of Jesus Christ.
4) Word Alive Live Stream – It's been a delight to be part of this Christian holiday-conference for six of the last seven years. And generously for the first time the main sessions from this year's event, including music, interviews and preaching, will be freely live-streamed online – at 6.15pm every day (upto and including Wednesday this week). And yesterday's seemed to be available afterwards too…
5) 5 Books Every Writer MUST Read – This showed me up, not owning a single one! So, if this isn't your cup of tea but you want to be generous to an apparently inadequately-equipped but wannabe writer…
6) The Lahore attacks reflected hatred of Christians. Why must we deny it? On Easter Sunday, just last weekend, 72 Pakistanis were murdered, nearly half of them children and most of them Christians. Charles Moore calls us to wake-up.
7) Four Minutes of Epic Football to Take Your Breath Away – Watch this. Incredible. And, wonderfully, it's non-league.
If you like the kind of content here, why not put your email address in the box on the right and ensure you get this delivered first-class every weekend?