The Easter Sunday Refill – 7 Links for the Weekend (27/3/16)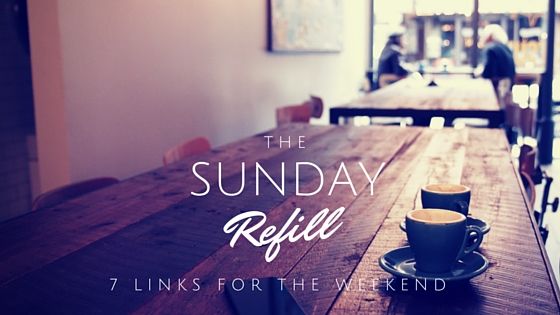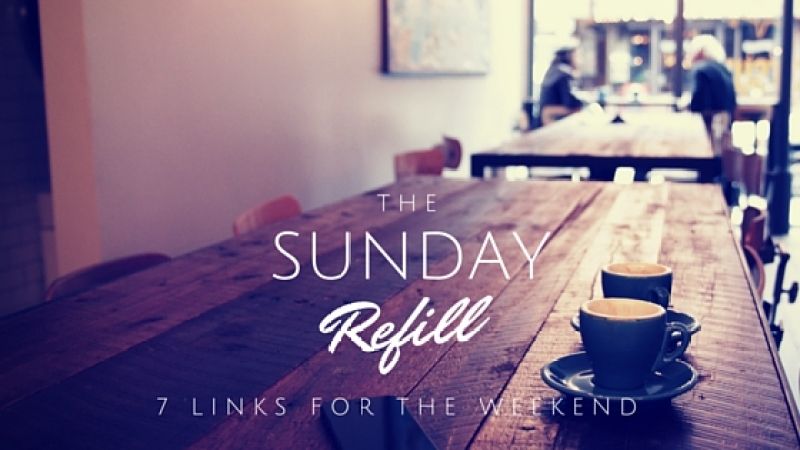 Seven links which mostly weave around the Easter events that we particularly remember this weekend…
1) A Horribly Beautiful Friday – A reminder that God takes horrible things and works them for good.
2) Brussels points us to Calvary – It can seem like there's a disconnect between the terrible events reported from Belgium this week, and the celebratory tone of Easter. But actually there needn't be.
3) Holy Saturday and a theology of waiting – Wesley Hill writes a helpful reflection on how we all we need to learn and live a theology of 'waiting', in between sharing in Christ's death and our future sharing in his resurrection after we take our final breath.
4) Five reasons to believe Jesus rose from the dead – An engaging post to share, in Adam4d's comic-book style.
5) Free Music from Songs for Saplings – SfS aim to produce Scripture-filled songs for children to enjoy. Generously they've made their whole catalogue available for free download today, including digital music, sheet music, lyrics sheets, and associated crafts. Use the code 2016Easter during checkout by the end of Easter Sunday.
6) The Red Herring of Bible Application – We often talk a lot about 'applying' the Bible – but what should that mean? Perhaps not what we sometimes think.
7) Have you spotted God's Little Resurrection Trumpets? – Ok, so I wrote this one myself. But I hope you'll never look at a daffodil the same way.
If you like the kind of content here, why not put your email address in the box on the right and ensure you get this delivered first-class every weekend?