The Sunday Refill – 7 Links for Your Weekend (02/2/20)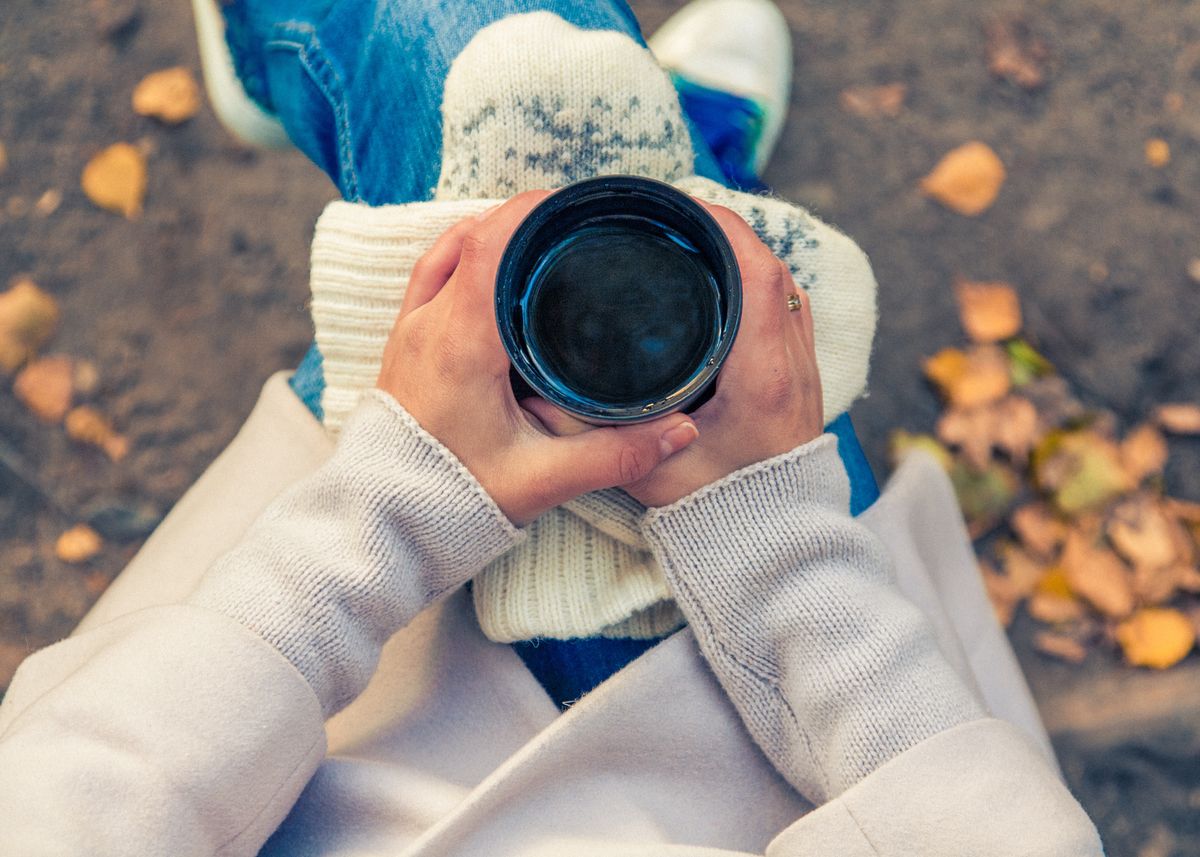 First up, has everyone appreciated the levels of cool in today's date?!
Ok, now onto the important stuff. Here's your seven up…
1) 'The Crown' Episode That Finds Faith in a Secular Age – Brett McCracken offers an insightful review of an episode in the latest series of Netflix's The Crown, featuring Prince Philip. As McCracken says, it's "one of the most insightful explorations of faith I've ever seen on TV."
2) Wuhan Pastor: Pray with Us – A remarkable letter from the pastor of a church in Wuhan, China, centre of the Coronavirus outbreak.
3) John Mark Comer on How to Ruthlessly Eliminate Hurry From Your Life – Carey Nieuwhof interviews pastor and writer John Mark Comer about his recent book on the 'ruthless elimination of hurry' and the radical shift it has had upon his life and his pastoral ministry.
4) Isaiah: Make Evangelicalism Great Again! – A stirring reflection on embracing the Old Testament book of Isaiah's stunning vision of God – and how that might just be the very thing the Western church needs.
5) Brexit: Is it an opportunity for the church? – As the UK faces up to life outside of the European Union, what role can the church play?
6) The cancellation of Franklin Graham's tour events is a seminal moment for the UK – Whatever you make of Franklin Graham's approach to doing evangelism in the UK (not to mention his approach to American politics), some of the events pertaining to cancellations of his planned tour have massive implications for freedom of speech. David Robertson offers his longer reflections here. Not entirely unrelated, Ian Paul has a helpful post explaining 'What is going on in the Bishops' comments on Civil Partnerships?', regarding goings on in the Church of England.
7) Map Your City's Roads – For something a bit different, this is pretty cool.
Sharing is caring. Know someone who might find these links interesting? Why not forward it on?