The Sunday Refill – 7 Links for Your Weekend (26/1/20)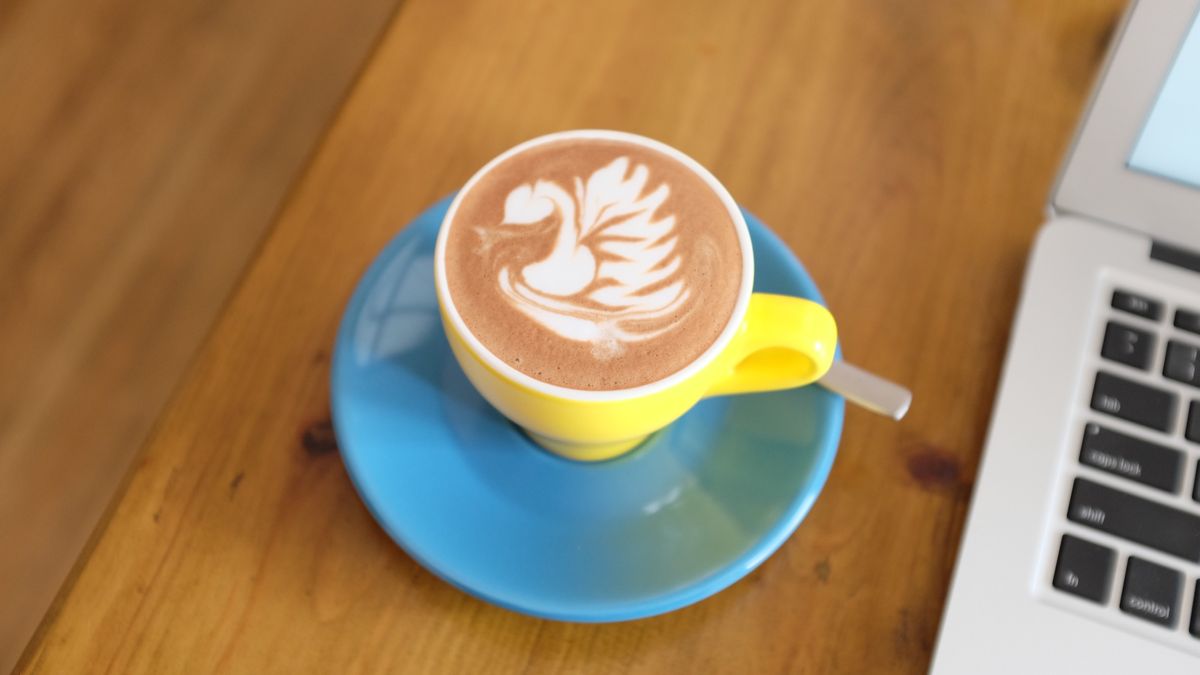 Seven up…
1) The Christ and Pop Culture 25 of 2019 – Ok, we've had over three weeks of 2020, but I still appreciated this slightly different round-up of 2019, a look at the "most-meaningful cultural influences of 2019″. Admittedly written for an American audience, so some of the shows and films haven't been as popular or definitive this side of the pond, but there's a lot you'll recognise. And Erin Straza is a great writer.
2) 'I Picked Him Up From the Road' – This is a heart-breaking news story from Wales about a young boy killed after being hit by a car, but it's also a powerful glimpse of a child's assurance at facing life beyond the grave with Jesus. Pray for the family and their witness as you read it.
3) My friend just became a Christian. Now what? – Some simple advice from Gary Millar, introducing his new book, 'Need to Know'.
4) The Terrifying Parable of Laurence Fox's Question Time Appearance – I've been catching up on this, but Douglas Murray always seems to have perceptive things to say about our culture – and given that Christians are often on the receiving end of accusations of not being 'woke' enough, his observations on these 'happenings' are a worthwhile read.
5) Your Body Matters as it is: Self Care and the Christian's Body – This post is an excerpt from Lore Ferguson Wilbert's forthcoming book, Handle With Care, on how we approach our human bodies. Having spent the best part of my MA thinking about a Christian approach to the human body, this is stirring and pastoral stuff, whether we're despairing at our body or forever seeking to sculpt it.
6) TikTok never wanted to be political. Too late. – Ok, hands up, I was pretty clueless about TikTok up until I read this. It's certainly interesting to reflect on the way social media encourages and amplifies subversive satire. This isn't a Christian piece, but a helpful if also unrestained introduction nonetheless.
7) The Deep Sea – For something a bit different, this is kinda mind-blowing! Get the family gathered round and scroll away…
Sharing is caring. Know someone who might find these links interesting? Why not forward it on?