The Sunday Refill – 7 Links for Your Weekend (1/8/21)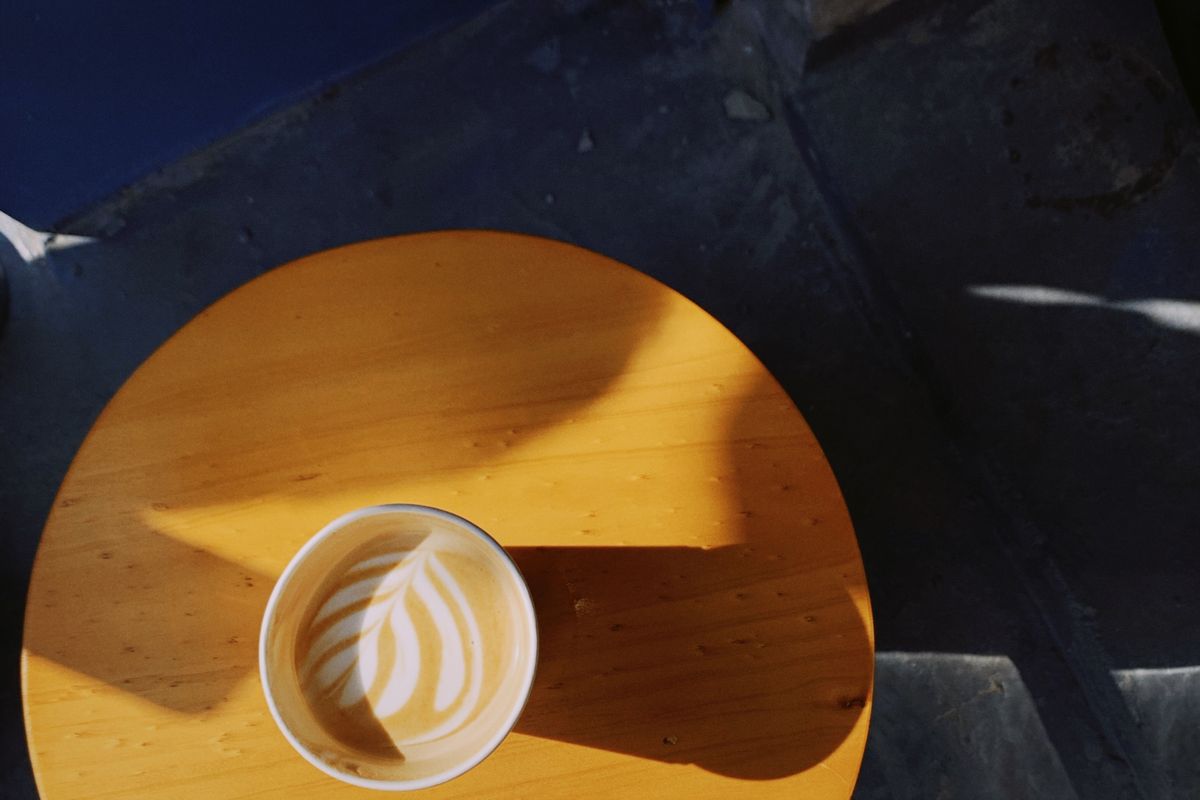 Seven up…
1) Parenting through the Stages Podcasts – Loving these podcast from Faith in Kids, taking it in turns per episode to focus on what Christian parenting looks like for different age groups. So far there's: Pregnant – 6 months; 6 months – 2 years; 3's & 4's; 5-7's; 8-11's; 11-14's.
2) Rev Dr Joel Edwards CBE: his lasting legacy – With an absence of the Refill over the last few weeks, I missed sharing this. This is a fitting tribute to Joel Edwards who died at the end of June and whose influence across the UK and beyond should lead to much thankfulness to God.
3) The Rise & Fall of Mars Hill – Founded in 1996, Seattle's Mars Hill Church was poised to be an influential, undeniable force in evangelicalism—that is until its spiraling collapse in 2014. The church and its charismatic founder, Mark Driscoll, had a promising start. But the perils of power, conflict, and Christian celebrity eroded and eventually shipwrecked both the preacher and his multimillion-dollar platform.
4) The Man on the Middle Cross Said 'I Can Come' – A beautiful summary of the gospel from Alistair Begg.
5) Thirty Years of The Good Book Company – So thankful for 30 years of The Good Book Company! Not sure when I bought my first resource from them (ooh, maybe 15 years ago?), but I've been so helped and blessed by the way they've encouraged me & others to #OpenUpTheBible
6) Critique Gently, Encourage Fiercely – Love this from Scott Sauls.
7) The Incredible Ibex – For something a bit different, I love this footage of the ibex scaling a dam and defying gravity. Amazing. And all to get to the water. So how much more then…