The Sunday Refill – 7 Links for Your Weekend (10/10/21)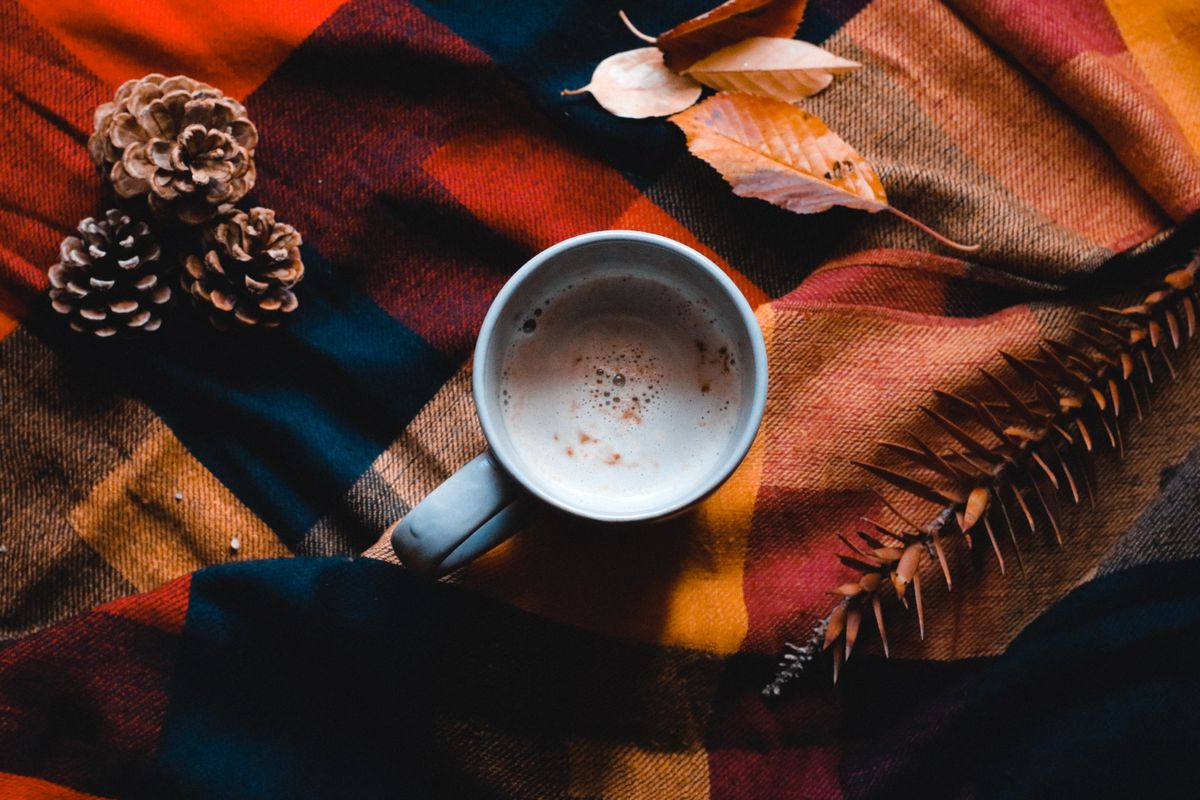 Seven up…
1) Twelve Ways Covid is Changing the Church – Peter Lynas from the Evangelical Alliance shares 12 observations as he's spoken with church leaders and members over the past few months. You can also read these observations in a Twitter thread here. Helpful to share with leaders in your own church as a stimulant for discussion.
2) Moving Beyond Multicultural Church? – Interesting to read this interview with someone who has been appointed by a British church as their 'Intercultural Worker'.
3) No Time to Die: A Double '0' Triumph – Mark Greene at LICC offers a brief reflection on the new Bond film – although be warned, it contains one minor spoiler!
4) #LockdownDisciples – This is a snap research project undertaken in 2020 by Ian Jones from the Saltney St Peter Trust, focusing on the experiences of UK Christians during the first period of the Covid-19 pandemic. It focuses both on their inner journey with God and their outward expression of their Christian commitment. Framing this is the theory that times of sudden change are key formative points for Christian discipleship.
5) New Podcast: You're Not Crazy – Gospel Sanity for Young Pastors – To be honest, you don't need to be young – or even a pastor. This is refreshing stuff. 'Pastor to pastors' Ray Ortlund discusses with Sam Allberry what it means for our churches to embody 'gospel culture'. And if that phrase raises an eyebrow – 'don't you mean gospel truth?' – then perhaps this podcast is for you. I've been really enjoying its inspiring and enthusing tone.
6) Faith New Deal Pilot Fund – If you're in the UK, this an interesting new fund set-up by the Government to strengthen engagement between national government, local government and faith groups.
7) Youth Pastors When Facebook Goes Down – For something a bit different, Facebook, Insta and Whatsapp all went down this week. This is a fun take…