The Sunday Refill – 7 Links for Your Weekend (10/2/19)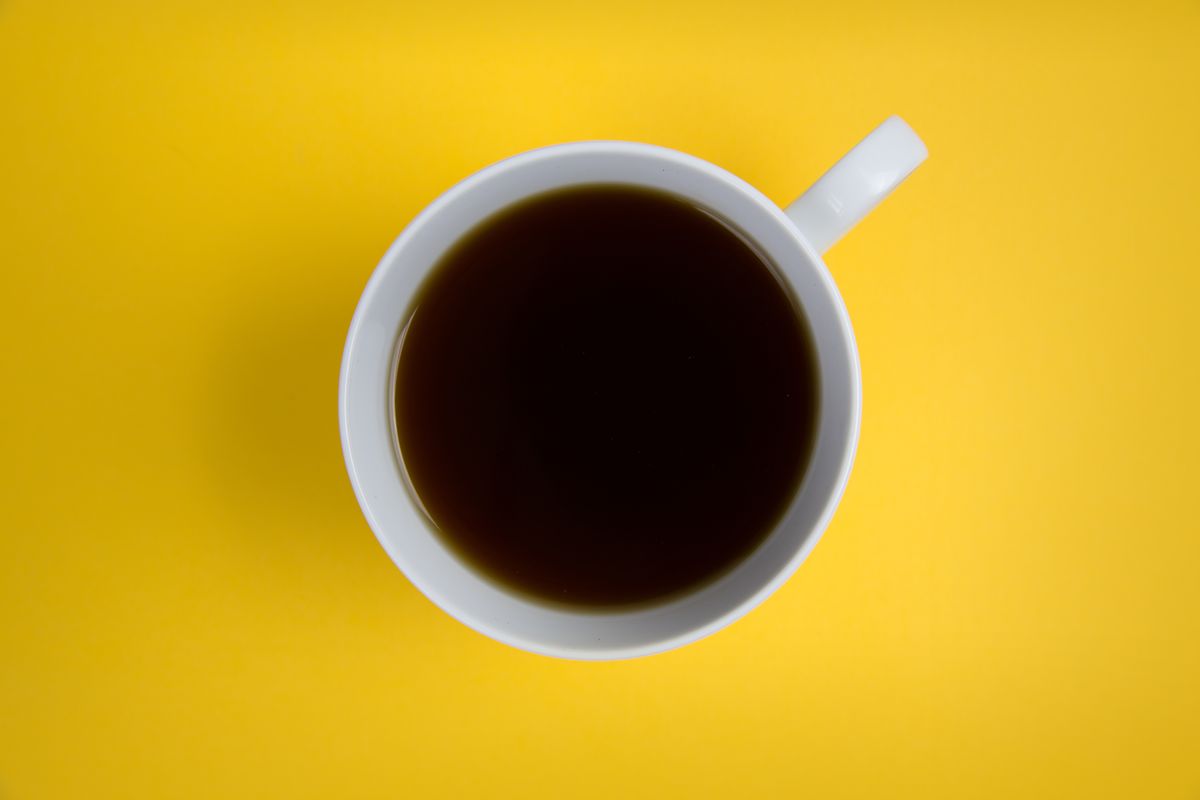 Seven up…
1) Is there forgiveness for Liam Neeson's sin? – It was fascinating to see the response to Liam Neeson's 'confession' in the media this week. Striking to see the way it reveals a world that has little confidence room for grace. As Alan Jacobs has said, "When a society rejects the Christian account of who we are, it doesn't become less moralistic but far more so, because it retains an inchoate sense of justice but has no means of offering and receiving forgiveness."
2) The Most Attractive Quality in a Leader – I'd not heard this phrase before, but there's something in it. Really challenging and stresses the need for spiritual formation, particularly in a social media age.
3) Dwell Richly course – This 5 session course looks like a brilliant free resource. It's designed to equip local church music teams to lead others in singing the gospel, from the team at Music Ministry UK.
4) Preaching: Making it Personal – I'm enjoying this punchy series on preaching from Ray Evans. This is a simple tip about how we choose to phrase our 'points' in preaching, but it can have a big impact in how our preaching is heard.
5) Michael Green (1930-2019) – I never had the privilege of meeting Michael Green, but his great influence as a person and evangelist has been evident in the many and varied tributes that have emerged since his death on Wednesday. Here are a couple of more notable ones: from his friend J John, and from Michael Ots, who more recently worked with him on various 'mission weeks'.
6) Digital Devotions? – Helpful interview with Andy Geers, the founder of PrayerMate, a hugely popular app that aims to help and support you in your prayer life.
7) The Man Who Wrote Most of Wikipedia – Named amongst TIME magazine's most influential people on the internet, this is a fun little interview with someone you've probably never heard of, Steven Pruitt.
Sharing is caring. Know someone who might find these links interesting? Why not forward it on?