The Sunday Refill – 7 Links for Your Weekend (10/3/19)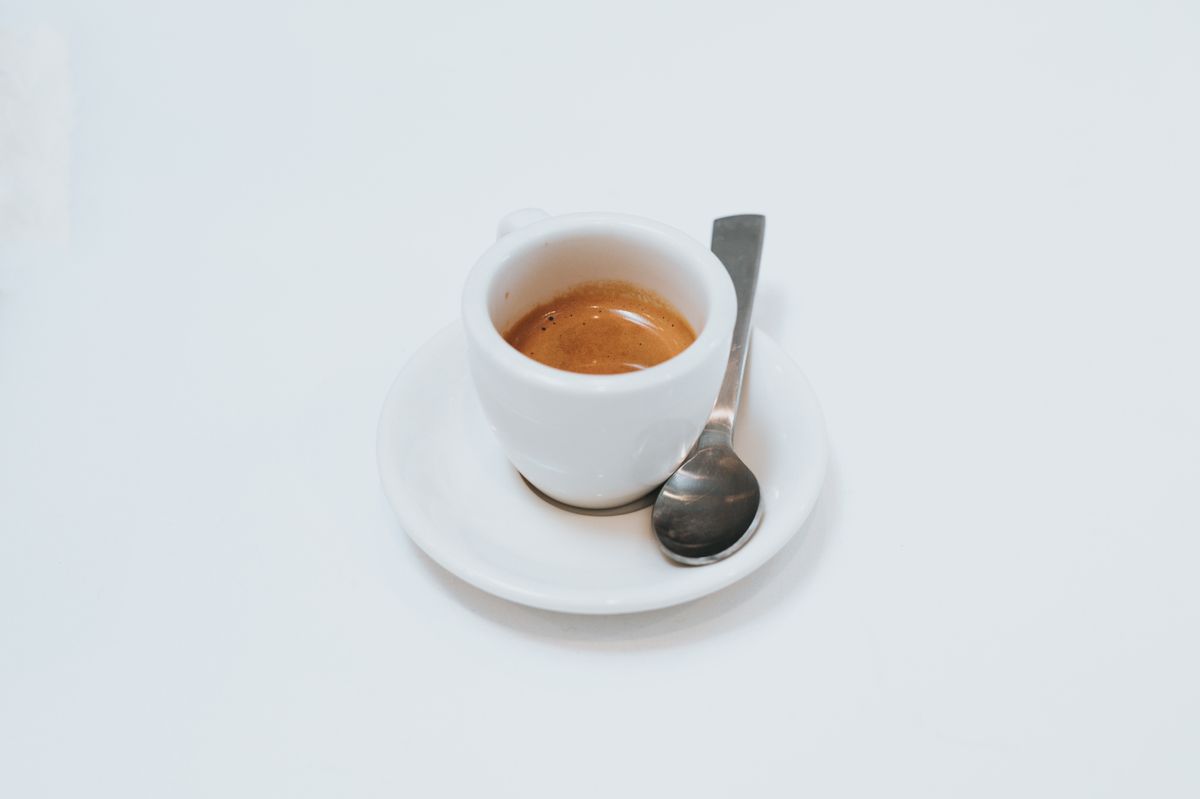 Seven up…
1) Lent Playlist– Lent "begins with the dust of mortality and ends with the broken bread of the Last Supper". Andrew Peterson's Rabbit Room have produced a collection of songs that capture this season, along with an accompanying commentary here. If you're just looking for something that's a bit more 'Yay, Spring is on its way!', then check out this playlist.
2) Shake On It: Gender – Maybe it's just an impression, but I wonder if the wider media is becoming slightly more comfortable discussing some of the key tensions and questions about transgenderism. Take for example the questions raised by various retired professional sportswomen this past week. Another example: in the BBC's five-minute 'Shake On It' episodes, two people with opposing beliefs discuss them together. In this episode Christian minister and blogger David Robertson meets with Victor, who identifies as transgender. I was encouraged by how well the film captured Robertson's points and posture.
3) Five Rules to Help You Fail Less Often with Social Media – More and more stuff like this is doing the rounds. In other words, we're realising we need to get a grip.
4) Totali-shame-ism and the End of Mercy – Not a million miles away from something I linked to a few weeks back, but this lack of mercy in a shaming culture, often driven by social media and virtue signalling, is worth noting.
5) Sermon Notes Sheet for Young Kids – Dan Green linked to this: some suggestions for putting together a 'sermon notes' sheet for kids who may not be in children's groups during the sermon. The actual downloadable template is here.
6) How to Be More Public with Your Faith – Some good stuff here from Tim Keller.
7) Living with Students – For something a bit different, if you want an insight into living with students, then check out this online survey that one student sent her housemates…