The Sunday Refill – 7 Links for Your Weekend (12/1/20)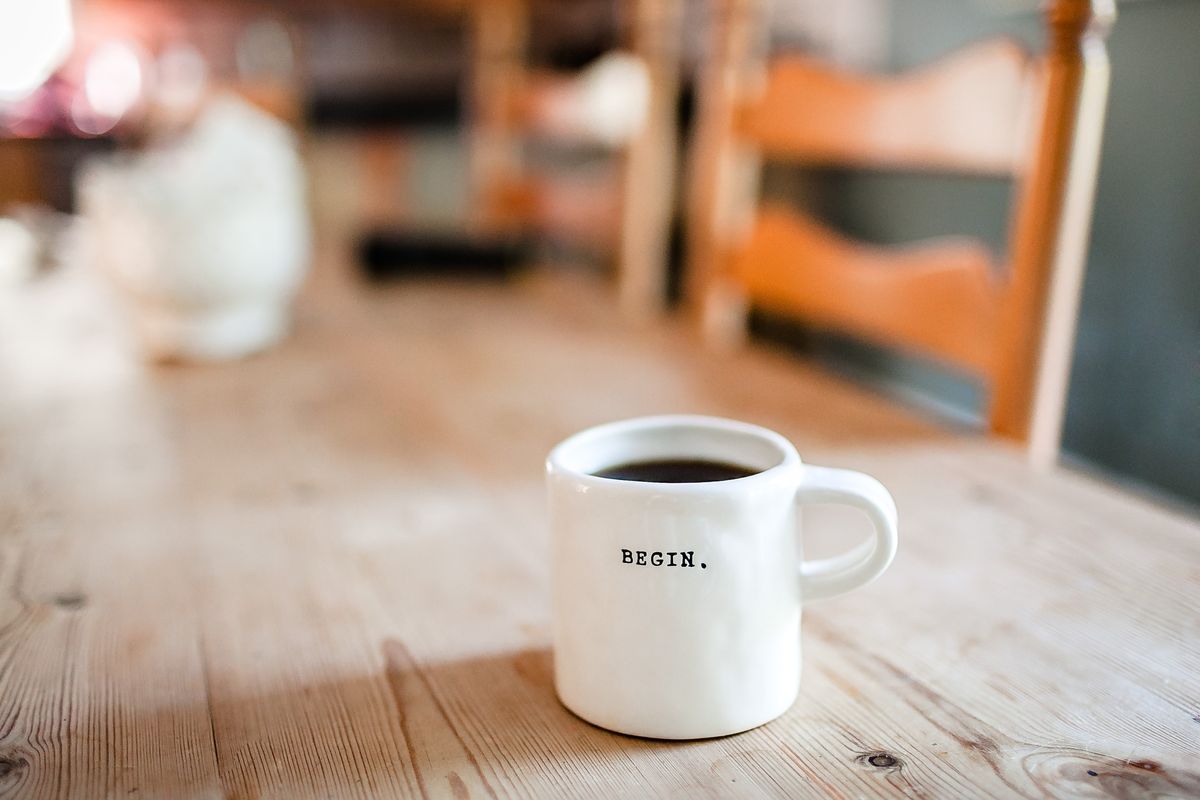 Seven up…
1) Some encouragements for 2020 – Jeremy Marshall takes stock of gospel ministry in the UK at the turn of the decade, and offers some encouraging reflections from his sense of 'how things are going'.
2) #Megxit – We'll probably have differing reactions to the announcement from Prince Harry and Meghan this week about them 'stepping back' from their royal roles. Rachel Jones looks at what these different responses might tell us. Nick Baines points out that at one level Harry & Meghan are just doing everything our culture tells us all that we can do. Krish K says we should give them some space and asks whether the questions facing the Royal Family could also be asked of the Church.
3) Andrew Peterson interview on creativity, loneliness, ambition & originality – I occasionally listen in to Jonathan Rogers' fascinating podcast on writing, The Habit. In the opening episode from the current second season he interviews Andrew Peterson and, given the rave reviews of Peterson's recently published book on creativity as a Christian, I'm looking forward to listening in.
4) Your Ministry Will Take a Lifetime – Ray Ortlund always has so much wisdom, and this piece flows out of a lifetime of ministry. If you're in the early years of ministry, then this is well worth a read. Actually just read it, however long you've been in set-aside pastoral ministry!
5) Dark, SAD and cold: how can I survive the bleak midwinter? – Maybe you're feeling the January blues? Here's a helpful brief reflection from Georgie Hosier reflecting on suffering from seasonal affective disorder (SAD).
6) Switch off to Switch on – Did you begin new year with hopes to be less attached to your phone? How's that going? I appreciated this honest account from Olly Knight on his own struggles and the way he's trying to be less dependent from his phone and more connected with God and other people.
7) A Beautiful Recognition – For something a bit different, hard not to be touched by this video of a woman with dementia recognising that the carer she's spending the day with is actually her daughter…
Sharing is caring. Know someone who might find these links interesting? Why not forward it on?