The Sunday Refill – 7 Links for Your Weekend (12/12/21)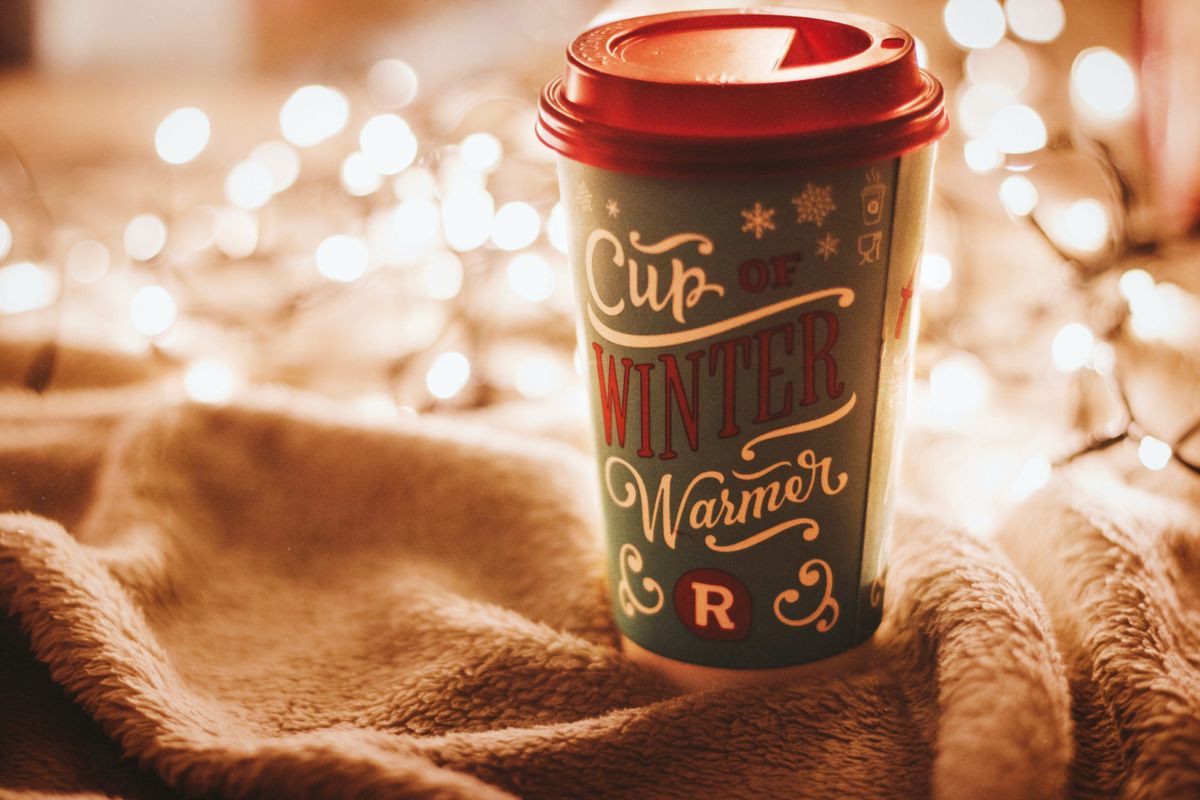 Seven up…
1) Outrageous love in grief – This is stunning. Texas police officer Richard Houston was shot dead last week. This is his eighteen-year old daughter Shelby speaking at his funeral about how she views the suspect.
2) Christmas Talks: 6 Ways We're Trying Too Hard – The Speak Life team – Glen Scrivener, Paul Feesey, and Nate Morgan Locke – get together to talk about the concerns of the evangelical church during the holiday season.
3) The gospel according to John McClane: Why Die Hard is the ultimate Christmas film – Shockingly this helped me realise that I don't think I've ever seen DH1…
4) M&S Christmas Jumper – Lots of female clergy are wearing this Christmas 'Believe' jumper from M&S, but credit to Ruth Bushyager, Bishop of Horsham, who has taken the opportunity to unpack the gospel through the jumper in this brilliant 90 second video.
5) Young people are twice as likely to attend place of worship over Christmas – This new survey from Samaritan's Purse suggests a third of UK adults aged 18-34 plan to attend a place of worship over Christmas, compared to 17% aged over 55.
6) The Night Song by City Alight feat. Colin Buchanan – From the collaborators behind the hugely popular Jesus, Strong and Kind, this is a beautiful song to be sung when night comes with all its fears, silence and doubts.
7) "Where is the Comma in God Rest Ye Merry Gentlemen" Supposed to Go? – For something a bit different, this is a seasonal guddun.
And if you missed it:
http://thathappycertainty.com/social-media/advent-christmas-videos-for-2021/