The Sunday Refill – 7 Links for Your Weekend (13/12/20)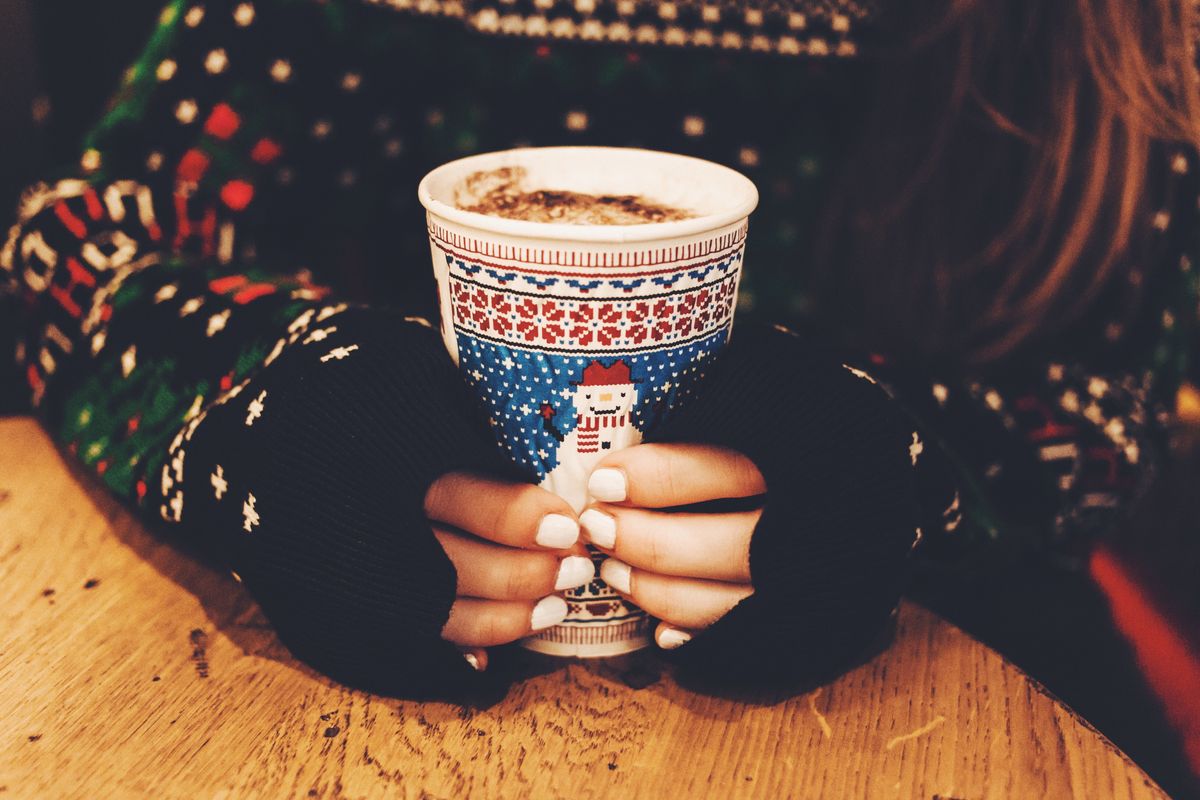 Seven up…
1) 'It brings cheer after a rubbish year': Advent windows light up UK streets – Great to see this initiative get coverage in the national press.
2) Coronavirus vaccines and Christian ethics – I haven't got to reading this article from Christian medical doctor and Professor Emeritus at UCL, John Wyatt, yet, but I'm told it's a really stimulating read.
3) The sad irony of celebrity pastors – This is a perceptive and chilling piece in the US Spectator, the last paragraph perhaps especially prophetic: "I am not religious, so it is not my place to dictate to Christians what they should and should not believe. Still, if someone has a faith worth following, I feel that their beliefs should make me feel uncomfortable for not doing so. If they share 90 percent of my lifestyle and values, then there is nothing especially inspiring about them. Instead of making me want to become more like them, it looks very much as if they want to become more like me. That, sadly, appears to have been true of Lentz and his celebrity acquaintances."
4) Roots of Jazz Christmas Special – If you've not come across RoJ, check this out! The group of musicians put on concert-style events where they explore the parallel stories of the history of jazz and the history of Christianity – it's really quite unique. This is their Christmas special and it's just brilliantly done. After a really tough year, the hunger for the hope of Christmas is greater than ever. Stick this on one evening, share it with your friends, and encourage your church to do the same and so share the joy of 'God with us' in the birth of Jesus Christ.
5) A Quarantine Christmas Kit – Christian childrens' writer Sally Lloyd-Jones, author of The Jesus Storybook Bible, shares a treasure trove of online goodies to make the most of in this strangest of all Christmases.
6) Can we learn anything from 2020? – Glen and Paul from Speak Life react to Russell Brand's thoughts on the continuation of Black Friday sales throughout a worldwide pandemic. Is Russell onto something? Can the world and the church learn something from 2020?
7) Most British Interview Ever – For something a bit different, CNN's spontaneous interview with 91-year old Martin Kenyon, as he became one of the first people to receive a non-trial COVID vaccine, will bring a cheer to your day. For an Advent bonus, here's the acapella group, Eclipse, performing their Christmas 'Hamilton' parody.
Sharing is caring. Know someone who might find these links a blessing? Why not forward it on?