The Sunday Refill – 7 Links for Your Weekend (13/3/22)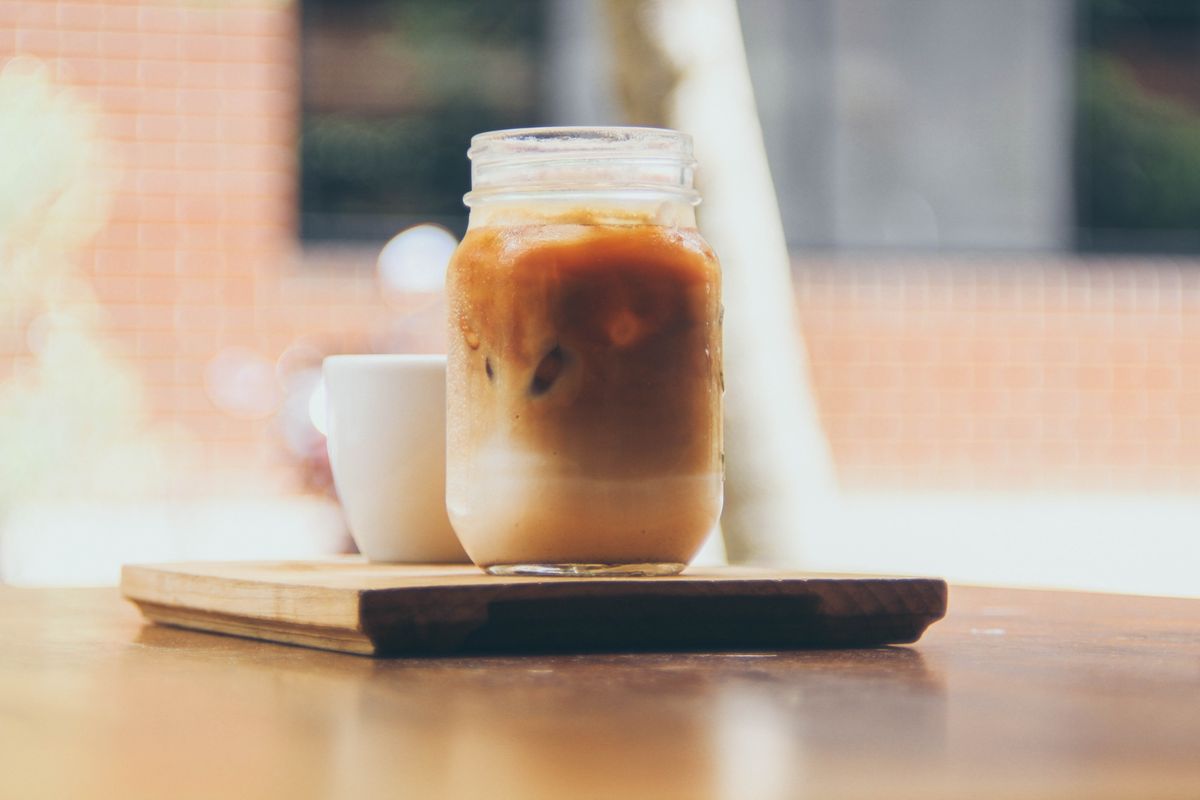 Seven up…
1) Is there any justice for survivors of abuse? – Rachael Denhollander – Rachel Denhollander is remarkable. She was the first gymnast to go public with allegations against former US gymnastics team doctor, Larry Nassar, in 2016. Two years later Nassar was imprisoned for 300 years for molesting gymnasts. Denhollander was in the UK this week and gave this interview on Saturday night as part of Pillar & Step events, promoting the case for Jesus Christ. It's a powerful and brave testimony on suffering, justice and forgiveness. The content of the interview includes references to abuse of a sexual nature.
2) Ukraine Crisis – How Psalm 31 is bringing comfort – This is moving from Bible Society in Ukraine. Also some amazing Bible outreach stories from Ukraine compiled here.
3) The good news of your God-given limits – Yes! Word!
4) Go Ahead. Pray for Putin's Demise – I think this is really helpful from Tish Harrison Warren on the imprecatory psalms in the Old Testament: "Very often in the imprecatory psalms, we are asking that people's evil actions would ricochet back on themselves. We are not praying that violence begets more violence or that evil starts a cycle of vengeance or retaliation. But we are praying that people would be destroyed by their own schemes…"
5) Making Meaningful Connections – Really appreciating these training videos on sharing your faith from A Passion for Life. This from Lizzie Smallwood is a really winsome, engaging & challenging 15 minute watch.
6) Podcasts for Church Leaders (2022 Edition) – Grateful to Joel Murray at FIEC for compiling this list.
7) Any member of Nsync that isn't Justin Timberlake at a Justin Timberlake concert – For something a bit different, this tickled me…