The Sunday Refill – 7 Links for Your Weekend (13/8/17)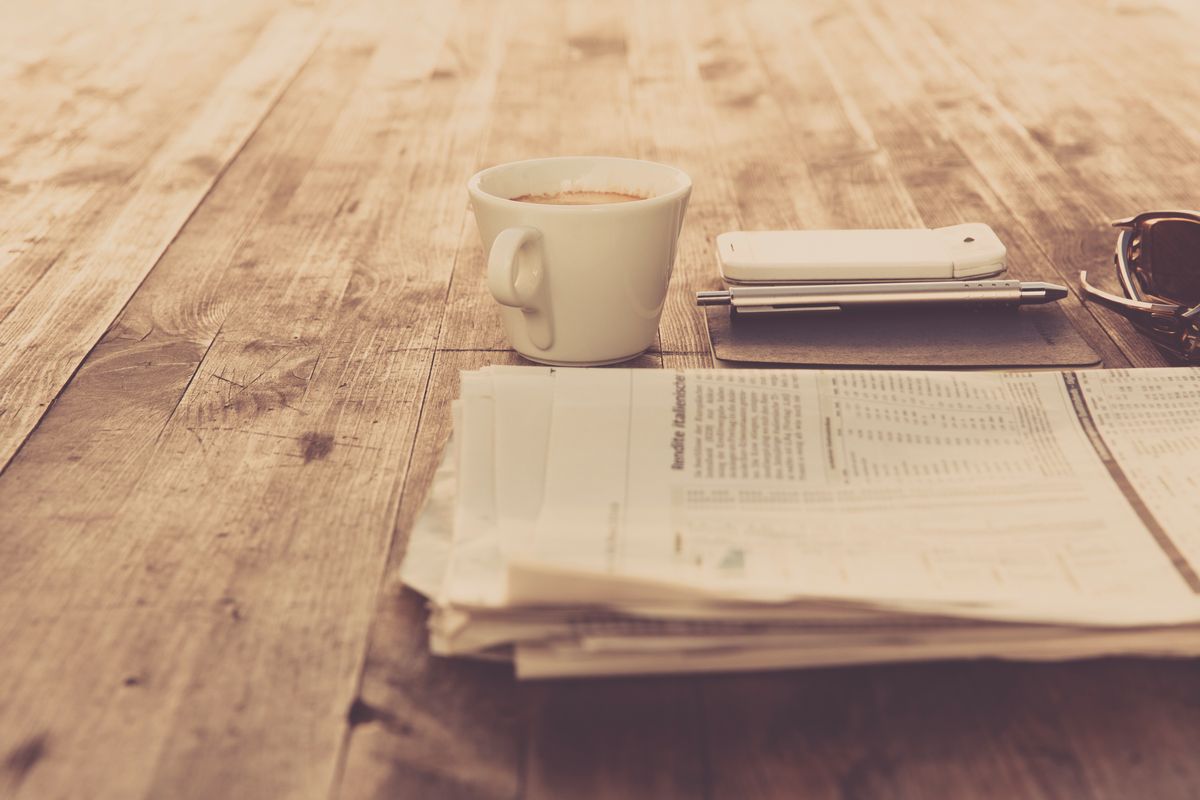 If we haven't all been Trumped yet, why not spend your Sunday perusing one of these…
1) Ten Difficult But Really Important Words – How often do we say sorry? And have you ever considered whether your apology could be more effective or meaningful?
2) Has the Smartphone Destroyed a Generation? – The Atlantic don't do things by halves. This much shared long-form piece is hugely stimulating and well-researched and comes from Jean Twenge, coiner of the infamous phrase Generation Me.
3) Ten Ridiculously Simple Steps for Writing a Book – Jeff Goins often has helpful, practical, and inspiring things to say about writing. This is no exception.
4) I don't understand Christians watching Game of Thrones – With a new series of GoT hitting our screens this past week, Kevin DeYoung says, "…really!?" And he asks you kindly not to bring out the "pah, legalist!" card…
5) Five Reasons our Culture is Obsessed with Sex – So, on that note… The Bible's clear that sex is a really good gift from God, but our culture has turned that gift into a god. Some good insights here.
6) Every Book of the Bible in One Word – I was recently having a conversation with someone about why we'd want to bother reading the Old Testament nowadays, when we can just go to the New. This list attempts to capture the unique angle on God that each book of the Bible provides. It's inevitably simplified, but I think it powerfully shows the precious riches of reading & preaching through every book of the Bible.
7) In praise of meeting together – I loved this simple and personal piece from Rebecca Jee as she shares about the joy she finds in her church small group/home group/cell group, whilst acknowledging she often doesn't feel joyful at its prospect. We've all been there! Be encouraged to stick with it.
On the Blog this Week:
Review of Life Explored