The Sunday Refill – 7 Links for Your Weekend (20/8/17)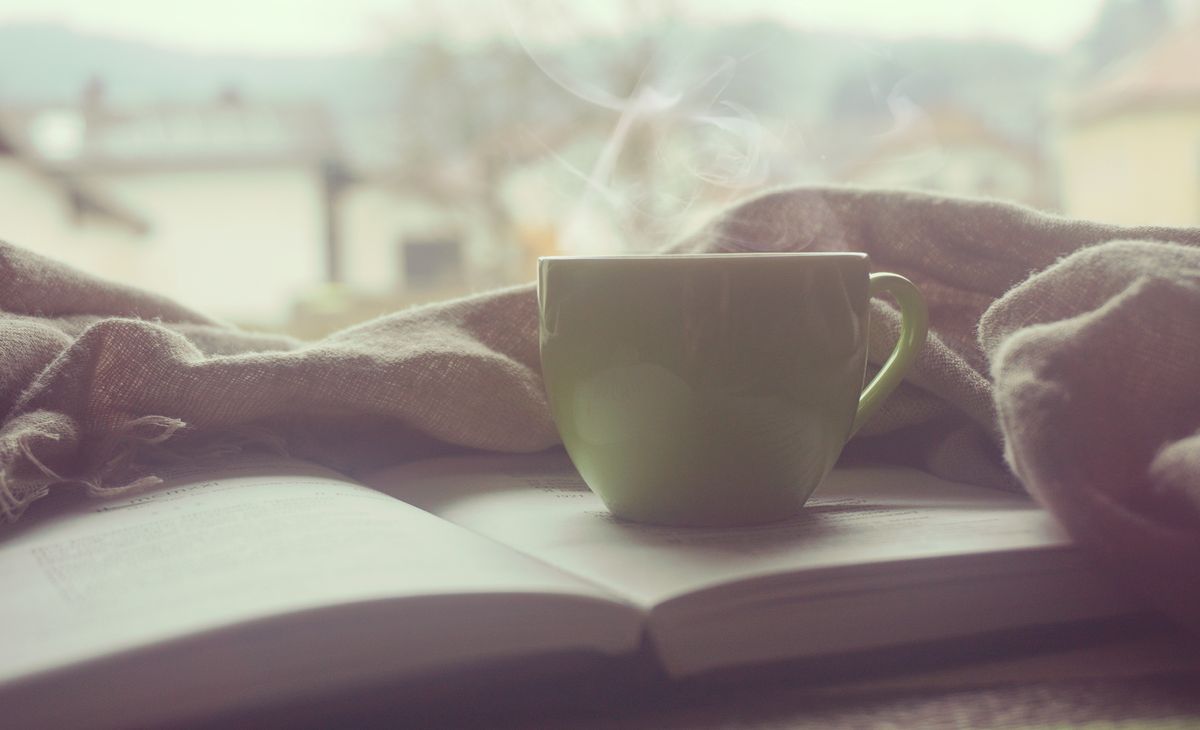 Seven up…
1) Race, the Gospel, and the Moment – The ugly events in Charlottesville this past week have highlighted how important it is for Christians to teach clearly about "the sin of racism and of the idolatry of blood and country". This is a helpful summary piece from Tim Keller about how Christians should respond.
2) Don't Waste Your Commute – I don't think there's anything wrong with sticking on your favourite album or listening to a comedy podcast, but here's some edifying other ways to be using commute time.
3) The myth of a tolerant, inclusive Britain – This article came out over a week ago now, but it's worth a read – particularly because it was published in a national paper, The Scotsman.
4) New President at Oak Hill – Reverend Jonathan Juckes has been appointed as the first President of Oak Hill College, after Mike Ovey's heart-breaking death whilst Principal in January. Johnny brings a wealth of pastoral experience, and he also completely gets the vision of the college for in-depth theological education. The new title indicates that Johnny's role will have an external focus, as the linked presser explains.
5) Online talks from the Planting Collective – If you missed this church-planting event in early summer, organised by Co-Mission, FIEC, & Acts 29, then you can now listen online to the main talks and some seminars for free.
6) Keep You Here – This a really heart-warming watch. After his older brother was diagnosed with inoperable cancer, legendary Christian songwriter Stuart Townend wrote a song about how he was responding to the news. His brother and the rest of the family then got together to record the track, and it's very powerful.
7) Behind the Scenes: Making a Magazine Cover – A bit different, but fascinating stuff from three ladies involved in designing covers for the New York Times Magazine.