The Sunday Refill – 7 Links for Your Weekend (14/3/21)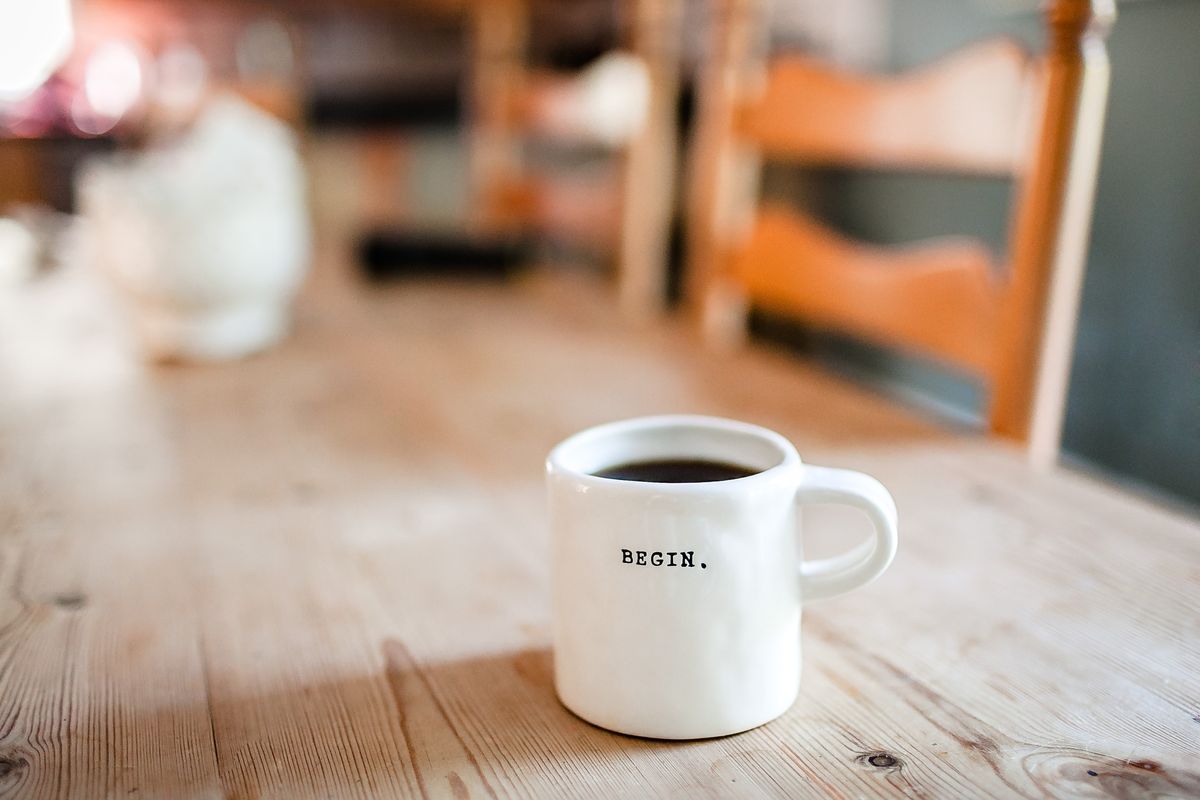 Seven up…
1) Growing My Faith in the Face of Death – Super encouraging to see this piece by Tim Keller reflecting on his cancer diagnosis in The Atlantic: "To our surprise and encouragement, Kathy and I have discovered that the less we attempt to make this world into a heaven, the more we are able to enjoy it."
2) #TooManyMen – In a week where we've intentionally celebrated women, we've also followed the events around the horrific death of Sarah Everard and in response have heard countless 'everyday' stories of women suffering because of the actions of men. Bekah Legg reflects on these stories in the link above and suggests how we might move forward. As part of this, I think there also needs to be a conversation about the seeming inconsistency of our cultural position on pornography. Can we ever rid ourselves of male violence and sexual abuse against women in a world where porn is hailed as a badge of our freedom? Matt Lillicrap explores that more here.
3) Five Preaching Trends that Will Shape the Future – Some good stimulating stuff to reflect on here.
4) 'Lament' Spoken Word – Phil Knox has written this powerful spoken word piece reflecting on the past year, 'a moment to stop and give all that is past', walk slowly and reflect on the last year', interspersed with verses from Lamentations and the cry, "How long, O Lord?'.
5) If Christ Isn't Risen – Love this new song from Dumbrocks Music. Perfect for Easter.
6) The Empty Religions of Instagram – Some fab cultural exegesis in the NY Times on the world of Instagram 'Influencers' with some very interesting conclusions that Christians will appreciate.
7) Bishops Singing 'Every Time We Touch' – For something a bit different, this guy made Deepfakes of every Diocesan Bishop in the Church of England singing Cascada's disco classic. You've been warned…