The Sunday Refill – 7 Links for Your Weekend (14/7/19)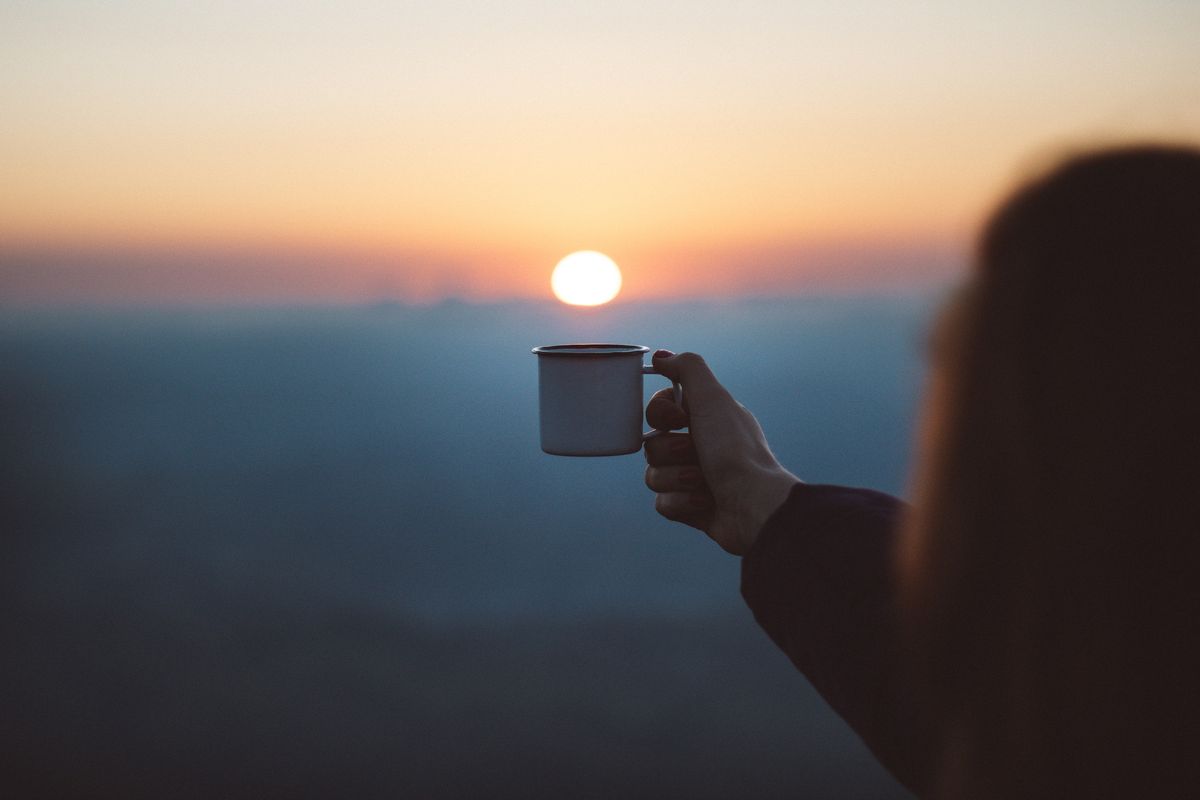 Seven up…
1) Power and Authority in the Church and Home – This talk by Christian psychologist Diane Langberg, originally given in 2013, is getting widely shared in light of recent discussions about power and spiritual abuse. If you're in some form of Christian leadership, this is well worth 55 minutes of your time. Be prepared to feel uncomfortable.
2) Persecution of Christians review – Make what you will of Jeremy Hunt, this is an encouraging development for the sake of persecuted Christians around the world. As Secretary of State, Hunt commissioned the Bishop of Truro, Philip Mounstephen, to conduct a review of the Foreign Office's support for persecuted Christians. As the Bishop puts it, "If one minority is on the receiving end of 80% of religiously motivated discrimination, it is simply not just that they should receive so little attention." Hunt's speech to launch the report this week had some encouraging signs of change: he highlighted the "decimation" of some of Christianity's "oldest and most enduring communities"; urged for the language of Christophobia to help draw attention to this; and – crucially – advised that Foreign Office staff at home and abroad should undergo mandatory training on religious literacy. I was also intrigued to hear Hunt say that he had read the Christian biography, God's Smuggler, when he was 10, and say that "as the Christian doctrine of Original Sin reminds us, the capacity for wickedness is inherent in the human condition." By the way, if you want an example of the chilling impact of Christian persecution, read this piece by Telegraph journalist Tim Stanley on Christianity in Iraq, which seems "close to extinction".
3) Love in an Age of Information Overload – Thought-provoking article on what love looks like when we consider the economy of attention. Challenging in a hyper-connected age.
4) Keswick Convention 2019 Livestream – It's Keswick Convention time! Three weeks of rich and warm preaching of God's word and the opportunity for rest, Christ-centred encouragement and catch-ups in the spectacular surroundings of the Lake District. And if you can't get to Keswick (no charge for the convention, by the way), you can now stream online the morning and evening sessions through Keswick's Youtube channel. 2019's convention theme is longing: the desire for a greater knowledge of God captivated those who founded the Keswick Convention and longing lies at the heart of the Christian life. Week 1 will go through Psalms in the morning Bible teaching, and selected parables of Jesus in the evenings; Week 2 looks at Song of Songs in the mornings and 1 Peter in the evenings; Week 3 looks at Romans 8 in the mornings and Genesis 11-23 in the evenings. Tune in!
5) The Somewhat Improbable Fables of Bob #1 & #2 – Strange name (it'll make sense once you get reading), but wow, these two opening posts are helpful, funny, and revealing! Too often Christians can approach the Bible in a manner whereby we throw out the window all our normal sense of how to listen well to someone.
6) What Calvin Might Say to Church Planters Today – Dan Steel shares some helpful insights from a recent book on a neglected aspect of John Calvin's ministry, 'Calvin's Company of Pastors'.
7) Thread: Floyd Martin retires after nearly 35 years as a mailman tomorrow. I went with him on his route today – For something a bit different, I remember seeing this a few months ago, but I can't remember if I linked to it or not. If I didn't, then check it out. It's joyous. If I already did, well, apologies, but, hey, it's joyous!
Sharing is caring. Know someone who might find these links interesting? Why not forward it on?