The Sunday Refill – 7 Links for Your Weekend (15/10/17)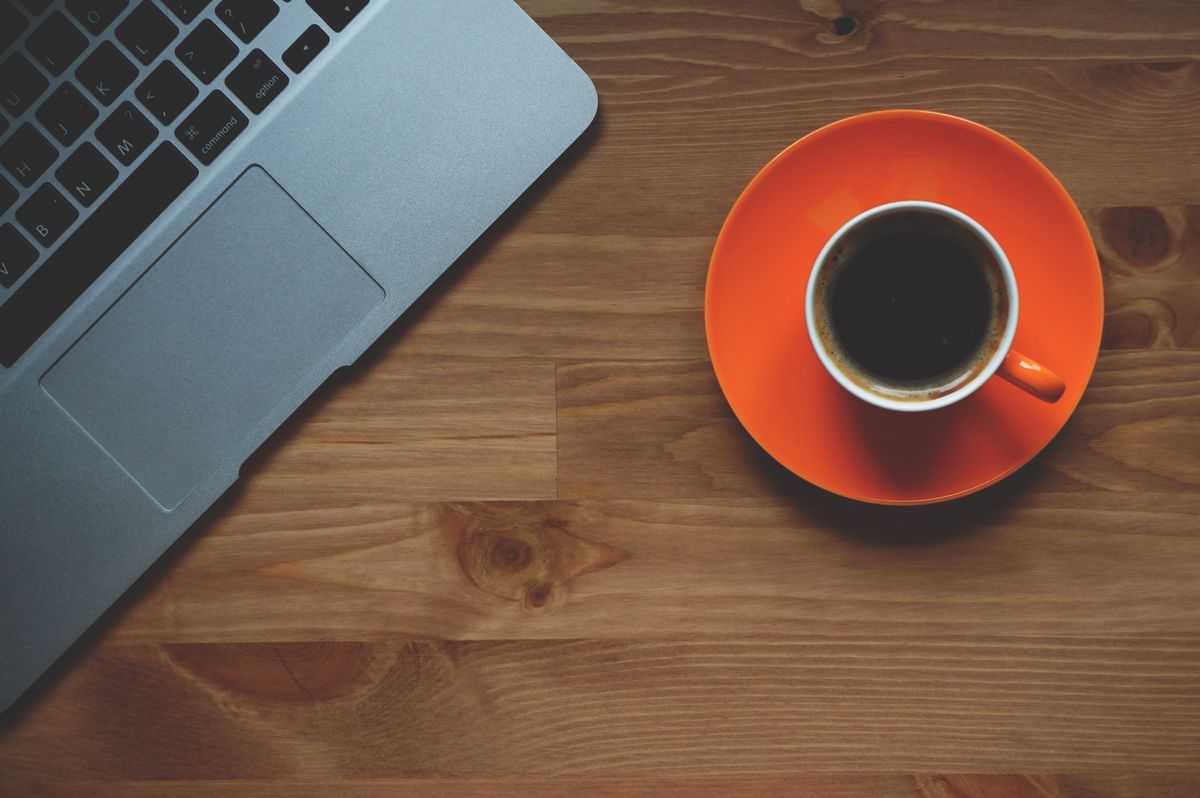 1) 10 Things Sexual Assault Victims Want You to Know – In light of the horrific Harvey Weinstein allegations, this article by Karen Swallow Prior from earlier this year is sobering reading. She invited friends to share their own experiences of sexual assault with her on social media and was overwhelmed by the size of the response. Glen Scrivener also observes in this Twitter thread here that our righteous outrage at these allegations might reveal more than we might care to admit about what we think is intrinsic to sex.
2) Gospel films – If you haven't come across these Lumo films, they're well worth checking out and considering for church services, perhaps to replace a gospel Bible reading: feature-film versions of the four gospels that use only the biblical text as script.
3) Neil MacGregor: Why Britain stands alone when it comes to Religion – The former director of the British Museum observes the unique way that we in Britain are "trying to live without an agreed narrative of our communal place in the cosmos and in time".
4) Benny Hinn Is My Uncle, but Prosperity Preaching Isn't for Me – Fascinating account of someone embroiled in the heart of the 'prosperity gospel' movement, but who then turned his back on it.
5) The Decline of 'Religion' – Simple observation laced with challenge from Alan Jacobs (via CS Lewis) about why church attendance is declining in the West.
6) How I learnt that every day has a healthy theme – Chris Green encourages us to understand how each of our working days in a week will inevitably be different. The key is understanding the purpose of each day, rather than getting worried that Tuesday is different to Thursday.
7) Spies Like Us: A Conversation With John le Carré and Ben Macintyre – For something a bit different, how about this extensive interview with legendary British spy writer le Carré , on the occasion of his new – and possibly final – release "A Legacy of Spies".
On the Blog:
God's Very Good Idea by Trillia Newbell – A Review