The Sunday Refill – 7 Links for Your Weekend (16/5/21)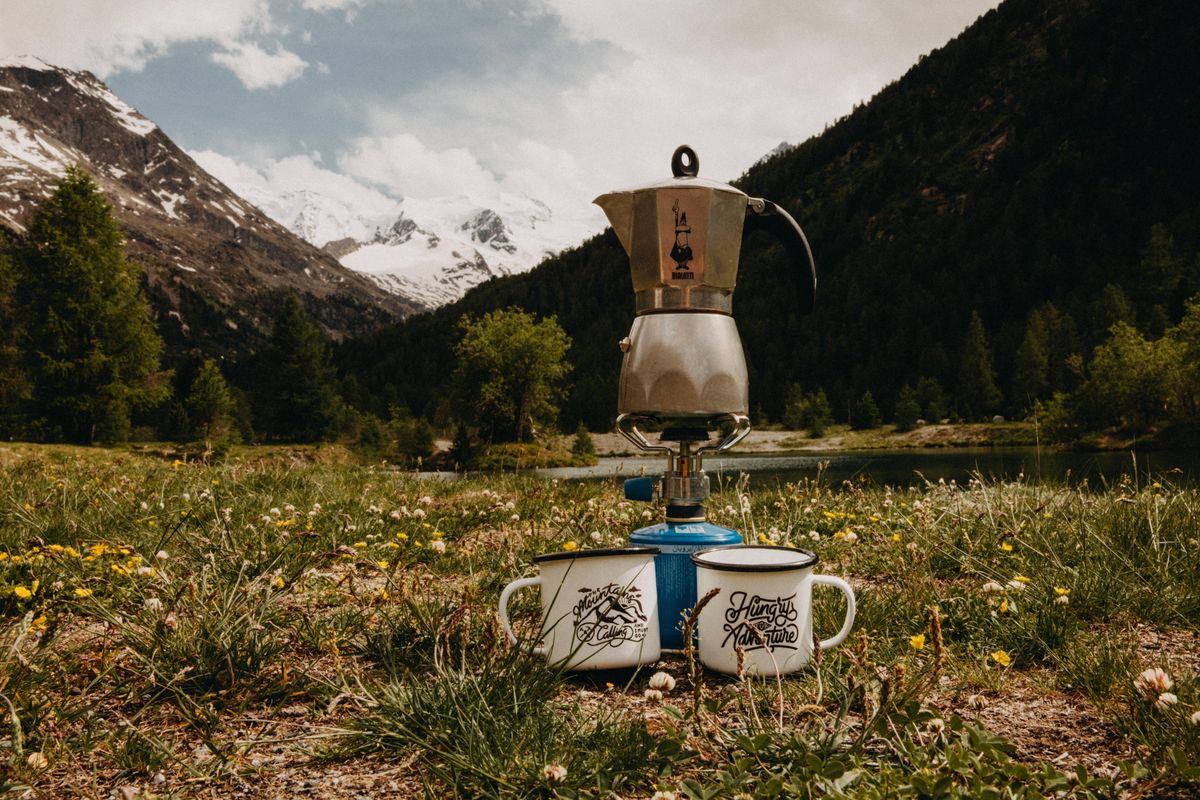 Seven up…
1) Unbelievable? Why the Bible makes sense of modern life – Tom Holland & Andrew Ollerton – This is a really stimulating conversation, whether or not you'd identify as a Christian.
2) Fight for Your Pastor – In Mental Health Awareness week, this is a timely piece from Peter Orr, who begins by sharing how a friend of his listed 28 pastors/ministers who were resigning and changing vocation this year. This chimes with Madeleine Davies' report in the Church Times on how the pandemic has seen a tripling in psychiatric referrals for clergy.
3) Emerging from lockdown: changes for churches from 17 May –  Danny Webster from the Evangelical Alliance explains what Monday's UK roadmap date means for churches.
4) The Cross and the Machine – A fascinating and haunting long-form testimony piece from novelist, essayist and poet Paul Kingsnorth.
5) Jonathan Fletcher Abuse Victims' Letter – On previous Refills I've linked to the 'Lessons Learned' Review carried out by thirtyone:eight, a Christian safeguarding charity, into the abuse of an ordained minister, Jonathan Fletcher, on behalf of Emmanuel Church Wimbledon. I've also previously linked to a statement made by members of the Review's Independent Advisory Group (IAG). This week this public letter, above, was published by seven victims of Fletcher, written to Justin Humphreys, CEO of thirtyone:eight and the Chair of the IAG, raising questions about the IAG statement and its relationship with the Review, and pleading that abuse is not used as a 'launching pad' for other agendas. In response, thirtyone:eight released this statement.
6) Becoming Unstuck: Sydney's almost unnoticed Archbishop-elect & the Cultural Challenge we face – I shared a clip of Kanishka Raffel's testimony last week – and Sydney may feel a world away, but this brilliant article is relevant way beyond those far-flung shores, for it reflects on the posture of the Church in the West and how it becomes unstuck. Thank you, Michael Jensen.
7) Searching for Home in Nomadland – We were able to watch Oscar-winning Nomadland recently and it's a brilliant eye-opening film. But it's remarkable how the film begins to highlight the hunger for reunion beyond death towards its close. Rachel Smith reflects on the film for LICC and draws this out.