The Sunday Refill – 7 Links for Your Weekend (23/5/21)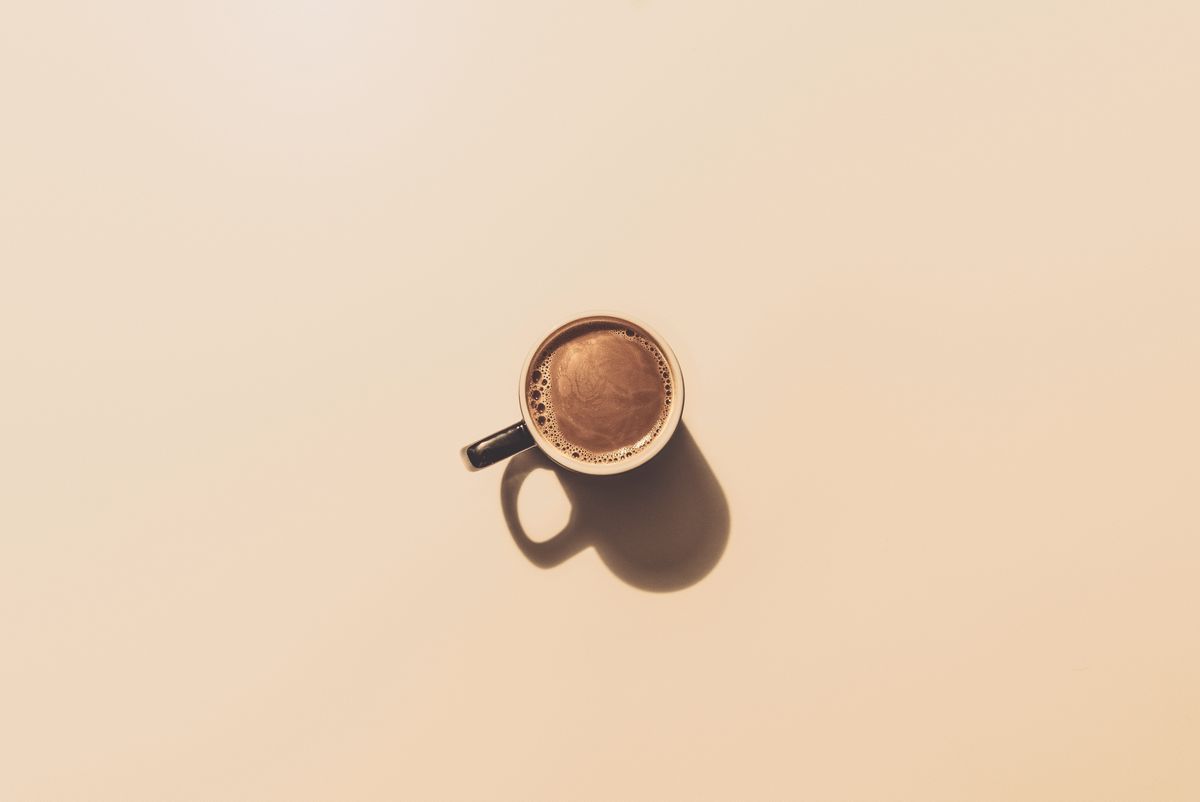 Seven up…
1) Martin Bashir, the BBC and the Diana interview: Why as Christians we should always strive for honesty and integrity – Christian comedian and BBC employee Paul Kerensa reflects on this big news story from the last week.
2) Beautiful Difference: The (Whole-Bible) Complementarity of Male and Female – Not got through all of this yet, but it seems to be a fascinatingly holistic and stimulating presentation of the notion of male/female complementarity (note: not 'complementarianism', although he might have some similar coverage). It's especially good because Andrew Wilson doesn't pull any punches where we might exaggerate the difference between male and female – and even if you disagree on where he believes the Scriptures take this in the church, this is well worth the time and energy. As he puts it, "The Jewish-Christian vision of sexual complementarity…reflects our vision of cosmological complementarity—and ultimately, behind it, the beautiful difference of Creator and creation, God and Israel, Christ and church, Lamb and Bride."
3) How to talk to strangers about Jesus – Some creative ideas reported by UCCF Staff Worker Meg Conway from her recent experiences with students.
4) Kate Forbes – Two striking articles in the British press this week about the Christian and Scottish Finance Secretary, Kate Forbes MSP, firstly on the BBC and then this opinion piece (reflecting on her BBC interview) in The Spectator (with a much-tweeted line about Scottish denominations). I loved this explanation of her beliefs: "To be straight, I believe in the person of Jesus Christ. I believe that he died for me, he saved me and that my calling is to serve and to love him and to serve and love my neighbours with all my heart and soul and mind and strength. So that for me is essential to my being. Politics will pass – I am a person before I was a politician and that person will continue to believe that I am made in the image of God."
5) Love in the Marketplace – What's for sale on online dating sites? – This long-form piece from Mary Harrington, writer at UnHerd, is a perceptive, wide-ranging and stimulating cultural reflection on belonging and marriage and much more besides.
6) Dawkins' Grilled on 'Immorality' of bringing a child with Down's Syndrome into the world – Fair play to radio host Brendan O'Connor for politely and persistently pushing Dawkins on this. As Tom Holland puts it, 'The assumption that all human life is of equal value is, as Dawkins intimates, a theological one. Or as Nietzsche long ago recognised, "when one gives up the Christian faith, one pulls the right to Christian morality out from under one's feet.. When the English actually believe that they know "intuitively" what is good and evil, when they therefore suppose that they no longer require Christianity as the guarantee of morality, we merely witness the effects of the dominion of the Christian value judgment."'
7) Getting Married in the Church of England – An Update – For something a bit different, this caught my eye as I took my first wedding in a loooong while yesterday, and if you hadn't spotted it, we now have new arrangements for the registration of marriages. Dead simple they are…