The Sunday Refill – 7 Links for Your Weekend (18/11/18)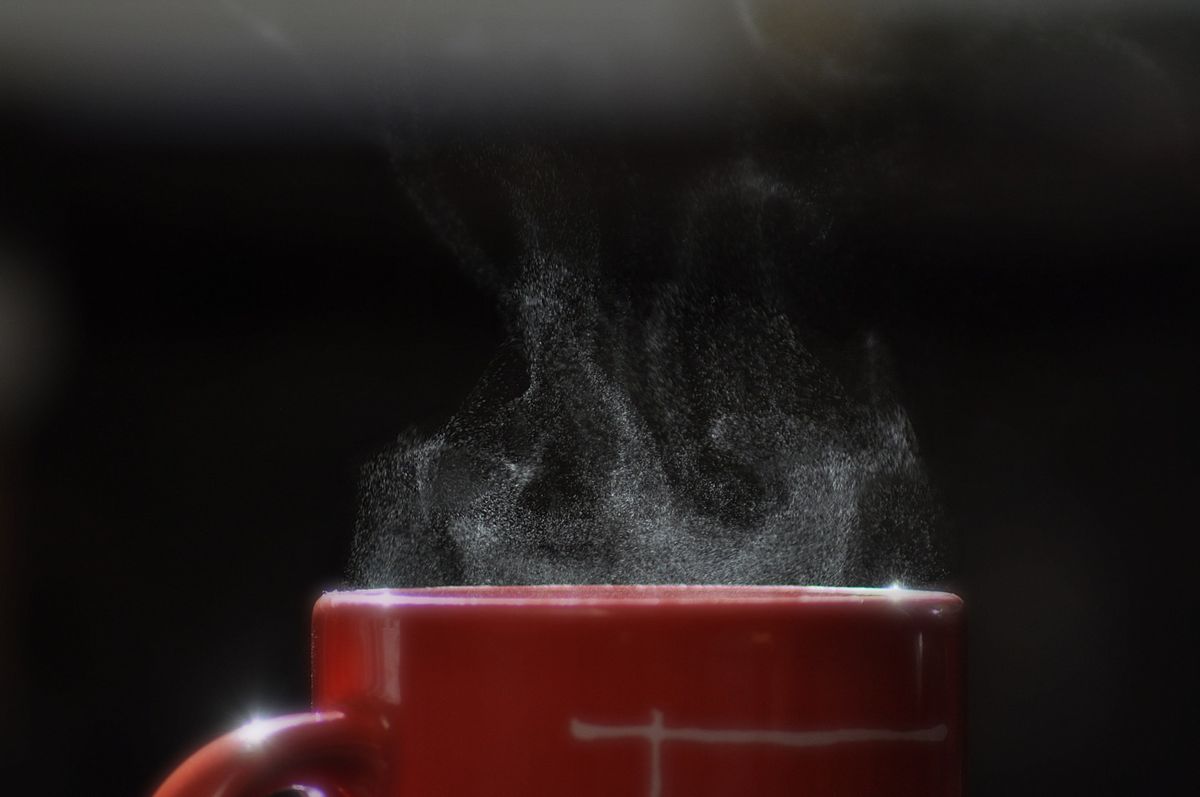 Seven up…
1) 'Mess' – A Christmas Spoken Word Video – Well, so if John Lewis can launch their Christmas advert in mid-November, then so can Dai Wooldridge, and it's a good-un.
2) Are We Having Fun Yet? On Pop's Morose New Normal – Hugely perceptive!
3) Why are Kids Impatient, Bored, Friendless, & Entitled? – Hmm. Fair or overkill?
4) The Dead End Of Winsomeness Alone – As someone who reckons the W-word is undervalued as a virtue in contemporary Christianity, this is perhaps a helpful 'balance' piece.
5) Mel Lacy on Memorizing a Catechism in a Way That Affects the Hearts of Children – Yay for Mel! Catechism is becoming the new cool, not least down to the New City Catechism, which is available for adults and kids. But doesn't 'learning sentences' run the risk of skipping past our hearts? Here's Mel's takes.
6) The Most Important Time to Go to Church – We stumbled across this in the haze of having a newborn, which was kinda timely.
7) Flag Stories – For something a bit different, this is hard to explain but some of you are going to love this and potentially be on here for half an hour at least… well, my father-in-law at least.
Sharing is caring. Know someone who might enjoy The Sunday Refill landing in their inbox each weekend? Why not forward this on? And if you're not on our email list, why not ensure you don't miss it by popping your address below?
Photo by Dave Michuda on Unsplash