The Sunday Refill – 7 Links for Your Weekend (18/9/16)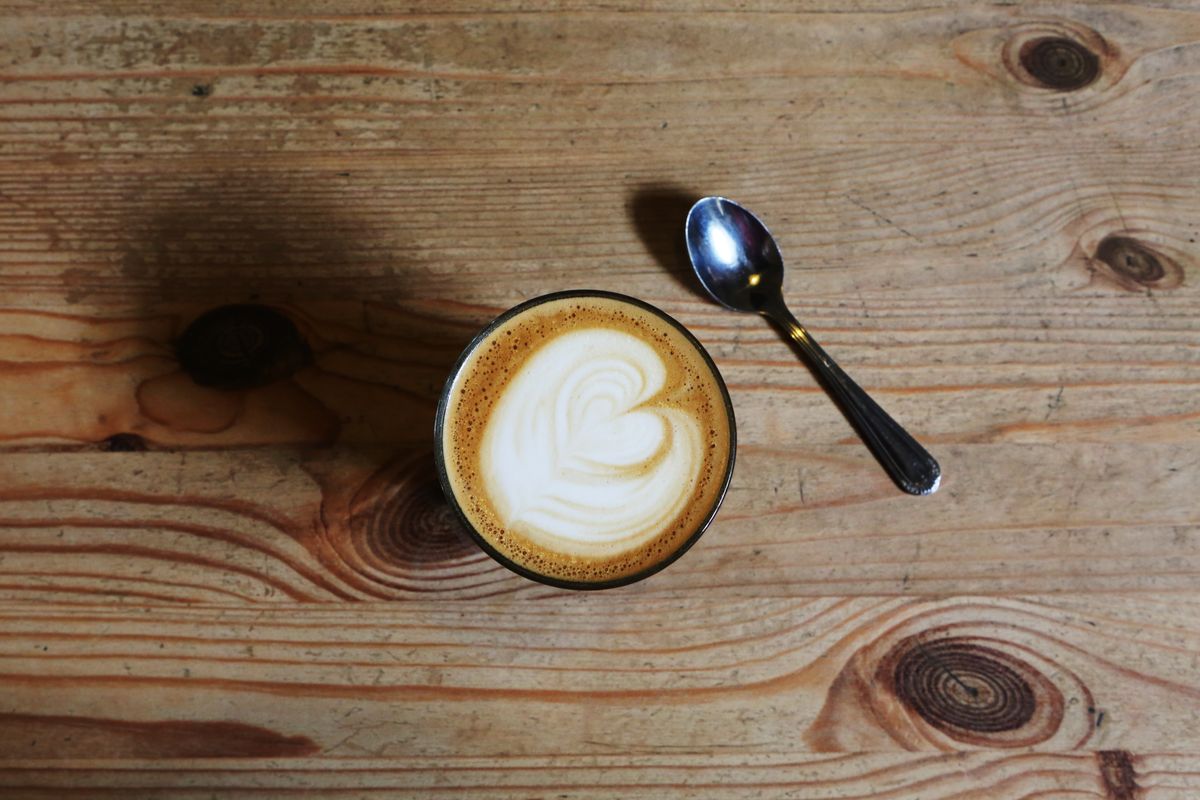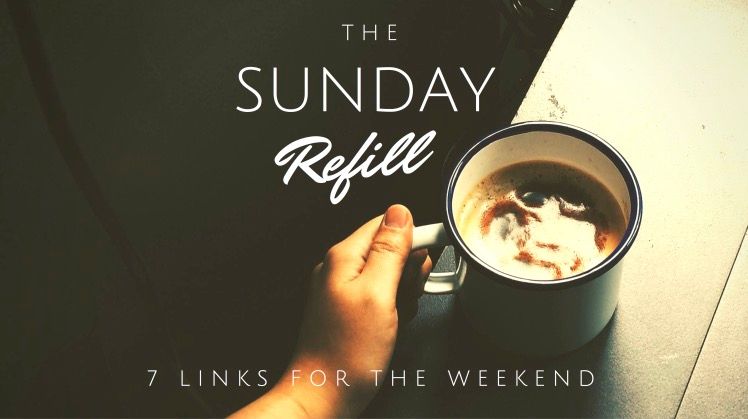 Seven links for your weekend – many of which seem to begin with a number. I'm sure this is just a coincidence and has nothing to do with me being obsessed with lists…
1) The Life They Never Expected: Andrew and Rachel Wilson on Raising Special-Needs Kids – The Wilson's recent book, The Life They Never Expected, offers their sincere musings and reflections as they parent their two kids who have both been diagnosed with autism. This interview offers a taster as to why so many have already found the book a precious resource for a rarely-discussed reality.
2) Two Things You Need to Know to Reach the Lost – I've shared an older version of this before, but it's well worth sharing again as Glen encourages us (and liberates us) towards realistically sharing our faith.
3) Some Things That Have Helped Me in My Struggle With Anxiety –  Adam4d is well-known for his witty and often perceptive online comics – but he recently wrote an honest piece about his struggle with anxiety. In this follow-up article, Adam offers some practical suggestions for those who, like him, suffer from anxiety. Well worth a read, for even if it's something we don't particularly struggle with, it'll go a long way to help our understanding of others.
4) Three ways to help your kids say sorry and mean it – Isn't this one of the trickiest things about parenting? How on earth can we help our little ones to mean the very words that it feels like we're all too often asking them to say. Dai Hankey shares some wisdom.
5) One Question to Unlock Your Evangelism – An interesting angle that perhaps we often overlook.
6) 'Deep Work': A Review of a Very Good Book – Chris Green reviews Cal Newport's esteemed Deep Work, which has as its main thesis the need to have systems that encourage us to work deeply, not just efficiently. I think there's a lot in this, and Chris very helpfully also has a go at applying what Newport's message might mean for a ministry context. All too often I let the influx of emails and pull of 'little jobs' impact upon the time I have roughly allocated for my sermon prep. Read, ponder, apply.
7) 11 Reasons Your Apartment Is Always So Cluttered & How To Fix The Problem – If your life and house and workplace is full of clutter, then you may find this a stimulating challenge. I did…
And On the Blog this Week:
Life Explored, Telling Stories & The Character of God – An Interview with Nate Morgan-Locke
If you like this kind of content, why not stick your email address in the box on the top right and ensure you get the Refill delivered straight to your inbox every weekend?