The Sunday Refill – 7 Links for Your Weekend (19/5/19)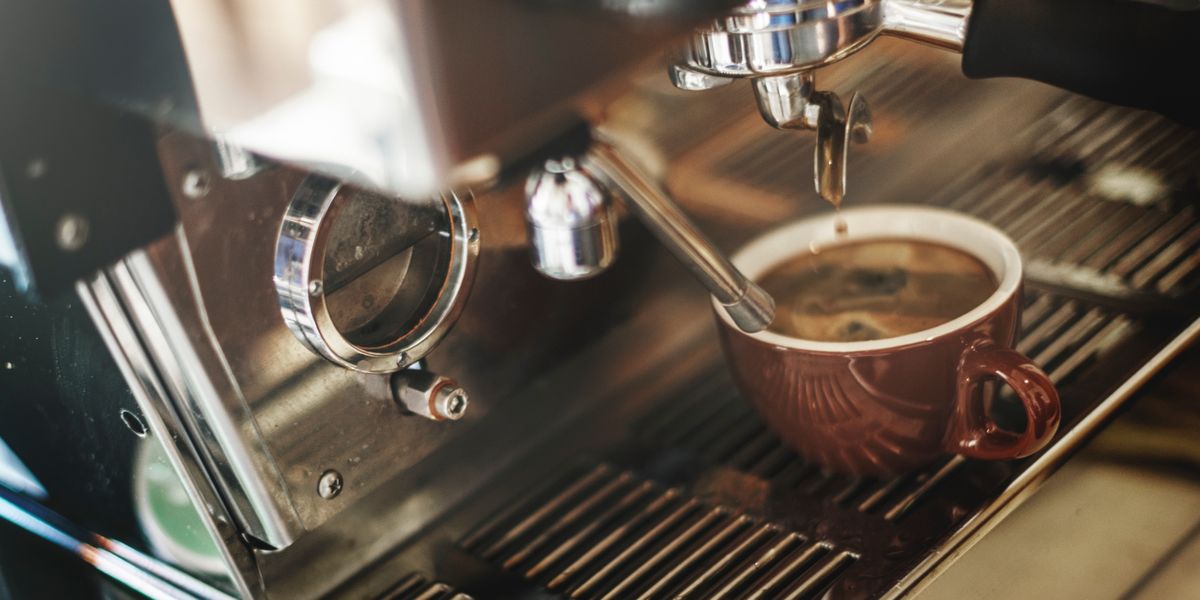 Seven up…
1) What terminal cancer taught me about life – Such a brilliant piece on such a difficult subject – suffering, death & the gospel – and so good to see it in The Spectator. Thanks, Jeremy Marshall!
2) 'I did the right thing': Richer Sounds boss has no regrets – Fascinating piece in The Guardian looking at how one Christian businessman has chosen to make some radical and generous decisions. We often talk about the gospel shaping lives which in turn shape society, and this is one clear example.
3) Footballers who love Jesus – After the remarkable Champions League football results from the week before last, maybe someone you know will be encouraged by hearing the testimonies of Spurs' hat-trick hero Lucas Moura or Liverpool wonder-manager Jürgen Klopp?
4) Being Pro-Life when Abortion is in the News – In the last few weeks, eight American states have passed laws to restrict abortions. At least in the UK the press coverage of this can often paint these decisions as indefensible. Here's a helpful summary of some of the main arguments for a 'pro-choice' position and how those who are pro-life can respond. I also came across one Twitter user asking her pro-life friends, "what have you *personally* done to support lower income single mothers?" The responses on the Twitter thread are really quite heart-warming…
5) How Mark Dever Passes Out Authority – This is a fascinating look at how one senior pastor 'distributes authority' in his church. Really worth thinking about.
6) 101 Small Ways to Share the Gospel – If nothing else, this impressive list will get you think creatively and intentionally about all of life as an opportunity to help someone else take a step towards better understanding the gospel.
7) The greatest kit launch that never happened – For something a bit different, this is admittedly a little bit niche. You need a decent knowledge of English football and to have got wind of the failed FYRE festival (not to mention the Netflix documentary charting its disastrous journey). But credit to Southampton FC! Personal favourite moment: when McFarmer accidentally calls Portsmouth FC. And if you're not impressed with that, go on, here's another: the Brexit-themed British Eurovision Song Contest Entry that didn't make the cut. Can't have done any worse than the official offering…
Sharing is caring. Know someone who might find these links interesting? Why not forward it on?