The Sunday Refill – 7 Links for Your Weekend (21/2/21)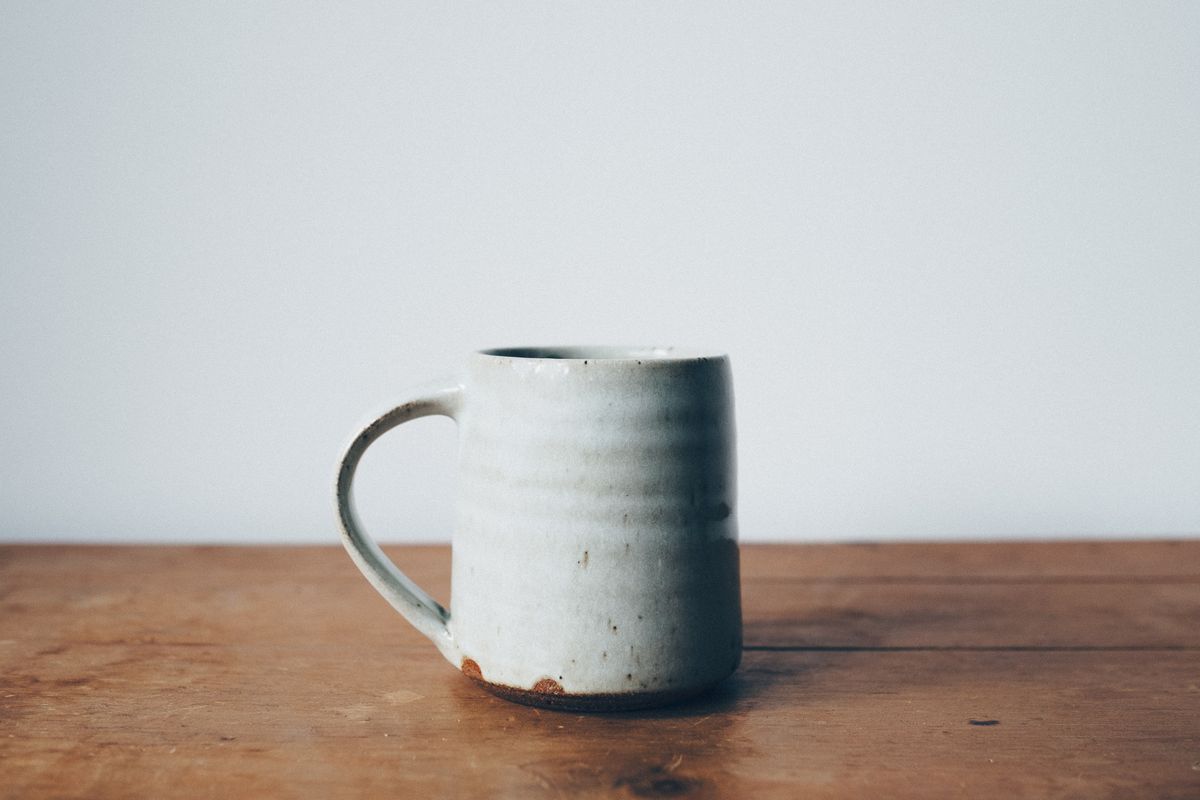 Seven up…
1) Ravi Zacharias is Amnon – Who Are You In The Story? – This 'sermon' from Glen Scrivener, recorded for the Speak Life UK channel, is absolutely worth watching in full as the scandal around Zacharias' life has unravelled over the last week. Glen opens up 2 Samuel 13 with prophetic punch and asks 'all of us' to consider who we are in this horrendous state of affairs.
2) Love Stories – Love this simple reflection from Emma Scrivener on six myths we hear and can fall for about love – including within the Church.
3) Dr Bex Lewis: The much-loved Christian author who made the internet a better place – Bex Lewis, who was a regular commentator and contributor on how Christians can and should engage with social media, sadly died of cancer on Thursday. Accordingly, #BeMoreBex was trending on Twitter. More tributes can be found here.
4) Podcast: Practicing Hospitality in a Pandemic (Rosaria Butterfield) – So much helpful stuff here from Rosaria Butterfield, including how we keep reaching out in lockdown, fighting fear, and making repentance a daily rhythm.
5) Ministry Morning, Noon, and Night – There's probably a risk that pastors/ministers read this and instantly feel guilt that their days don't resemble this, but I think Benjamin probably captures the 'juggling a thousand balls' feel of pastoral ministry, plus we're all in different seasons of life and in different churches. But I love how matter of fact and honest he is: joys, tears, and fun.
6) The Death of Judas: If you're on Twitter, go follow James Bejon for some incredible threads on biblical studies. This is a great example as he explores the well known tensions between the ways that Matthew and Luke provide different accounts of Judas' death.
7) Don't Be Like This Icelandic Game Show Contestant – For something a bit different, this has blown pretty much every stereotype I have of Iceland out of the water…
For a bonus, here's a little video I made for Ash Wednesday in my purpose-built studio…
Sharing is caring. Know someone who might find these links a blessing? Why not forward it on?