The Sunday Refill – 7 Links for Your Weekend (21/8/16)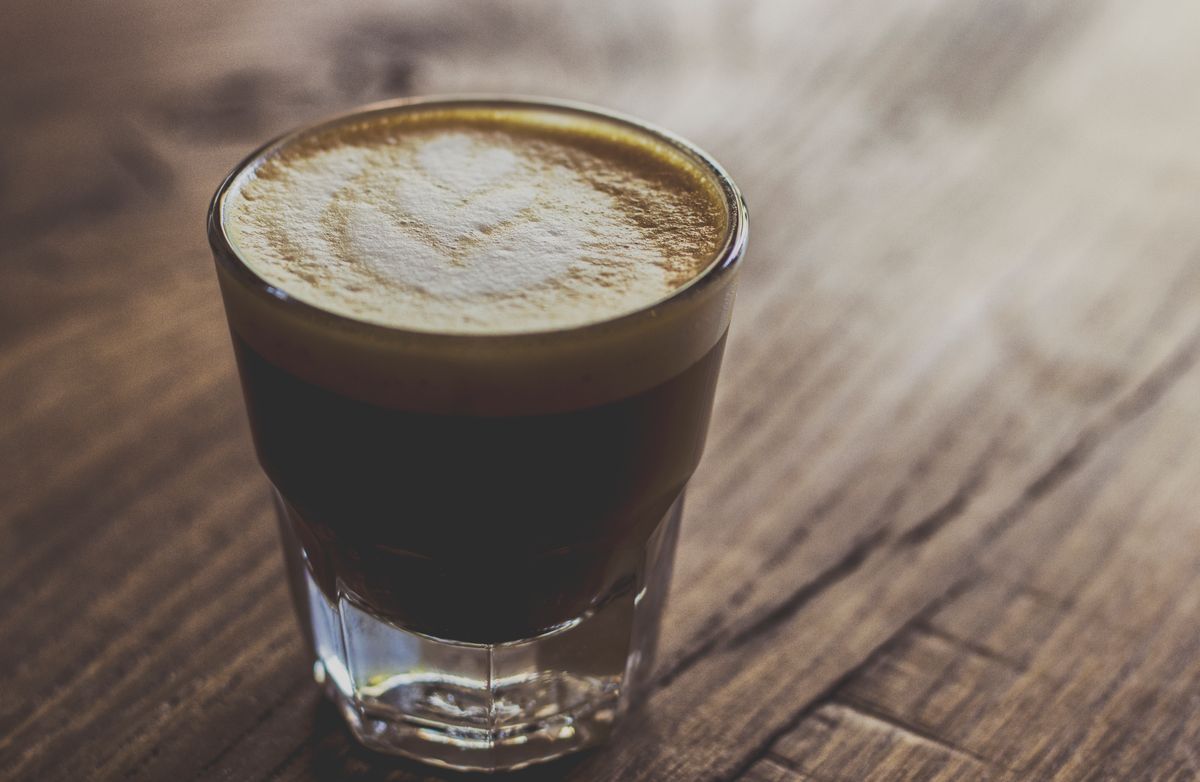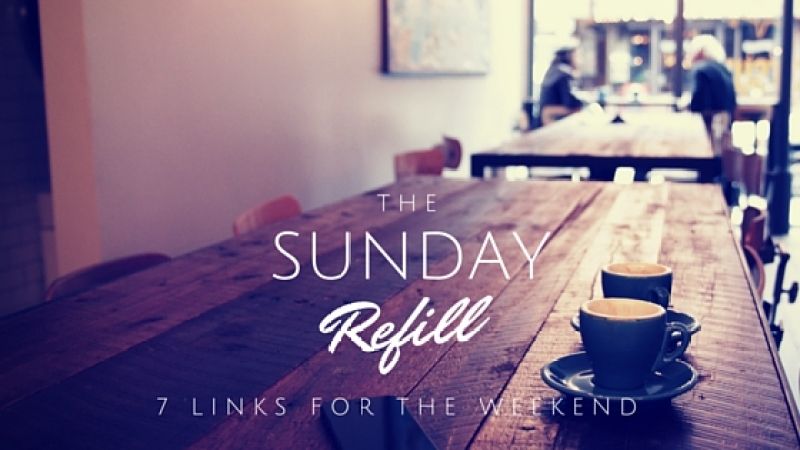 As if you weren't getting enough screen-time from all those late nights watching Team GB scoop up an incredible amount of medals, here's seven interweb links to peruse away at:
1) Are We Talking Past Each Other? 3 Tips For Talking Faith With Friends & Neighbours – Barry Cooper, who has co-written the soon-to-be-released Life Explored resource, shares some of the thinking behind it and how that might practically work out in our relationships.
2) Response to The Observer article on evangelicals and church planting – This past week saw The Guardian's sister paper run a rather sceptical article about how the rise of church-planting is creating churches that are "alienating mainstream Christians". Here's a more nuanced response that answers some of the main criticisms lodged.
3) Coping with Disappointment in Ministry – Ian Paul reflects on an important new book looking at the very real (but perhaps awkward to talk about) issue of disappointment in ministry, written by my Bishop, James Newcombe.
4) The Most Important Book I've Read This Year – Illuminating thoughts from pastor & megabrain Andrew Wilson as he muses on what he's been reading. Total clickbait headline but very interesting!
5) Should we believe in the wrath of God? It's something we don't necessarily talk about much, but all the more reason to watch this measured and biblically-rich 12-minute interview with Don Carson.
6) Rehab to Rio: How Christ changed an Olympian's life – Always encouraging to read of people whose lives have been transformed by Jesus. Australian swimmer Daniel Smith's story is no exception.
7) And lastly, possibly the greatest piece of Olympic broadcasting ever? Ok, admittedly it's not from this Olympics, neither does it actually feature any sports footage. But I was still crying with laughter watching this…
If you like this kind of content, why not stick your email address in the box on the top right and ensure you get the Refill delivered straight to your inbox every weekend?