Why Instagram's Move to Incorporate the Temporary Means More Than Just Goofy Selfies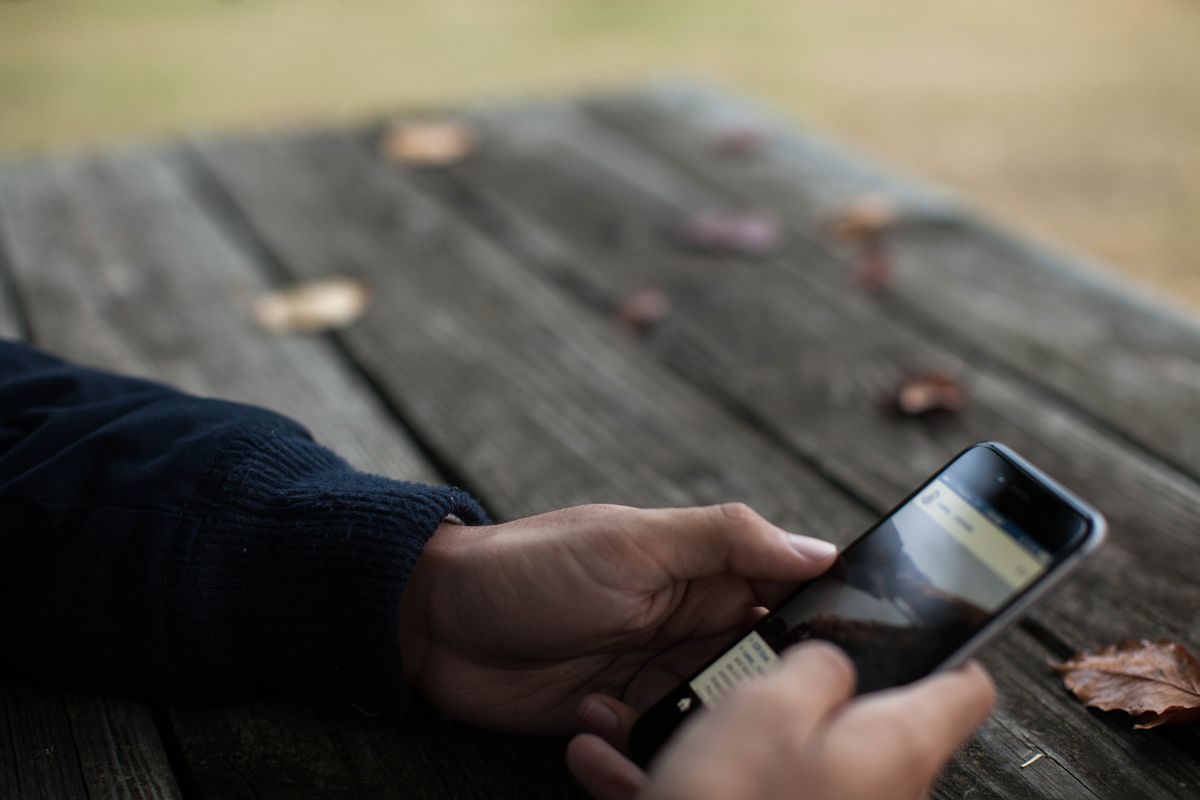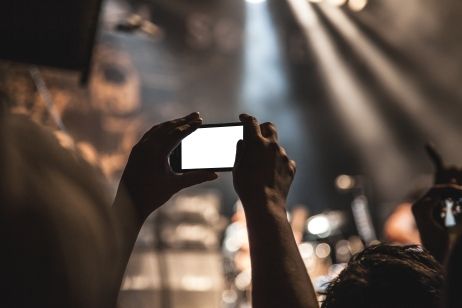 I'm partial to a timely Snapchat or a well-placed Instagram filter (definitely Gingham, FTW!), but sometimes it's good to look under the bonnet of social media.
That is, sometimes it's good to recognise that our rhythms and routines might be shaping us in ways we've never even realised.
So here's why I reckon Instagram's new Snapchat-esque feature, Stories, speaks volumes about where we're being encouraged to find our identity. Head on over to the Gospel Coalition blog to find out more…