The Sunday Refill – 7 Links for Your Weekend (22/9/19)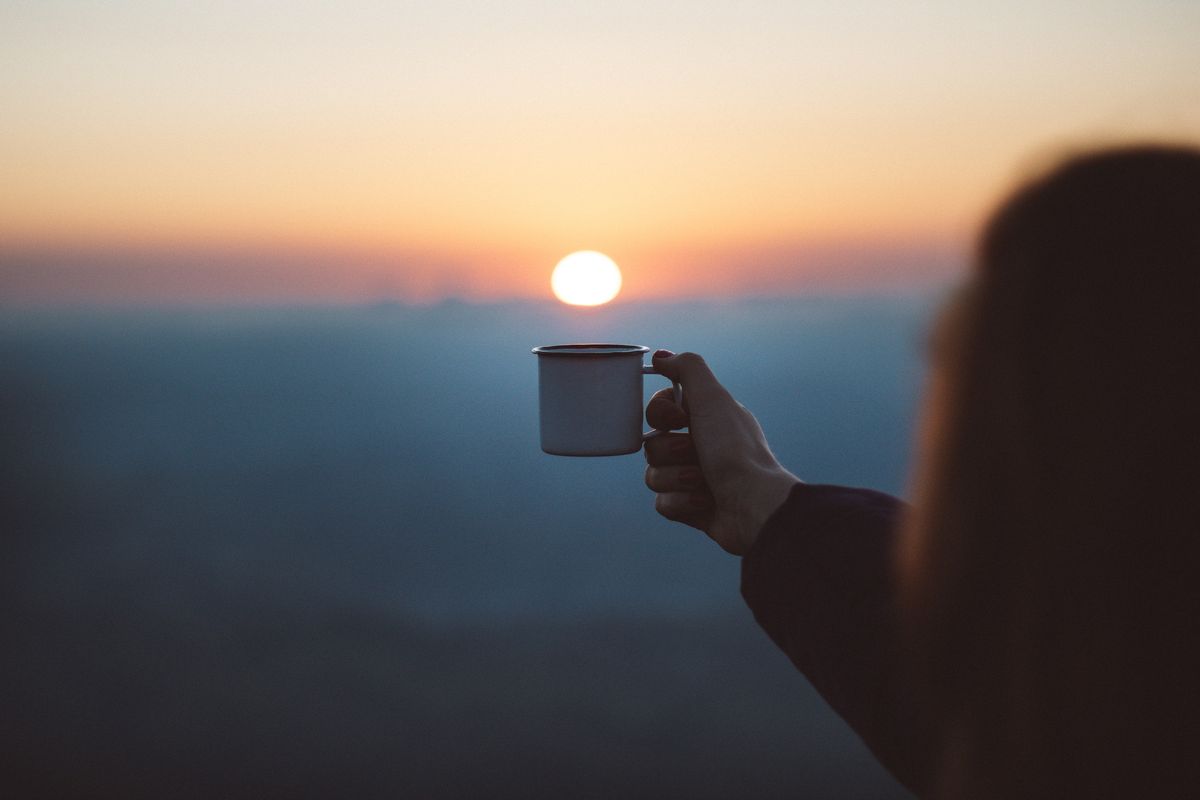 Seven up…
1) Focus on This podcast – I'm looking forward to being a regular subscriber to this. Michael Hyatt has so much good stuff to say on productivity and goal setting, and this – from the Michael Hyatt team – will be full of nuggets.
2) Climate Change – On Friday millions of people – many of them children – took part in an international climate strike, led by the likes of Greta Thunberg. How we view climate change through the lens of the gospel is a critical question for Christians. A friend pointed me in the direction of Jonathan Franzen's New Yorker piece, 'What if we stopped pretending?' which is a fascinating take on how we are responding to climate change and what that response might reveal about us as humanity. Amidst this, it was fascinating to read of the liberal American seminary, Union, advocating students 'confess their sins' to plants. Carl Trueman is perceptive in his response.
3) ReNew 2019 Conference Report – It was a joy to be able to be part of the annual ReNew conference at the start of the week, which seeks to 'advance Anglican evangelical ministries for the salvation of England'. We focused on the theme of "multiplying ministries in the light of eternity" and it was great to hear snippets of God's work across our nation within Anglican churches – both within and outside of the Church of England. Another particular joy was hearing from Archbishop Ben Kwashi of Jos, Nigeria as he brought an international perspective – as well as anecdotes from life as a target of Islamic militia.
4) A Call to Prayer – A simple reminder that in these turbulent and politically-charged times, prayer is really very good for us – and good for our world.
5) Running On Empty – and Spirit-Filled – Enjoyed this simple but potent piece from Emma Scrivener on what it actually looks like to know the Holy Spirit working in your life.
6) Tom Holland's new book, Dominion – Everyone seems to be talking about this new tome, Dominion: The Making of the Western Mind, which is by all accounts a fantastically-written history of Western thought and how it has emerged out of Christianity. Try this report from an evening with Holland launching the book or you could read Eddie Arthur's enthusing review. And if you've not got my birthday present yet, then…
7) Actor Brian Cox teaches toddler to recite Shakespeare – For something a bit different, because 'to be or not to be – that is the question!'
Sharing is caring. Know someone who might find these links interesting? Why not forward it on?