The Sunday Refill – 7 Links for Your Weekend (29/9/19)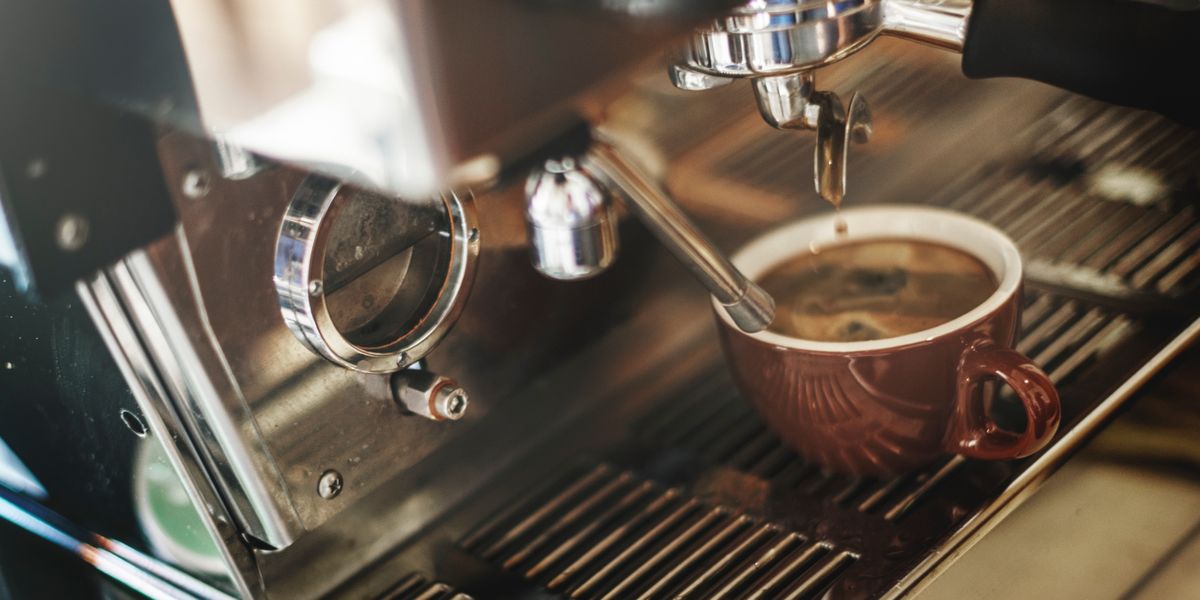 Seven up…
1) Evangelical Has Lost Its Meaning – Someone once said that words can 'change their meanings right in front of you'. They can pick up flavours and smells like left-overs in the fridge. So it is with 'evangelical'. For those who might identify themselves as such, this piece from Alan Jacobs is an interesting engagement with church historian, Thomas S. Kidd and his new book, 'Who Is An Evangelical?' Admittedly, this interview is rooted on the Trump/Republican Right side of the pond, but will have much to say to those in the UK too.
2) God in Gilead: Engaging with Margaret Atwood – Maybe you've already got your hands on The Testaments, Atwood's recently-released and much-anticipated sequel to the hugely-influential The Handmaid's Tale. Both books can make uncomfortable reading for Christians, with characters misapplying the Bible to justify cruel and sexist regimes. How do we engage? What might we learn from Atwood's world of Gilead? Here are some thoughts from Katherine Ladd and John Stevens.
3) Prosperity Gospel & Reformed Evangelical Churches – I enjoy dipping into this podcast from Stephen Kneale and friends – and the title of this episode with Graham Thomson caught my attention. It's an interesting look at how the 'prosperity gospel' might be a lot closer to home than we probably sometimes think…
4) 1% of evidence for Jesus is enough… – This is a helpful illustration from historian and apologist John Dickson. And whilst we're looking at evidence and historical accuracy, you might find this piece on inaccuracies in Richard Dawkins' latest book good to be aware of.
5) The Best New Worship Songs of the 2010s – Looking for some new songs to build into your church's repertoire? According to the author, these are all "theologically sound, musically beautiful… and easy to sing". There you go!
6) What is it like to write a commentary? – A bit niche, but very interesting from theologian Ian Paul!
7) Who said history doesn't matter?! – For something a bit different, this Twitter thread is fascinating, hilarious, and a brilliant example of why knowing history helps us understand the present – which goes for church history too.
Sharing is caring. Know someone who might find these links interesting? Why not forward it on?