The Sunday Refill – 7 Links for Your Weekend (24/11/19)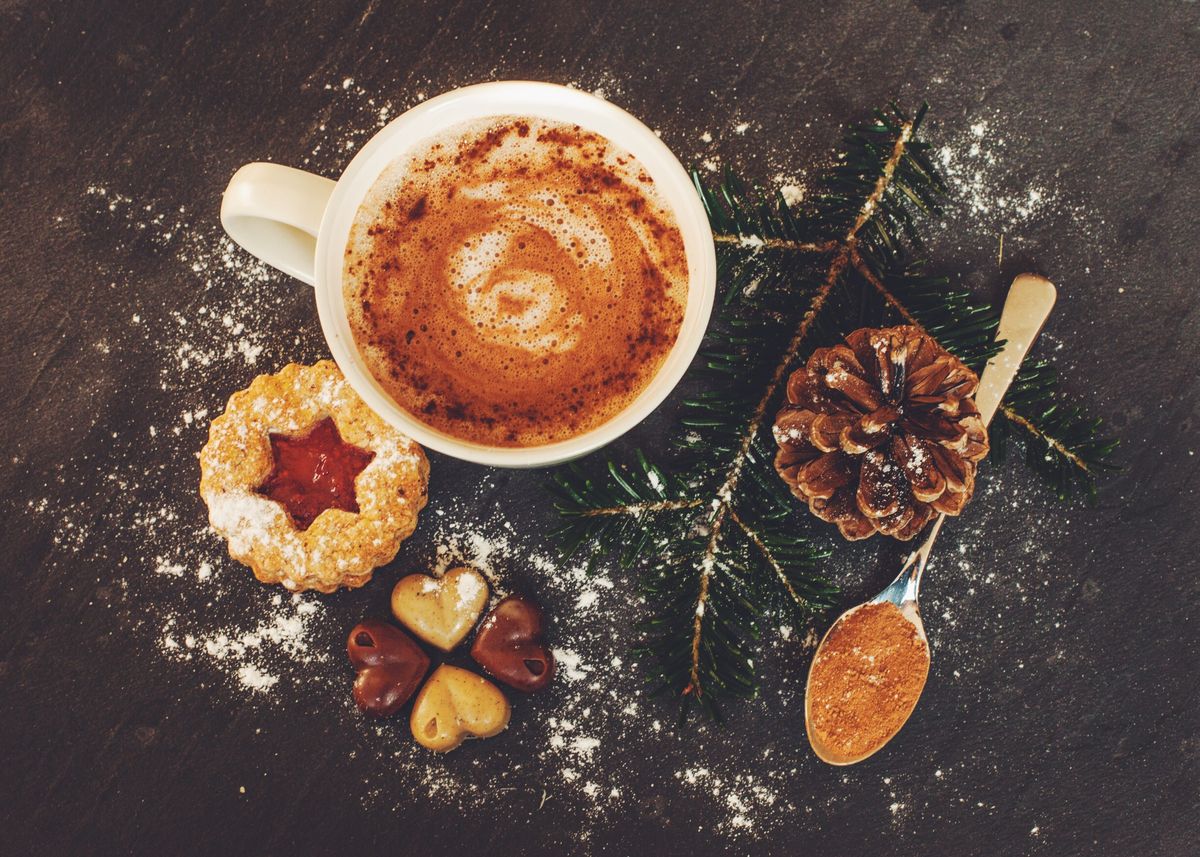 Seven up…
1) Light of the World – This is an inspiring video from the team at Festive, which supports Christian groups in further education colleges, but it'll be encouragement to anyone seeking to live for Jesus in their family/workplace/community.
2) Equipped for equality – A helpful new guide for parents from the Christian Institute as to what schools can and can't do in the name of equality and human rights.
3) FIEC Leaders' Conference 2019 – FIEC have just uploaded the main sessions from their recent conference looking at different aspects of being a church leader.
4) Attention, Students: Put Your Laptops Away – Yeah, I can totally see the sense in this. It's all about paper and pen when it comes to processing and note-taking.
5) 3 Ways to Teach Scripture to Children – Some inspiring practical suggestions!
6) The Gift – Another week, another brilliant Christmas film to use and share from Speak Life…
7) "Take that horse to the Water" – For something a bit different, this might just be the best interview given this year. You have to watch all the way to the end...
Sharing is caring. Know someone who might find these links interesting? Why not forward it on?