The Sunday Refill – 7 Links for Your Weekend (26/11/17)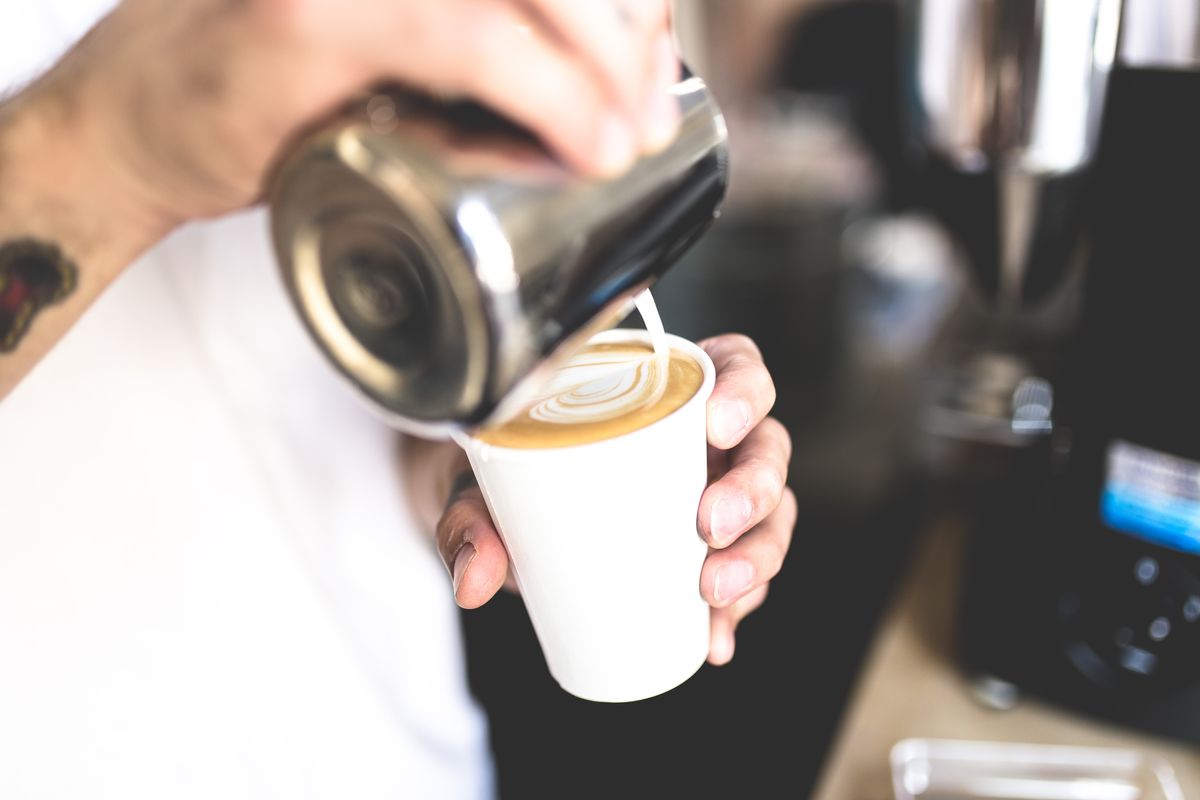 Seven up…
1) Help Your Children Read the Bible – An Interview with David Murray – Some good stuff here to encourage you to read the Bible with your kids, as well as a taste of Murray's new Bible read-through.
2) Are We More Offended Than Ever Before – I haven't listened yet, but this looks really interesting. I'd imagine the answer's "yes!", right?!
3) How Do You Structure Your Prayer Life – John Piper shares a little about his prayer life as a pastor over the last few decades.
4) Beware the Modern Day Heretic Hunters – Pretty chilling stuff from an informal tribunal brought against a a graduate teaching assistant who presented a class with a clip of a video debate in which gender pronouns were debated.
5) You're Damned Wrong, Mr Parris – Jules Gomes responds to Times columnist Matthew Parris' claim that the Church needs to ditch talk of salvation and eternal life, as if that was the only motivation people had to live good lives.
6) On Tiaras and Tutus – John Percival makes some really astute points in response to the Church of England's report and school guidance document, Valuing All God's Children, which made headlines the week before last. As he concludes, "Bullying is evil, and ought to be addressed at all levels and in all forms. Nevertheless, a misjudged solution to a misdiagnosed problem can do more harm than good."
7) How to Tell When Literally Every Baked Good Is Done – Yep, you can thank me later…