The Sunday Refill – 7 Links for Your Weekend (27/11/16)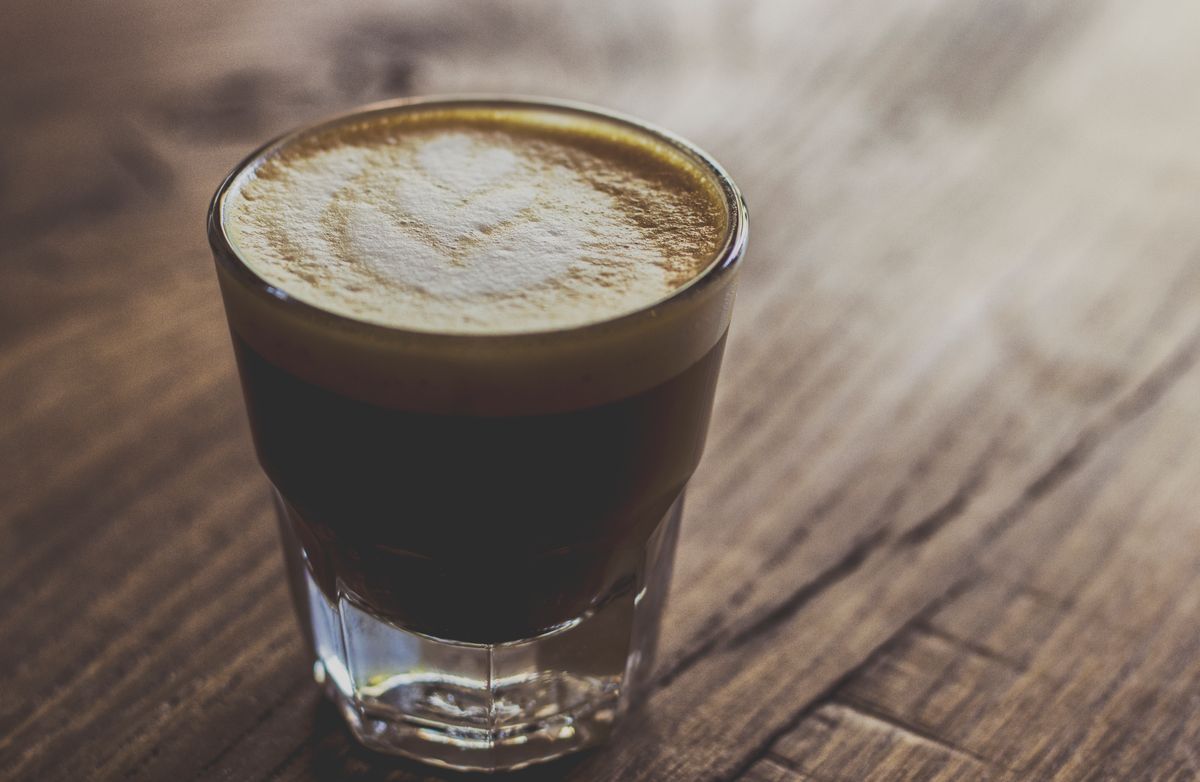 Like an online advent calendar, only before December and with no chocolate…
1) What If We Could Live Forever? – Interview with Jeremy Marshall – A remarkable video interview with the former CEO of Charles Hoare private bank, on cancer and facing up to death and mortality as a Christian.
2) This I Know – A stirring reflection on not always knowing the answers to life's difficult questions, especially when sad things happen.
3) Planet Earth: God's Canvas – If you've been watching the breath-taking Planet Earth II on BBC, then you'll probably appreciate this first of two PEII inspired bite-size videos from Go Chatter, encouraging us to look beyond the extravagant creation to the extravagant Creator. Great for sharing.
4) It's your tragedy too: men and miscarriage – First of five reflections on a very real topic that you don't often find men talking about.
5) What's Wrong with Today's Preaching – A Poem – Glen Scrivener spins some lyrical miracles as he reflects on the state of preaching today. Clever, witty, and he makes a fair point!
6) Dying to Self in the Age of Self-love – I appreciated this post: "Dear friend who is struggling with a weight on your shoulders, one that may seem lighter to bear if you walk away from God's instructions – don't buy that lie…"
7) OK Go – The One Moment – OK Go have built up a reputation for incredibly creative music videos for their songs, but their latest is just stunning. The bulk of the video is recorded in only 4.2 seconds, featuring exploding watermelons, flipbooks and a whole load of paint, but it's then been slowed down to span four minutes. The results are fascinating and show just how amazingly orchestrated those 4.2 seconds are. As the band says, "we constructed a moment of total chaos and confusion, and then unraveled that moment, discovering the beauty, wonder, and structure within." (More geeky facts here).
On the blog this week:
Why Asking about Ministry Trajectories beats Reasoning Your 'Season'