The Sunday Refill – 7 Links for Your Weekend (4/12/16)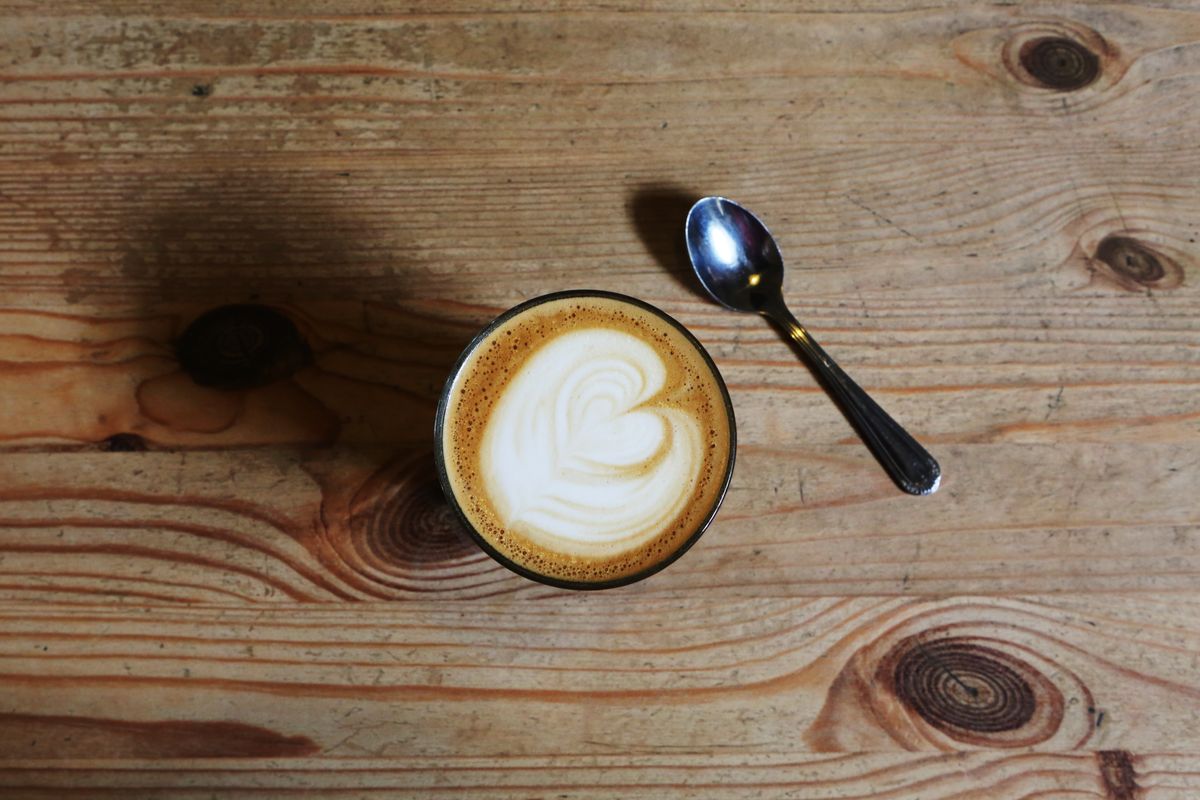 'Tis the season…
1) Ten Things Our Kids Don't Need for Christmas This Year – The likes of Instagram, Facebook and Pinterest make the myth of the Perfect Christmas all the more believable. So at a time of year when we're all feeling the pressure to make special moments & memories, this gutsy article gives a bit of perspective.
2) Top 16 Christian Books of 2016 – It's that time of year where the internet goes list-crazy. Tony Reinke's a man well worth a listen, so have a gander at his favourite Christian books of 2016.
3) Advent – the opposite of hygge – for the night is dark and full of terrors – Hygge is very 2016, so I was interested to read this piece suggesting that perhaps it's all a bit of a cover-up. Instead, the season of Advent is all about engaging with the dark realities of our world, and yet finding there is still hope…
4) Christmas and the 'Customer' – Of course, your church advertising can be slick and out there, but if the welcome people receive when they arrive is pants, then that's probably worse than if folk hadn't turned up in the first place. Martin Salter gives much to reflect and act upon.
5) Five Steps to Advertising Your Christmas Events on Facebook – Really helpful and practical guide to using Facebook for advertising from the Good Book Company. Maybe there's a whole heap of ethical questions that haven't crossed my mind, but if you want new faces to come through the door of your church, then I'm not sure why you'd choose not to advertise on Facebook.
6) How Advent Teaches Us to Wait Well – So many of us are still waiting for something – or else we have been disappointed and given up. Helpful piece from Betsy Childs Howard: "The waiting that comes with Advent is fun because it's finite. We know what's coming at the end of our wait will be good, and we know exactly how many days we have left to wait for it. But much of the waiting that occupies us is open ended…"
7) Best Christmas Albums of 2016 – Ah, Christmas music. So, did I mention it's my birthday this week?!
By the way, if you're waiting for the traditional round-up of Christmas videos post, the elves will be delivering it by Tuesday! In the mean time, here's last years…
13 Excellent Christmas & Advent Videos for 2015