The Sunday Refill – 7 Links for Your Weekend (29/1/23)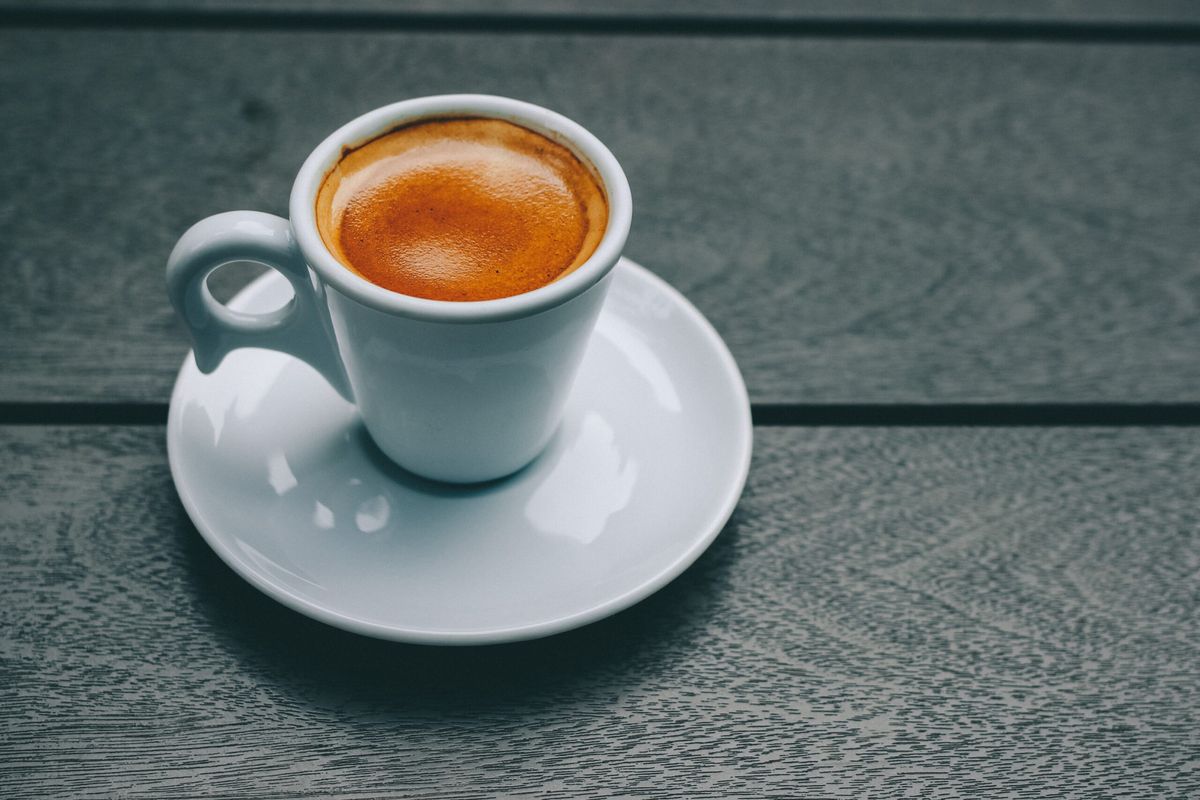 Seven up…
1) Jonathan Ogden – Worship Music Session – A friend first got me onto Jonathan Ogden's keyboard and vocal worship sessions during the first lockdown. Through many a midnight hour bouncing a baby to sleep did I appreciate his beautiful music as he blends from one song to the next. I recently spotted he'd recorded a 'new year' session and it's been a joy to listen along and have it as a soundtrack for the various routines and rhythms of daily life. Check him out…
2) Response to Sandi Toksvig's Secular Sermon to Archbishop Justin Welby – The intro to this video explains the background, but after last summer's Lambeth Conference, the writer/comedian/broadcaster Toksvig challenged the Archbishop of Canterbury to go for coffee and talk more about their divergent views – particularly around sexuality. That 'coffee' has finally happened, and Toksvig shared a short video of her reflections. Glen Scrivener in turn perceptively reflects on her video and considers what it might tell us about some of the different worldviews and where the logic of this 'public debate' might be a bit out of step with God's intention for the Church. Relatedly, the Church of England Evangelical Council recently shared their formal response to the C of E House of Bishops' proposals and subsequent public communications around marriage and sexuality, which shows some of the profound concerns with the proposals and the seriousness of the situation facing the Church of England.
3) Find Productivity Tools Fast – This is a great collection of tools! Perhaps there's something you'd find handy here?
4) A Poet for 'Bruised Evangelicals' – Have you come across Malcolm Guite? If not, get to know his work. He had me at 'to write intensely and to live joyfully'. Ah, yes! Little Cumbrian anecdote: my Bishop had asked Mr Guite to speak at a retreat for clergy in our Diocese, but we'd just had our baby, so I couldn't go. Maybe some other time. I loved this: "I belong to this tribe of story keepers and believers who have this gospel—[who are] in the teeth of the resistance of a secular society that thinks they're done. So I wrote these sonnets not to be self-expressive but to give beautiful, memorable voice to the story of my tribe."
5) The Subversive Ordinariness of 'Andor' and 'The Chosen' – After hearing so many plaudits, we've just started Star Wars miniseries Andor – and this has only whetted my appetite for following along. Interesting comparison with the hugely popular TV series based on the gospels, 'The Chosen'.
6) Put Not Your Trust in ChatGPT, for Now – Everyone's talking about Artificial Intelligence, and particularly the likes of ChatGPT. If you want to find out more or reflect a bit deeper, then check this out. This reflection from LICC is also worth a read.
7) Popcorn Guy – For something a bit different, you gotta appreciate this guy's sheer joy and delight in his work.